Photographer of the Week: Halie Graham
by :
Tyler McClelland
The Connector recognizes exemplary photo work produced by SCAD students. This week's featured photographer is fourth-year photography student Halie Graham.
Artist statement:
Always having a love for photographing animals, this series explores the idea of elevating them to an almost abstract quality. Each photograph illuminates the graceful shapes and lines of the wild.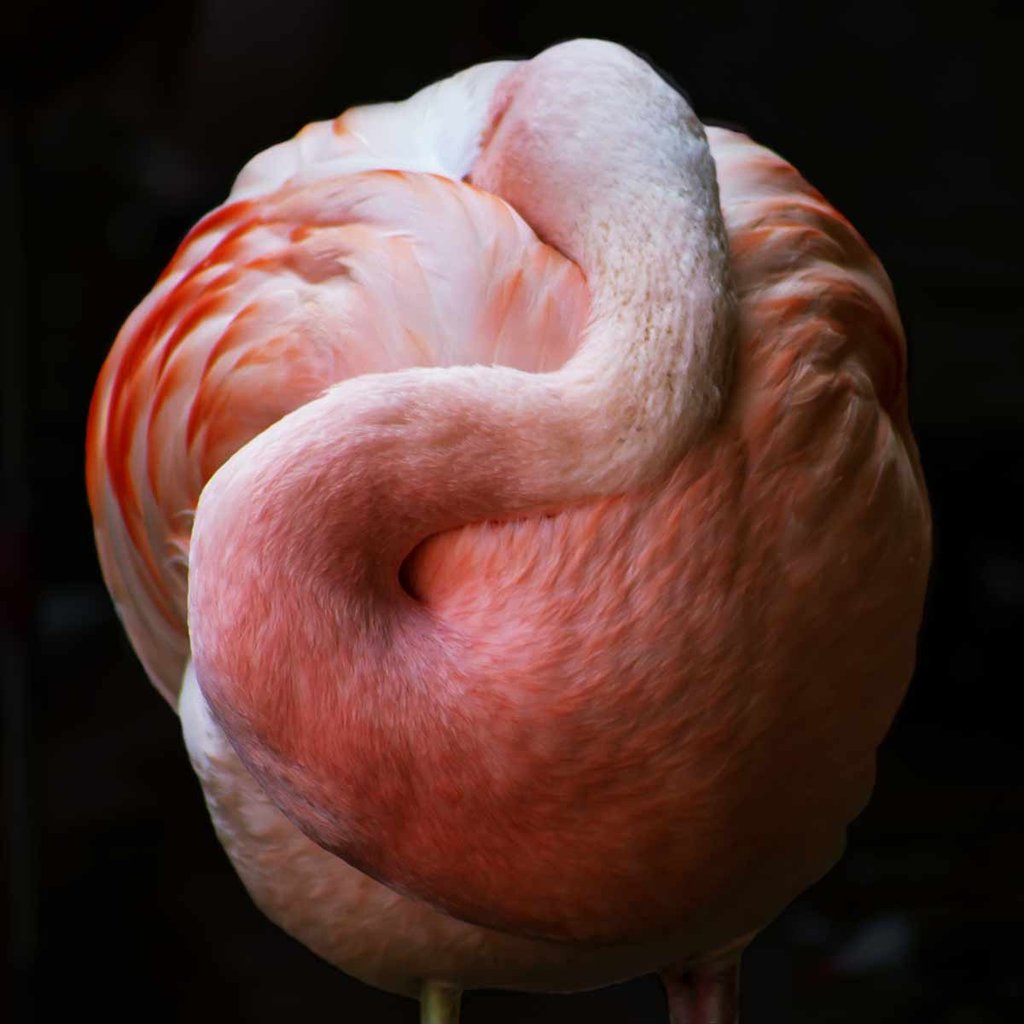 More of Halie's work can be found on her website or for sale here.
To be considered for photographer of the week, send examples of your work to photo@scadconnector.com.