Summer Travel Series: Destin, Fla.
by :
Emma Dakin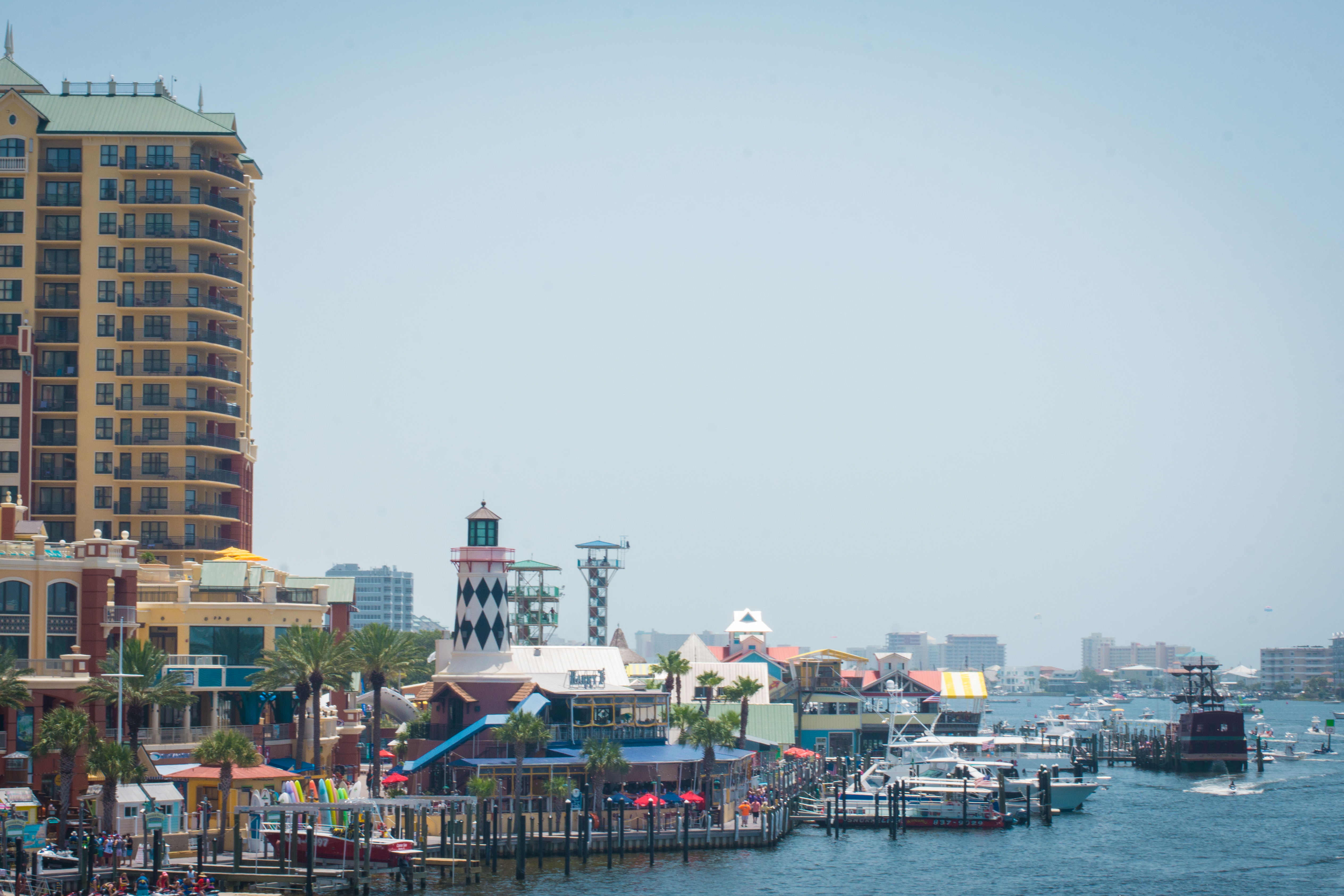 If you're in the mood to hit the beach this summer, forget Tybee Island and head south instead to the white sand beaches of Destin, Fla. Destin is conveniently located on the northern coast of Florida, just a five-hour drive from Atlanta, and offers everything a good beach town needs: good seafood, water sports and activities, an active nightlife, and of course, quality beaches.
What to Do
While the obvious thing to do in Destin is to spend time at the beach, be sure to check out everything else the city has to offer. From kayaking to boating to jet skiing, Destin offers various water activities, many of which can be rented directly from the main harbor. Parasailing is another excellent water activity that includes sky-high panoramic views of Destin and the surrounding ocean. Heading inland, Destin offers several options for those seeking retail therapy. Destin Commons include standard stores like H&M, Express and Abercrombie, while Grand Boulevard offers more upscale shops such as Anthropologie, J. Crew and Lily Pulitzer. The Silver Sands Premium Outlets include an extensive number of stores and brands at a deep discount as well. Just outside of Destin is access to 30A, the scenic stretch of road that runs along the Florida coast through a sequence of small beach towns, including Seaside, the location for the film "The Truman Show" starring Jim Carrey.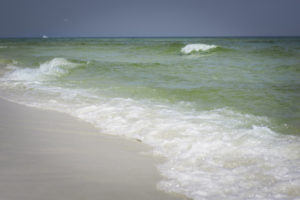 Where to Eat
Any lover of seafood will be happy in Destin. Originally established as a fishing village, Destin continues to uphold its reputation as freshly caught fish like snapper and grouper are offered in almost every dining establishment. Jackacuda's Seafood and Sushi is a great choice for staying in the harbor area, though further inland Half Shell Oyster House offers some of the best oysters in town.
Where to Stay
Despite being a top tourist spot in the summer, there are several budget hotels in the area that offer rooms for less than $100 a night. It may even be worth splurging a little for a hotel within walking distance to the beach, as it eliminates the hassle of trying to find parking for whenever you want to enjoy the beach. For more information on dining, activities and lodging in Destin, click here.