Rediscovering the magic of gouache painting in the Romanian countryside
by :
Alexandra Badiu
Gouache paint is a fast-drying, opaque medium that's ideal for on-the-go painting. Among visual development artists, gouache landscape painting is a popular thing to practice light and color harmony while enjoying their surroundings. Inspired by such artists, I have found gouache landscape painting to be the best way of relaxation while still practicing my skills.
I was first introduced to the medium in high school and hated it. It seemed the technique was strictly for photorealistic studies, but after coming across the wide variations of application by other artists, I wanted to give gouache another try.
Over the past two summers, while visiting my relatives in northern Romania, I have finally found the courage to give gouache another chance among the beautiful mountains and green landscape of the countryside.
Take a look at some of my process and artwork below.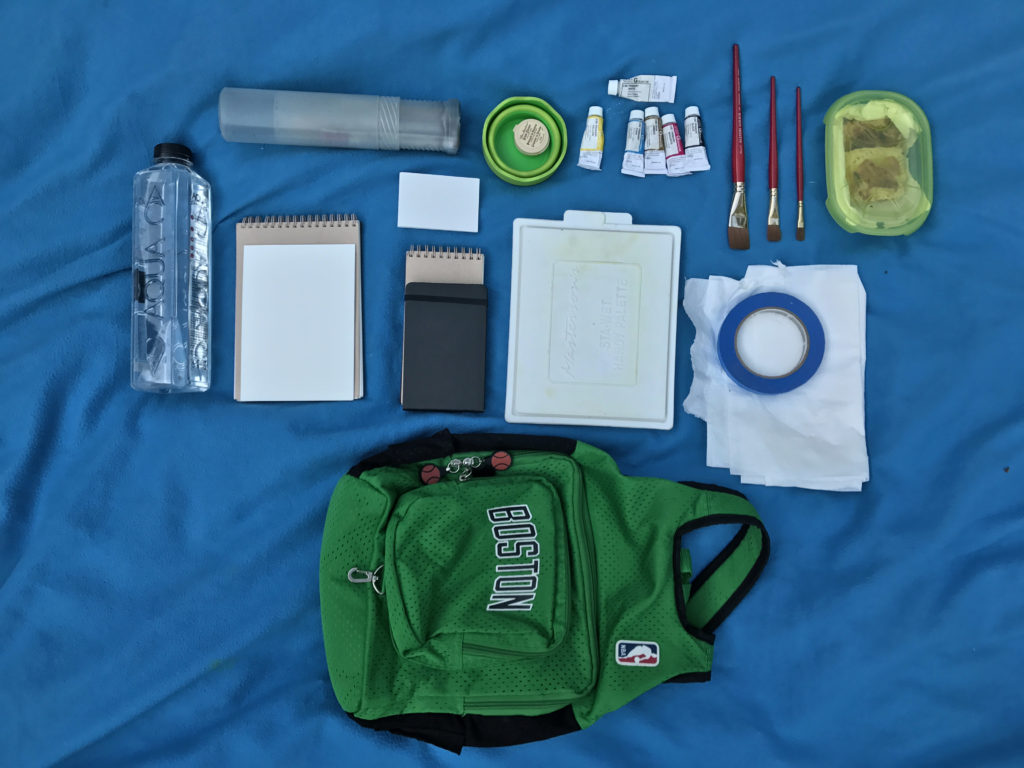 The survival kit of a landscape sketcher:
Various sketchbooks and single sheet papers
Holbein Artist Gouache primary mixing set and raw umber
Various flat brushes
Small size Sta-Wet palette
Artist tape
Brush cleaner
Collapsible water cup
Tissues
Homemade pastries and water
Process: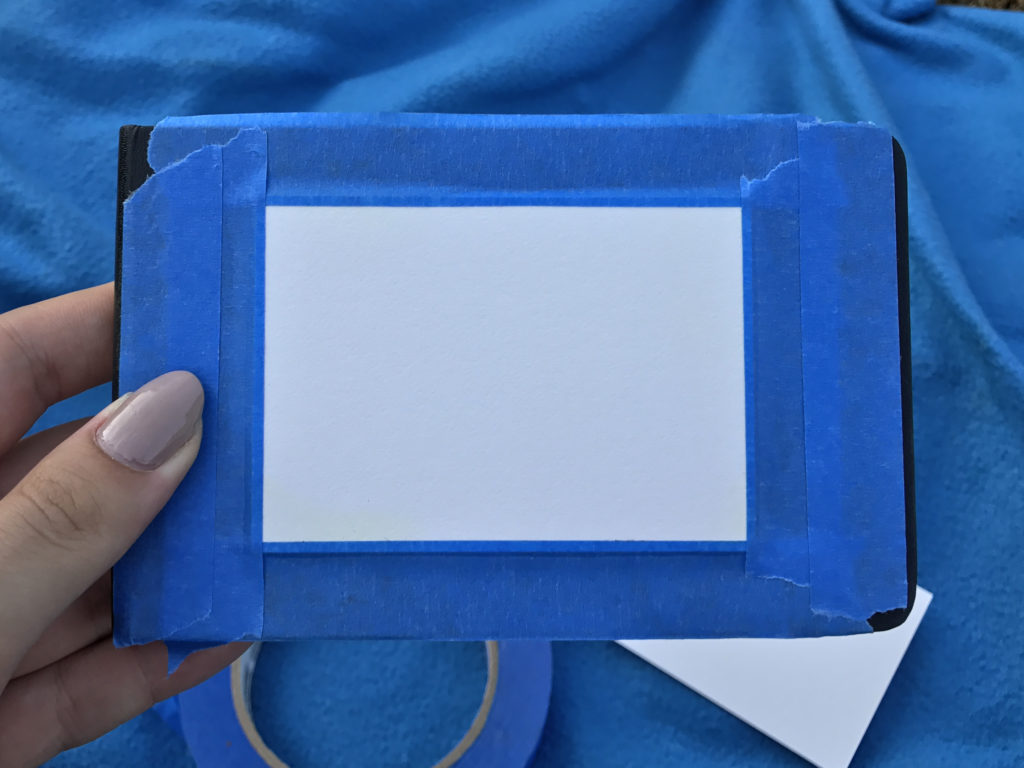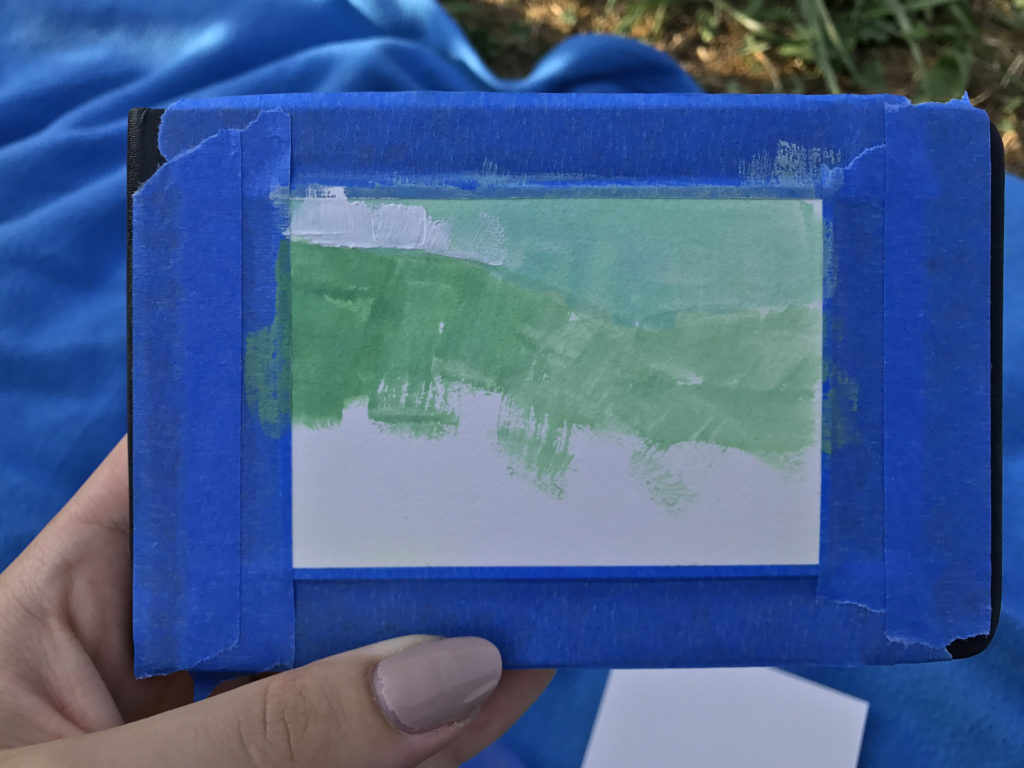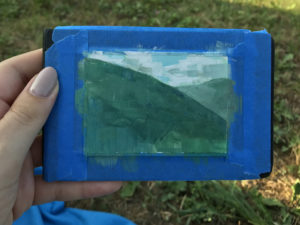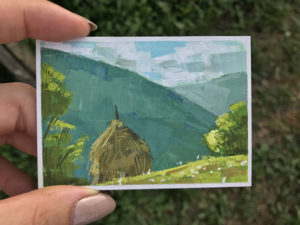 Finished landscape studies: