Imagine Music Festival: A fairytale of music and possibility
by :
The Connector
by Frances N. Claudio Vargas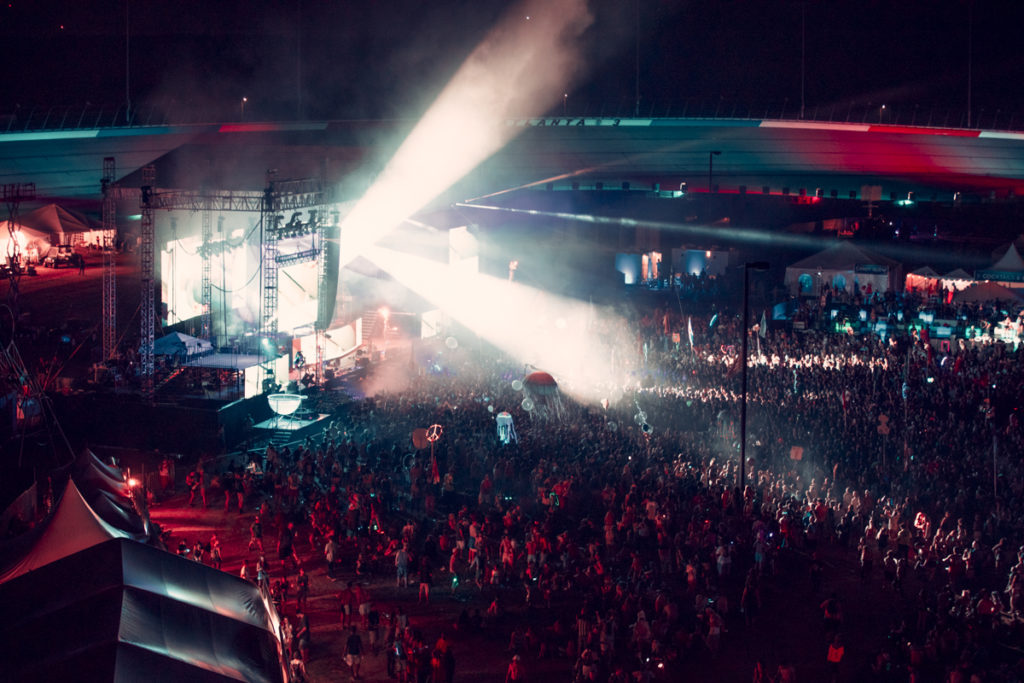 Attending Imagine Music Festival was stepping into a world of imagination where the possibilities were endless and where music, colors and eccentric personalities were the norm. Imagine Music Festival took place at the Atlanta Motor Speedway this past weekend and it was a weekend full of life, energy and spirit. As you entered the festival, you knew it was going to be an amazing weekend. The creativity was everywhere you looked, from the stages, to the art in the fields, to the pop up stores that promoted the public to buy art.

Music festivals are definitely not just festivals, they're an experience. Imagine Festival was just that with a crowd of 45,000 people that came looking for a dreamland, hoping to escape reality for a weekend and unite for music. The festival had an amazing line-up including legends such as Deadmau5, Above and Beyond, Tiesto, Flux Pavillion, Nightcrawler and many others. The event's theme was an aquatic fairytale world, where mermaids and nymphs would dance to the beats of these amazing artists. The festival included six stages and featured lounges, greenery areas, bars and even a huge splash pool.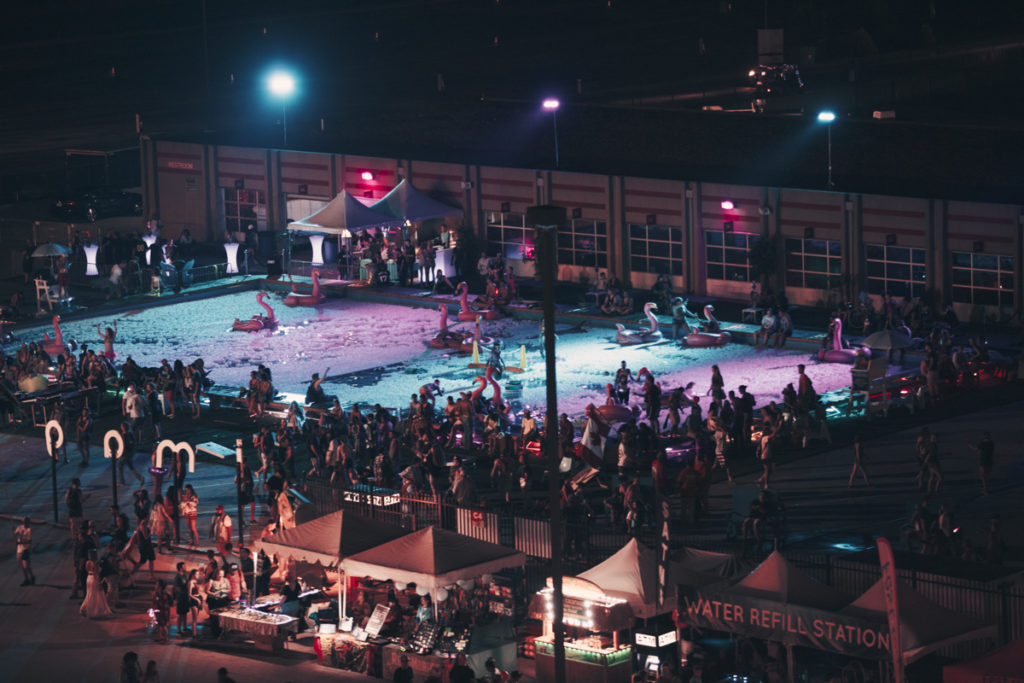 One of the biggest perks of attending these types of events is not only getting inspired by your surroundings, but actually uniting with people from different countries and ethnicities with one purpose: your love for music. In the reality that we live in, we need events like these where the passion for music unites us without caring where we come from or who we are. It reminds us of the humanity within us and how we have forgotten what that feels like. At the end of the day, anything is possible when you're in a world of imagination.