Photographer of the Week: Savana Ogburn
by :
Conrad Maxwell-Girod
The Connector recognizes exemplary photo work produced by SCAD students. This week's featured photographer is Savana Ogburn, a second-year photography student from Atlanta.
Artist statement: I started shooting for "funzies" at around 12 or 13 years old and began shooting more seriously around 15 or 16. For fashion shoots I use a mood board to extrapolate images for ideas. My concepts start with a thought which develops into a mood board as well and then I get a lot of references. I also use sketches of my ideas to plan out work. During shoots I try to keep music on and let the subject pick what they listen to. It's a lot of dressing up and just having fun within the theme. I like to create little worlds for each shoot. Hopefully, that's fun for others because that's fun for me.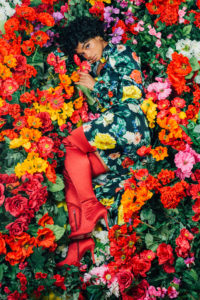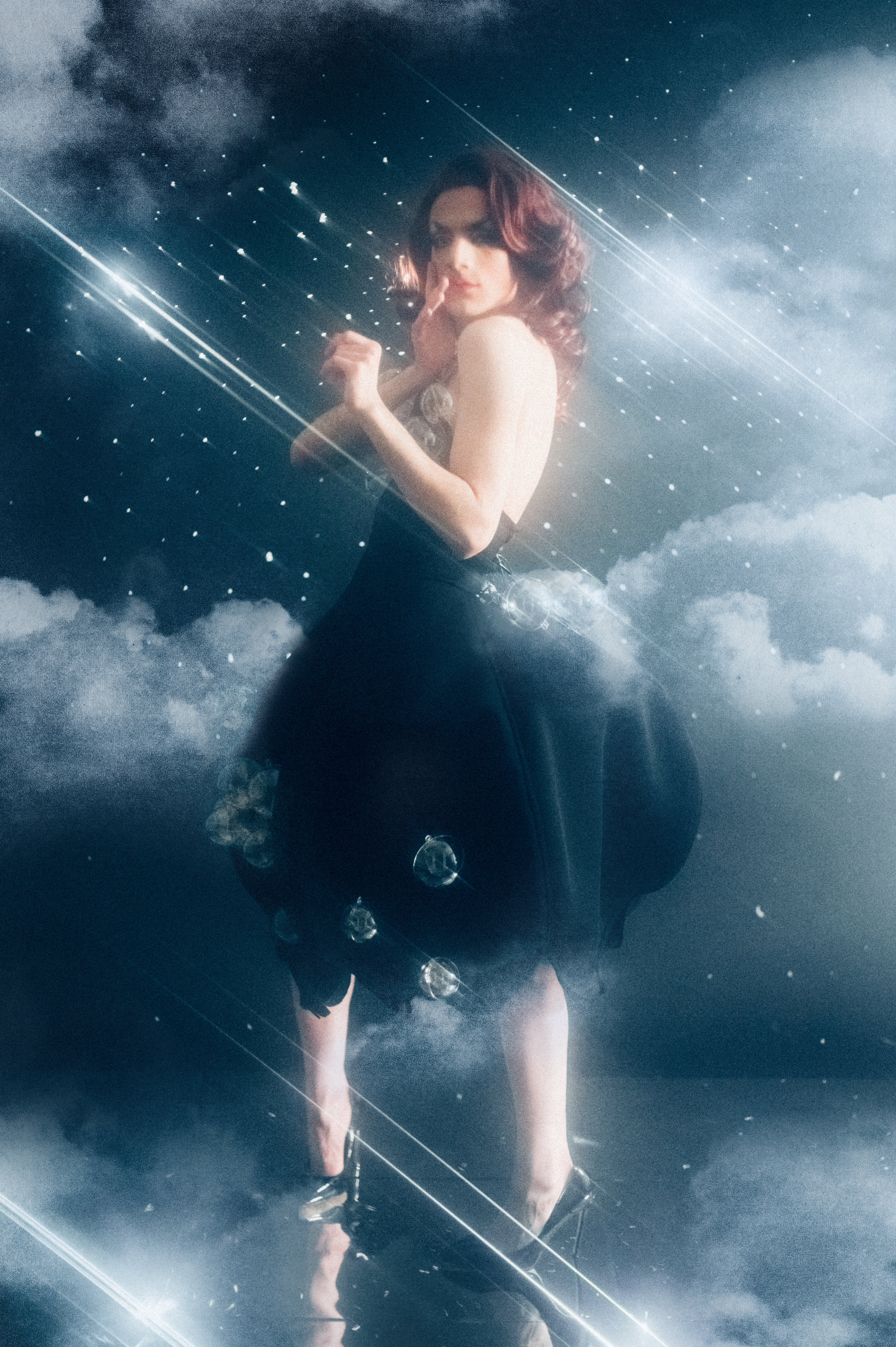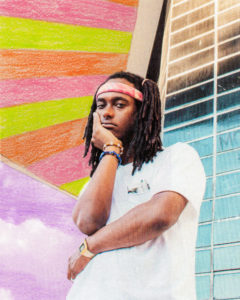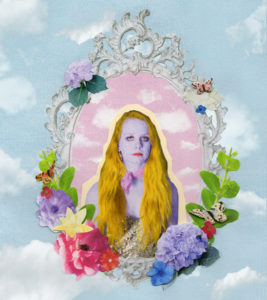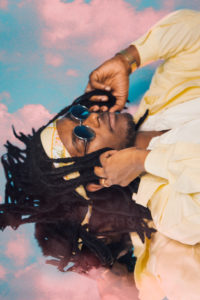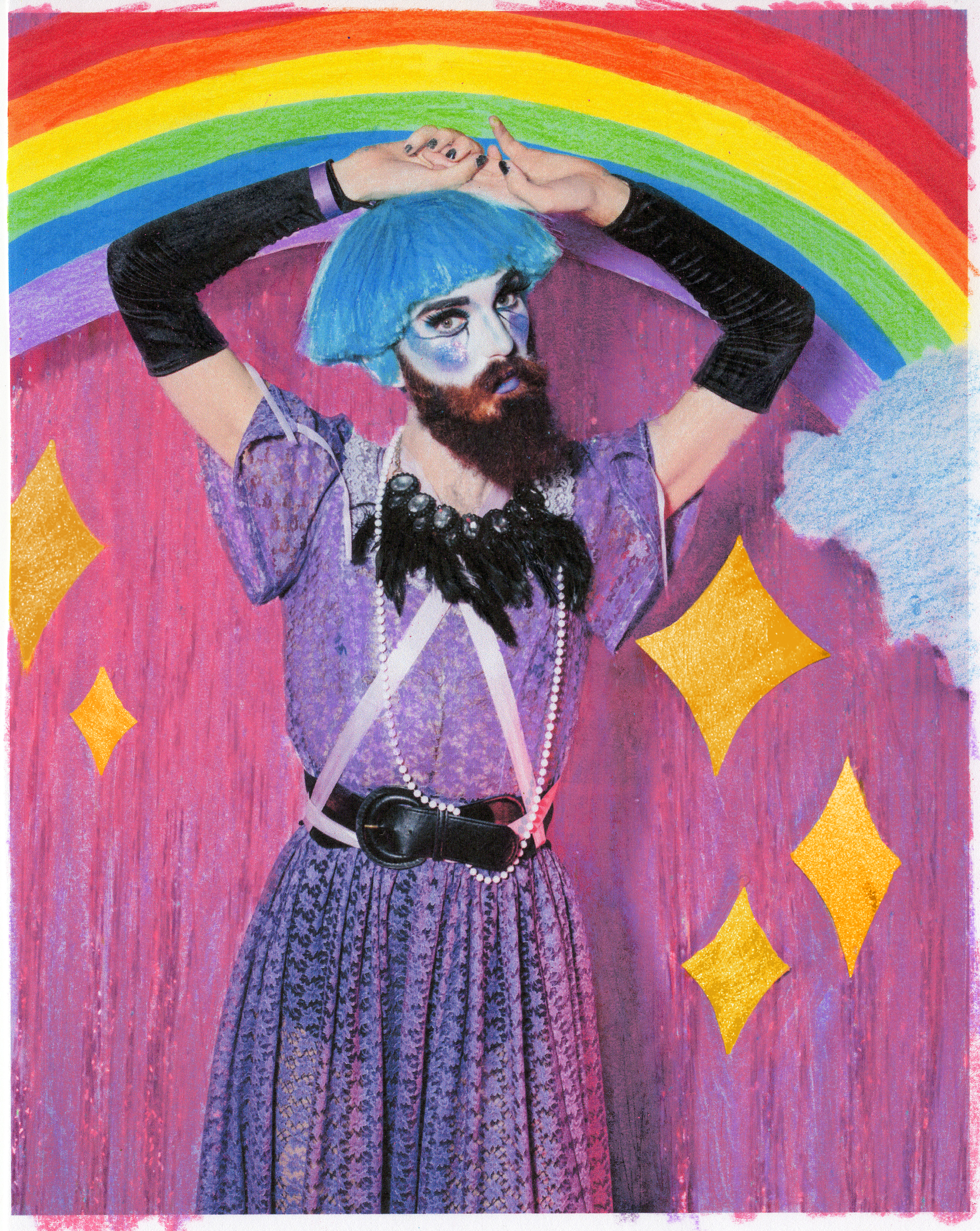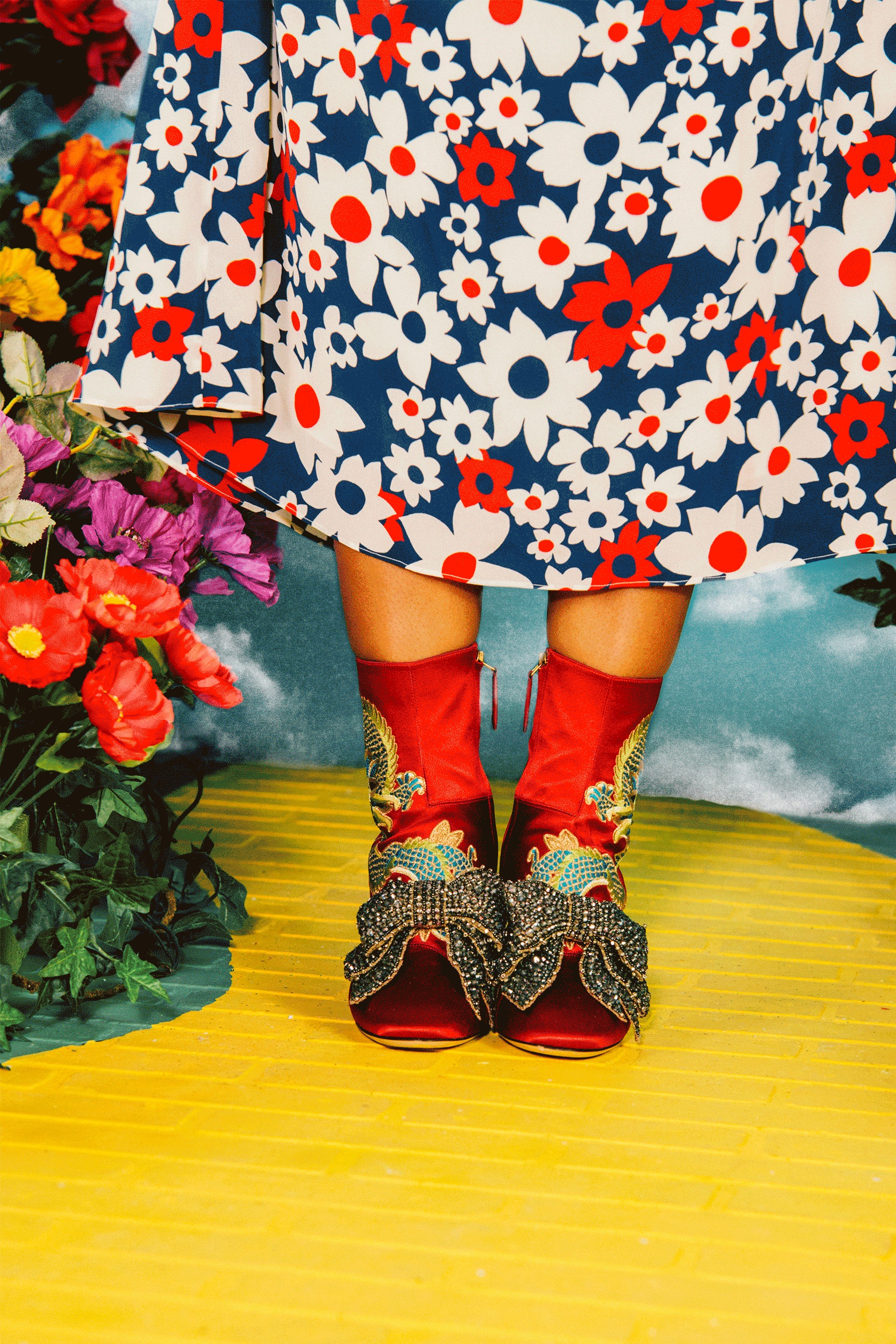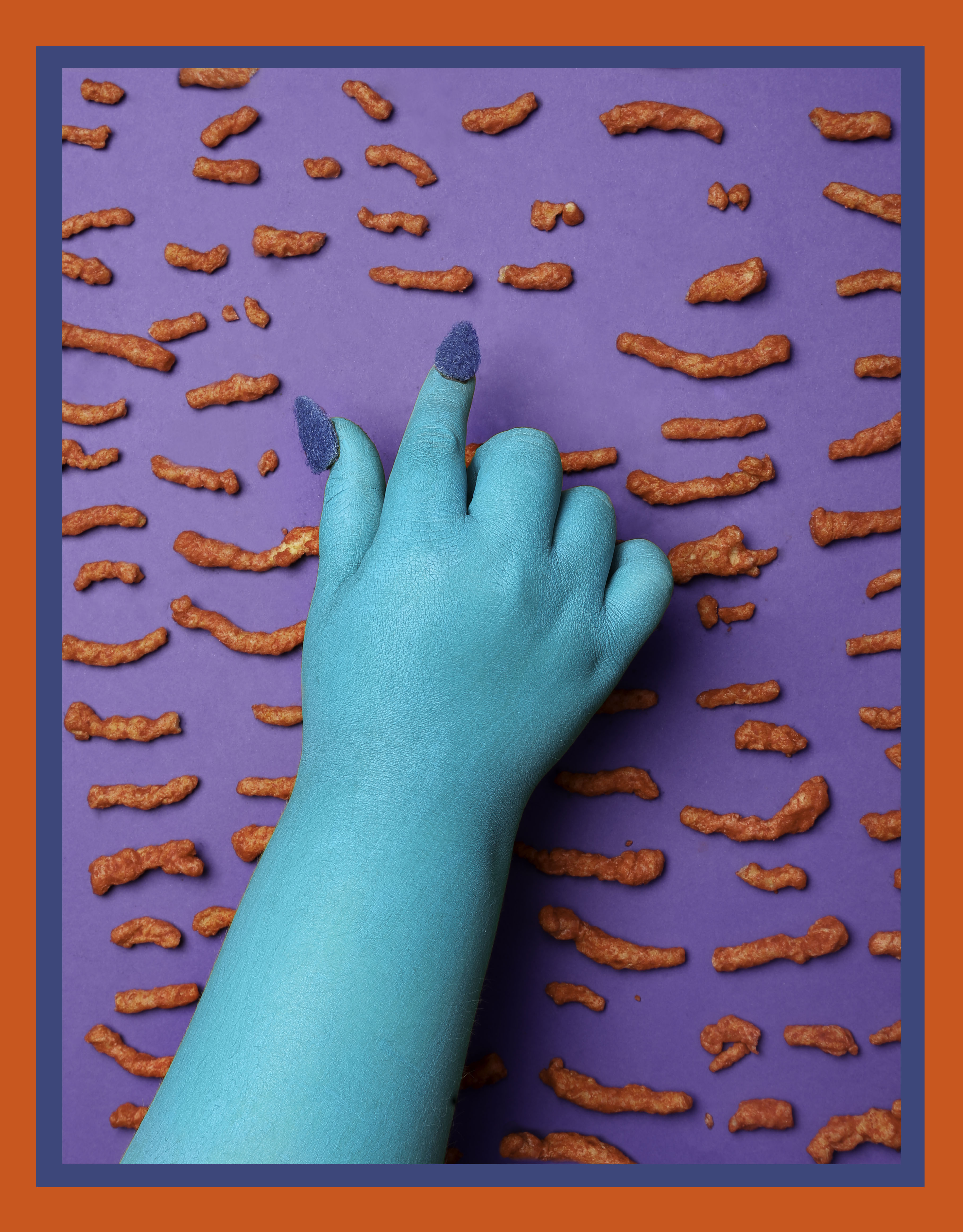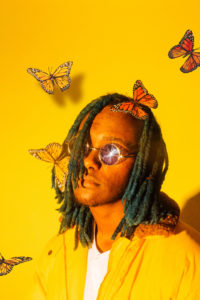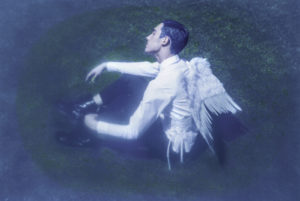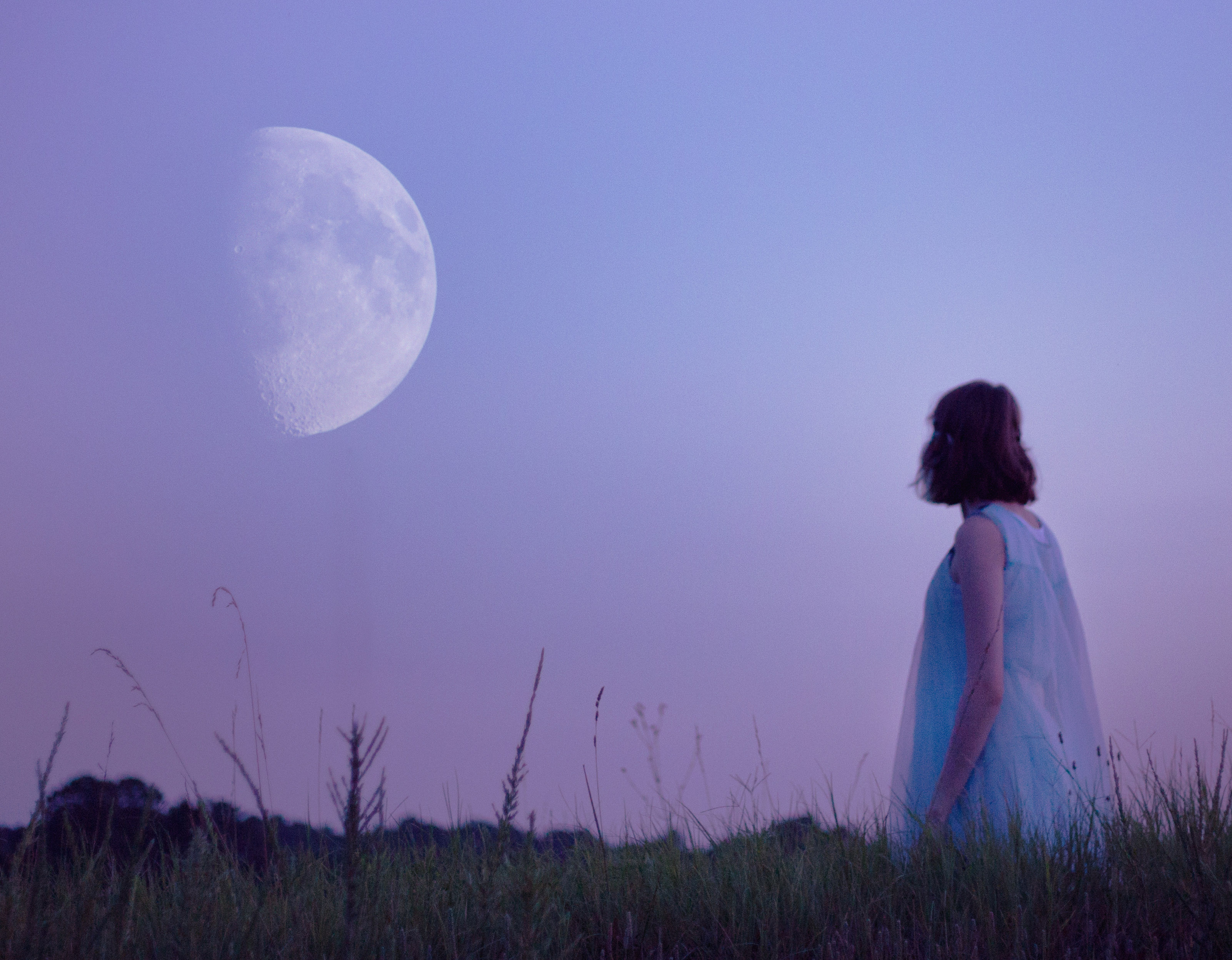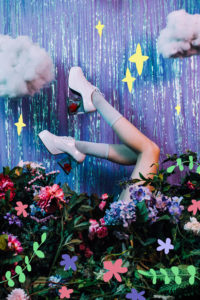 Ogburn's work is always open to interpretation, and she likes to not put too much of herself out there. Ogburn creates different worlds to house her creativity and add depth to her projects. To make them come to life, she uses vivid color from her own unique palette, and graphic design which also makes her work more dimensional as well. Despite being early on in her career as a photographer, Ogburn has been published in multiple magazines such as "Crybaby Magazine," "Nylon Japan" and "Refinery29." If you're interested in viewing more of Ogburn's artwork, visit her website.