Listen to SCAD student's experience at digital retail conference
by :
Molly Moran
Are you interested in technology? Fashion? Computer science? If you answered yes to any of these, take a listen to the interview below with Sammantha Johnson, a graduate luxury and fashion management student. Johnson was recently named a Ray Greenly Scholarship semi-finalist, an award funded by the National Retail Federation (NRF) that provides financial support to students pursuing a career in the world of fashion, technology and retail. Semi-finalists received travel stipends to attend the 2017 Student Experience at Shop.org in Los Angeles. Listen to Johnson talk about how she got involved, what she won and her experience meeting top executives from brands like Home Depot, JustFab, Macy's and more.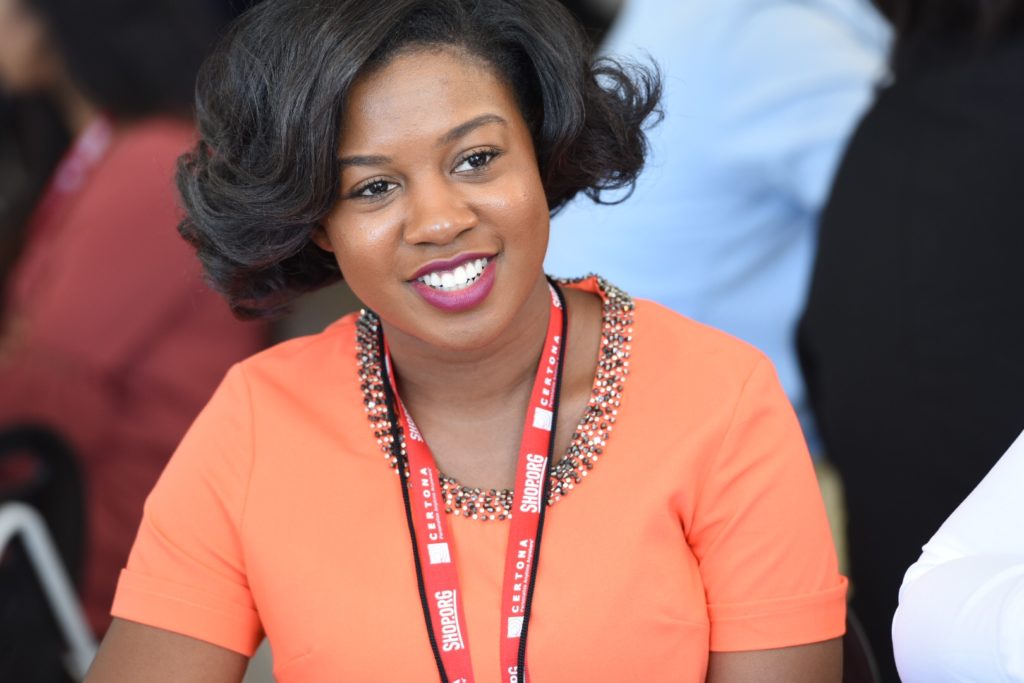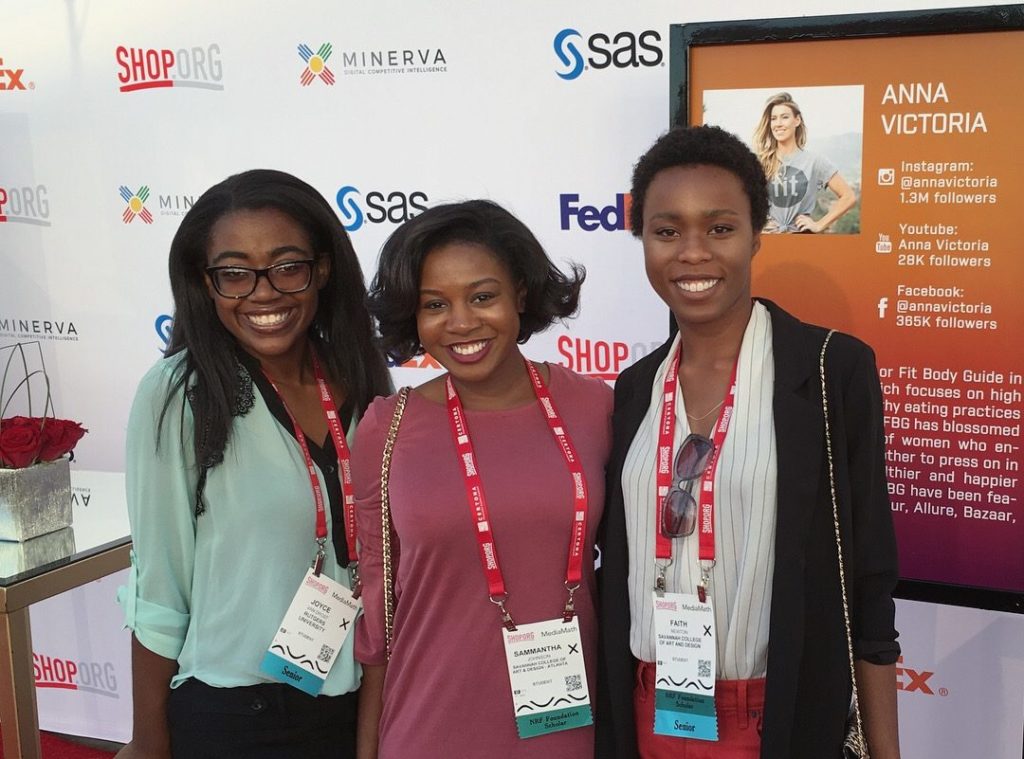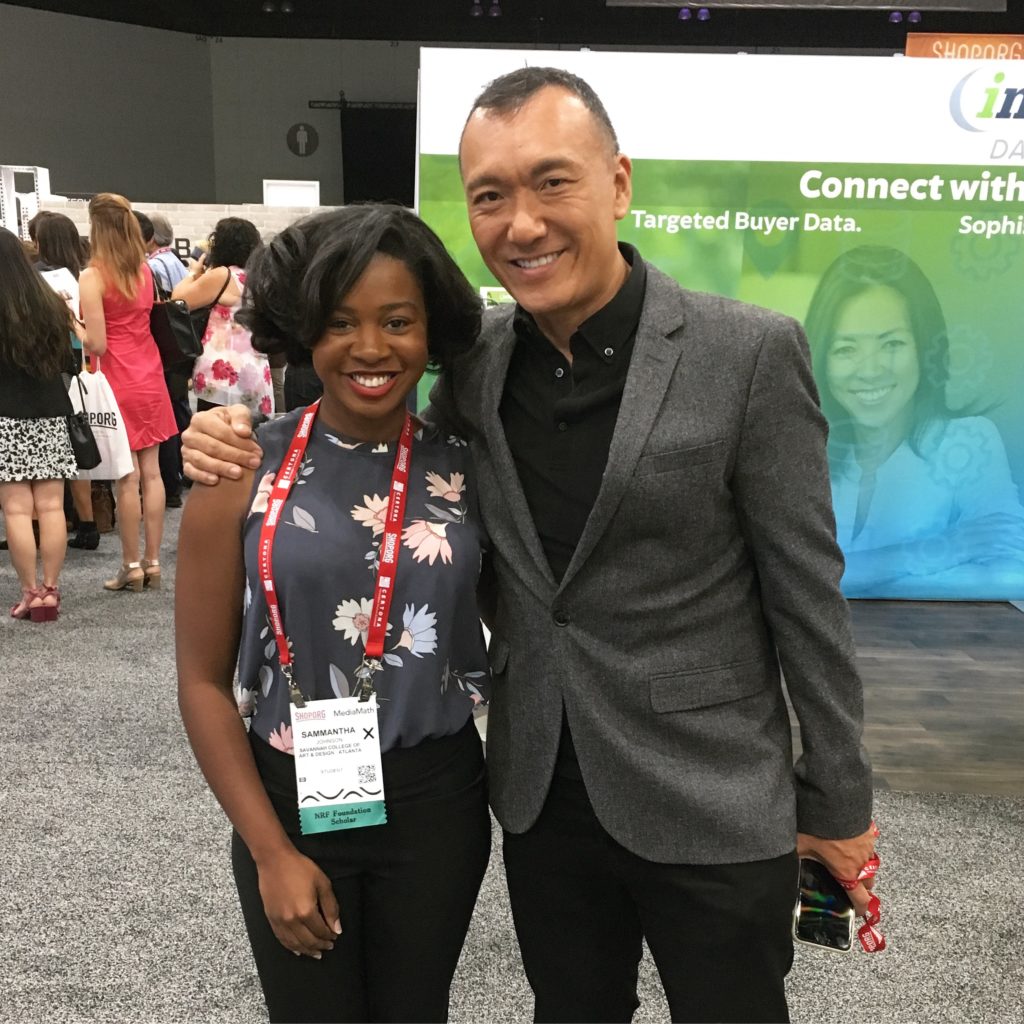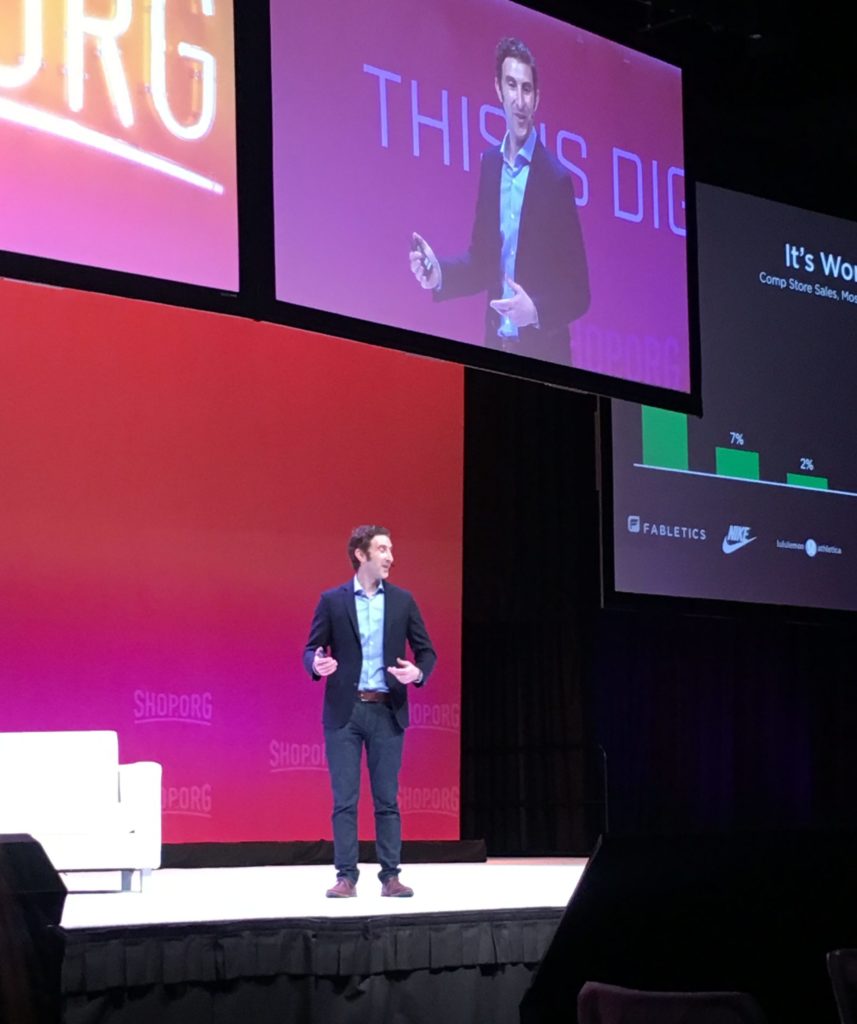 The NRF's next big program is the Big Show in New York City this winter quarter. As an NRF University Member school, our student pass is offered at a discounted price of $150 (normally between $500-$950). As a member chapter, the event includes access to the entire Student Program (Jan. 12-14), and full access to the Sunday program at the Big Show (Jan. 15).
Register early for NRF 2018 for substantial savings. Full Conference passes provide access to all keynotes, networking events, and more. Retail team rates available.
If you are interested in being a part of a conference like Shop.org, NRF or the Ray Greenly Scholarship, you can contact Johnson at sjohns57@student.scad.edu.