Here are the fall trends we're falling for
by :
Molly Moran
It's finally getting chilly in Atlanta, and our wardrobes are showing it. The time has come to snuggle up in your favorite sweater and strut the streets in velvet booties. The Connector has done its scouting and research, and we found the top trends for this fall.
The Midi-Dress
Whether you're going to class, work or dinner with some friends, the midi-dress is all powerful. This staple is hot right now, and not just on its own. Layering is trending on all social media platforms and has flooded our feeds. The midi-dress is just one of the many pieces you'll be dying to try the layered look with. If it's strappy, throw a long sleeve tight turtle neck under it to add warmth and style. Pair this look with lace up pumps, suede booties or your favorite mule.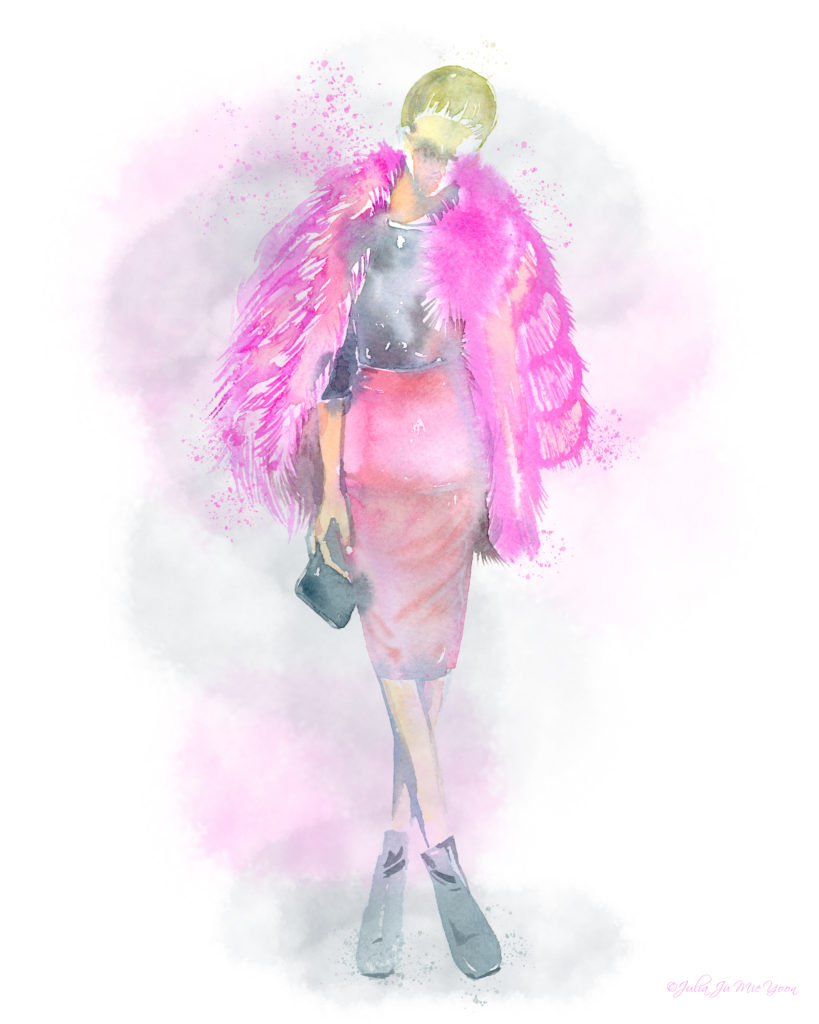 Fur baby, FUR
The fur coats are back in action this fall, and they are calling the shots with bright colors, abstract patterns and cropped shapes. You can pair your fur coat with dark skinny jeans, patterned booties and a graphic tee to top off the look. Some affordable brands to look for these coats are ASOS, Forever21, PrettyLittleThing and ZARA.
Velvet Jumpers
While rompers are an all-time summer favorite and important piece to have in your closet, this fall, change it up and try a jumper. It's just a romper with pants. You can find these in patterns, solids and different textured fabrics. Velvet is the fabric of the fall and winter and it's a trend you'll want to catch on to. The jumper silhouette is sleek, sexy and will keep you feeling empowered throughout the cold weather. Pair your jumper with high heals and a leather coat, we promise you wont regret it.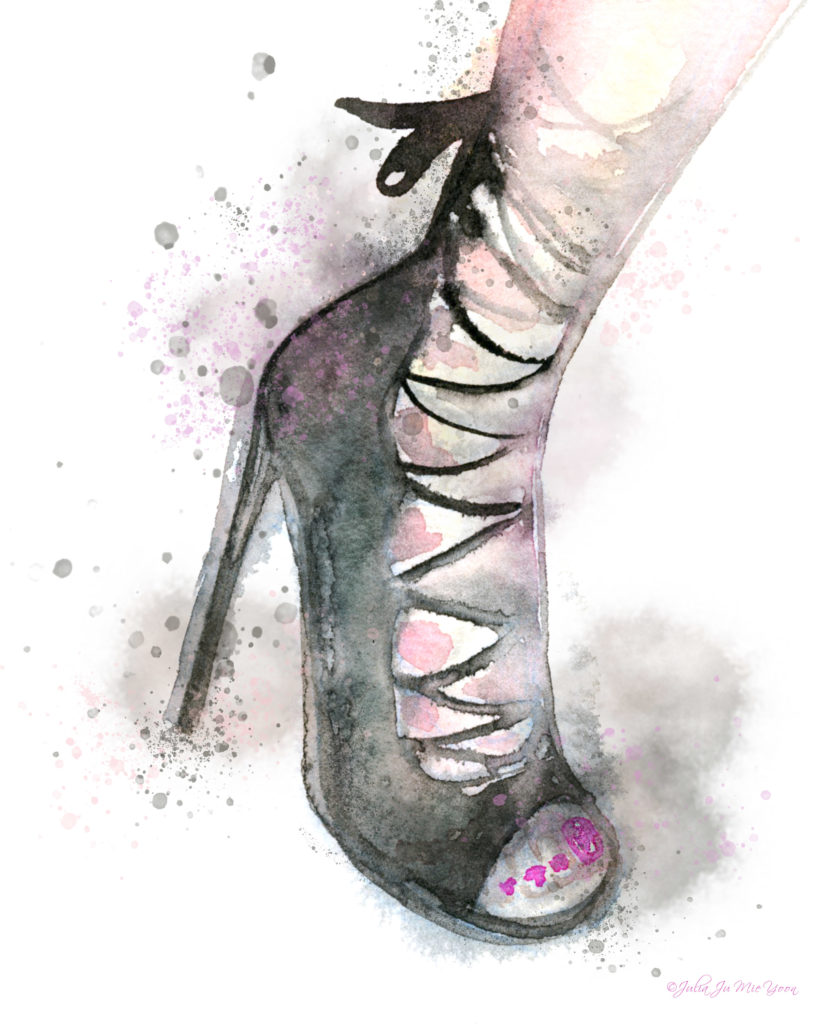 Laced Up
Lace may never go out of style, but the way you wear it will change forever. This fall, you'll see lace details everywhere. Whether its on the bottom trim of your dress, or the inside of your coat, lace is the perfect detail to spice up any outfit. Lace isn't just a physical detail either, laced up shoes are sweeping the floors of our favorite retailers. Our advice, pick a pair that has long laces so you can choose whether to lace it up high or low around your ankles.