The blueberry farm
by :
Caitlin Havens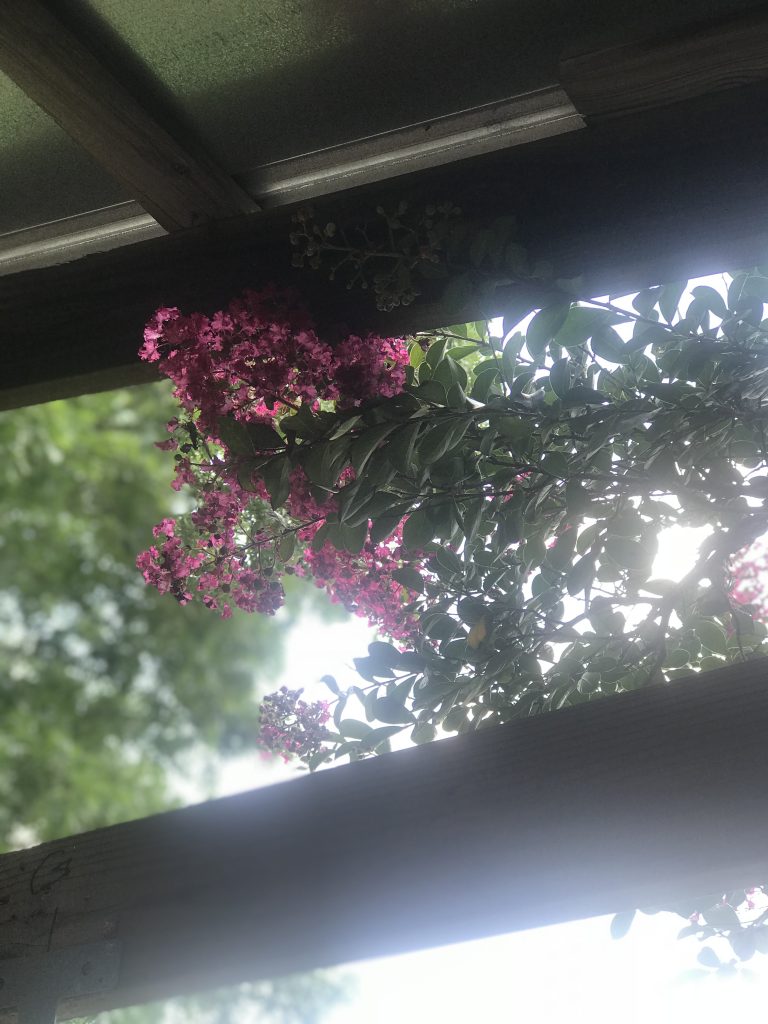 For six years, I have worked seasonally at the same farm just five minutes away from my parents' house. It was my first actual job, and my longest-running one. Many memories have been made on this plot of land.
Once, my friends, Spencer and Megan, and I took a trip on the company golf cart during one of the slowest days I've worked. The day before was filled with rain and the farm even shut down due to weather. Needless to say, there was mud, and lots of it. We happened to hit the biggest pool of mud on the entire 40 acres and got the golf cart stuck. After many failed attempts to get the machine out from the hole, we called our bosses and they were not happy.
The dullest days are typically the best ones to work. I've climbed piles of trees, unloaded an 18 wheeler full of pumpkins, been in a boiled peanut fight and worked on art. The family I've created there is one I will remember forever, and the view is something I will never get tired of.