Check out this weekend's Atlanta Celebrates Photography events
by :
Marian Hill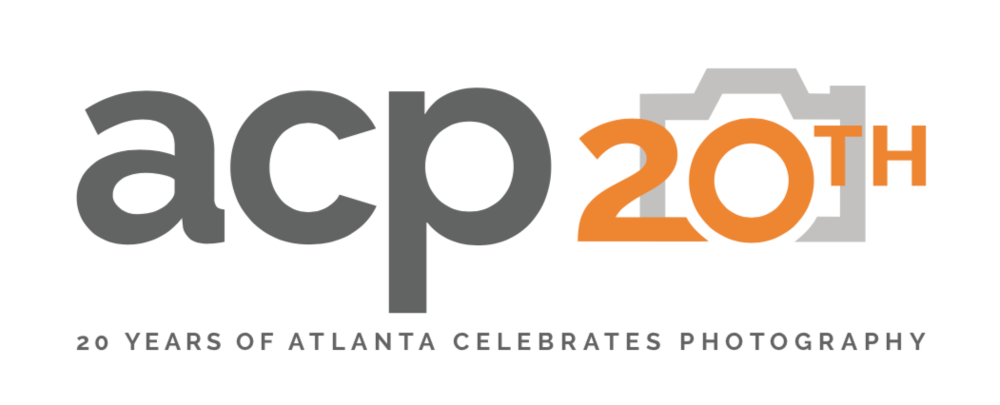 To See a Miracle: Wheat Street Baptist Church 149 Years and Counting
Artist talk: Friday, Oct. 19 at 7 p.m.
Narvie J.Harris Museum and Wheat Street History Center
24 William Holmes Borders Senior Drive NE
This large exhibition, located at Wheat Street History Center, is a photo archive of the Wheat Street Baptist Church. The work, provided by various artists, spans over 149 years of both this church and the Sweet Auburn community. Be prepared to see imagery from before the building was burnt down in 1917 to photos taken this year. The closing date of this exhibition is Dec. 31.
Atlanta Celebrates Photography (ACP) Photographer's Conference
Friday, Oct. 19 to Saturday, Oct. 20
Georgia Tech Hotel and Conference Center
800 Spring St.
Today and tomorrow, attendees can participate in photography workshops, hosted by professional photographers. Richard Renaldi, Holly Andres, Ruddy Roye, Sue Morrow, Matt Eich, Derek Blanks, Kelly Sidley and Morrigan McCarthy are among the list of acclaimed photographers in attendance. You can register for this conference through ACP.
ACP Special Exhibition: "The Art of Motion Picture Still Photography"
Saturday, Oct. 20, 7 p.m.-9 p.m.
Westside Cultural Arts Center
760 10th St. NW
This Saturday, there will be an artist reception for the Society for Motion Picture Still Photographer's exhibition. This show contains the work of various unit photographers (the proper term for photographers who work on movie sets), displaying behind-the-scenes cinematic documentation. The exhibition will express the importance of the role of unit photographers and the artistry of film stills in a photographic community. Tickets for this event are free.
For the full ACP festival guide, click here.