Easy gift ideas for someone you don't know how to shop for
by :
Caitlin Havens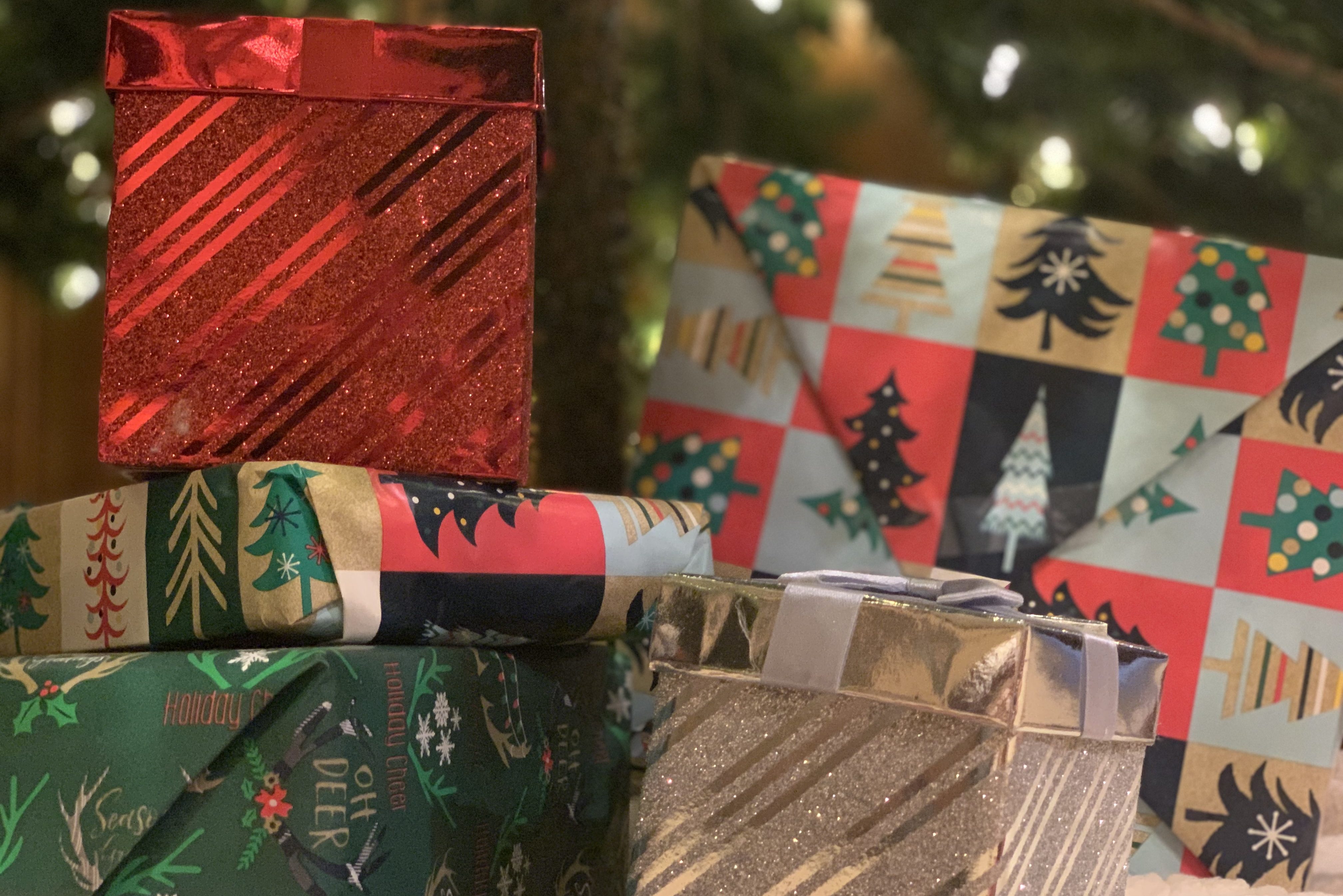 The holidays are quickly approaching, and sometimes there are people in our lives that we just don't how to shop for. You could do the basic gift card or new coffee mug, but not many people need to fill their cupboard. Here are some quick and easy gift ideas for friends and family over the holiday season.
Lotion
This is a great gift because just about everyone can use and loves lotion. Around this time, Bath and Body Works has bundle deals like buy three for $20. It's easy to grab a few small-sized lotions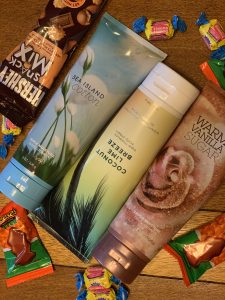 and give them to a friend or family member. Or, maybe you get body wash and spray to go along with a certain lotion scent. These are great everyday items, and in gifting them, you know they will be put to good use.
Food
Food is a good option for just about anyone. Maybe there are kids in your family that you want to get gifts for — they will be forever grateful for a bag of sweets. Amazon has gumball machines and replacement bags that aren't expensive. There are also assortments of sweets from different countries. This is a great way to give someone a gift of sweets, but open them up to a whole new world at the same time.
Headphones/earbuds
For anyone still in school, this is a gift they will use nonstop. With a variety of different headphones and earbuds, many places offer options for different uses. This is also a great gift for anyone who has recently gotten into going to the gym or running. Bluetooth earbuds for the person on the go, noise cancelling headphones for the artist or regular apple earbuds for the middle/high school student in your life.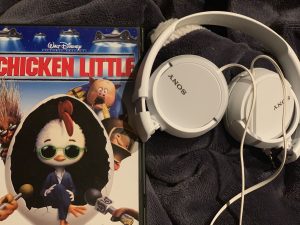 Blanket
This is a typical "I don't know what to get you" gift. However, it's practical. There are people who have closets full of blankets and still want more. Walmart has nice holiday themed blankets for cheap and designs for just about anyone to enjoy.
Mixtape
For many people, receiving a gift is about the thought put into it. Creating a mixtape for someone is a great way for them to get to know you more, broaden their music taste or even have a collection of songs from their favorite genre or artist.
Movie
Finding out someone's favorite movie isn't difficult. If you pick up a copy of that movie, throw in some popcorn, candy and maybe even hot chocolate or tea — now, you've given the gift of relaxation. This gift gives a person the opportunity to just sit down and relax for a couple of hours. If the receiver prefers digital films vs. hard copies, give them an iTunes, Netflix or Hulu gift card.
Basket
Taking every item from above and putting all the gifts in a cute basket or bin makes for a great collection of thoughtful and useful gifts. If you think the person won't like one of those things, throw in fuzzy socks, face masks and other small games or puzzles that would be fun to do.