Understanding the evolution of political expression in fashion
by :
Alexus Graham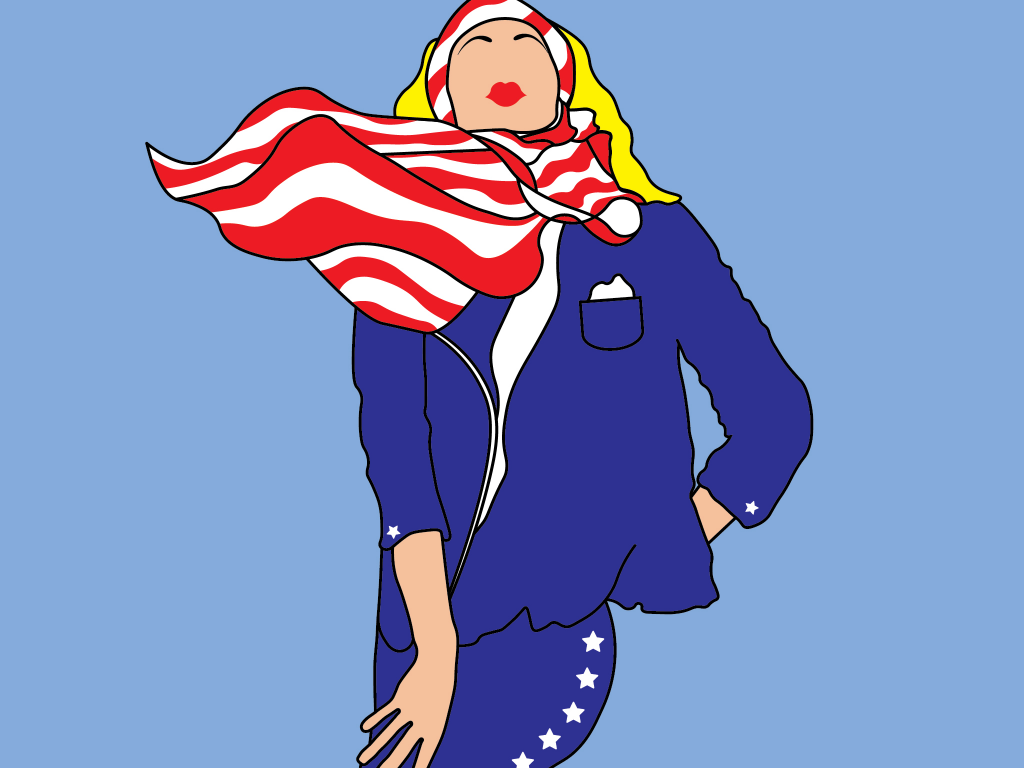 Fashion has been long been used as a means for political and creative expression. An iconic example was when Alexander McQueen sent bruised and battered models down the runway to comment on femininity and British ancestry regarding the "rape"of Scotland in the 18th and 19th centuries. The collection has gone on to become one of the most controversial moments in fashion. Despite persistent backlash, designers have continuously used their collections to declare their political views or opinions.
Following the 2016 presidential election, designers bombarded the runways with political proclamations. Tom Ford sent models grasping handbags that read "Pussy Power" stomping down the runway while Prabal Gurung's collection featured T-shirts that read "The Future is Female" and "Nevertheless, She Persisted." The growing momentum of the #MeToo and Time's Up movements propelled the fashion industry into a pivotal moment of activism and advocation.
Political fashion statements have also been made outside of fashion week. The 2018 Golden Globes red carpet experienced a major blackout. Stars stood in solidarity by wearing all-black attire to bring awareness to the sexual harassment epidemic in the entertainment industry and beyond.
Placing such a sensitive topic front and center on one of the biggest nights in Hollywood started the debate of whether or not fashion should be political and its appropriateness in different settings. While most designers choose to opt out of making any political affiliation, others feel that it's their duty as designers to reflect the atmosphere of the times.
Maria Grazia Chiuri, Dior's first female artistic director, has made powerful assertions of feminism since her appointment in 2016. Her first collection focused on female empowerment with slogan T-shirts emblazed with the words "We Should All Be Feminists." Chiuri states, "I believe that fashion today should take on the responsibility of being activist. " Stacey Bendet, creative director and CEO of the brand Alice + Olivia, echoed Chiuri's sentiment regarding designers using their voice for social change. "We are living in a time of turmoil and it is important for women to stand up, speak up and ensure that our rights our protected. Social media has given designers and brands an incredible voice and I believe in this moment it is imperative that we use our platform to stand up for what we believe in."
While we won't see bold political statements at every fashion week, it is becoming more prevalent. Pyer Moss, Jeremy Scott and Christian Siriano are a few standout designers who incorporated politics into their collection for this year's fashion weeks. From police brutality to controversies within the presidential Supreme Court nominations, fashion is being used to broaden the conversation surrounding cultural and social injustices.