Artlanta Weekly Jan. 14-20
by :
Mikael Trench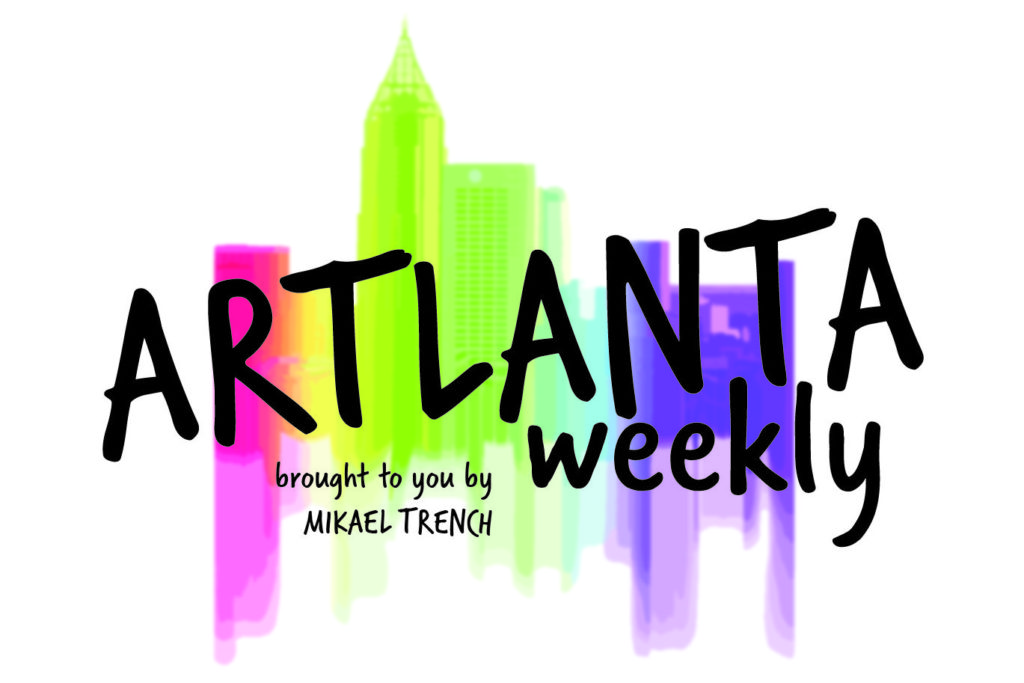 2019 Atlanta Biennial Reception
Thursday, Jan. 17
Atlanta Contemporary
535 Means St. NW

Twenty artists from all over the southeast share their voice through visual arts of all kinds, from TV to fiber arts. All with the common goal to address the complexities and traditions of the southeast. Mix and mingle with a selection of these artists and enjoy their varied perspectives on the region.
Thursday, Jan. 17
Opium Atlanta
960 Spring St. NW
Come and enjoy a variety of diverse, detailed pieces from 20 of Atlanta's finest artists. Also enjoy a variety of activities including live body paint, Atlanta's hottest DJ talent and more.
"Legacy: The Butterfly Effect"
Saturday, Jan. 19
The Blank Canvas ATL
321 Nelson St. SW
The latest solo art exhibition by visual artist J.Q. Franklin, entitled "Legacy: The Butterfly Effect" is a direct reflection of the Chaos Theory. Dealing with themes of change, self-confidence and having faith in your abilities, the artwork will have you reflecting on what it will take to propel you to the next level.

Sunday, Jan. 20-Tuesday, Jan. 22
Georgia World Congress Center
285 Andrew Young International Blvd., NW
With more than 10,000 photographers being drawn in each year, Imaging USA is the event-of-the-year for working photographers. The longest-running photography conference, trade show and exhibit in the United States, this three day jam-packed event has it all. With an over 70,000 square foot trade show, dozens of workshops, impactful keynote speakers, exhibitions and ceremonies — this is sure to be any photographer's dream come true.