Photographer of the week: Chris Vidal
by :
The Connector
Written and photographed by Chris Vidal
Designer and stylist: McKenzie Blair
Model: Iza Shatiri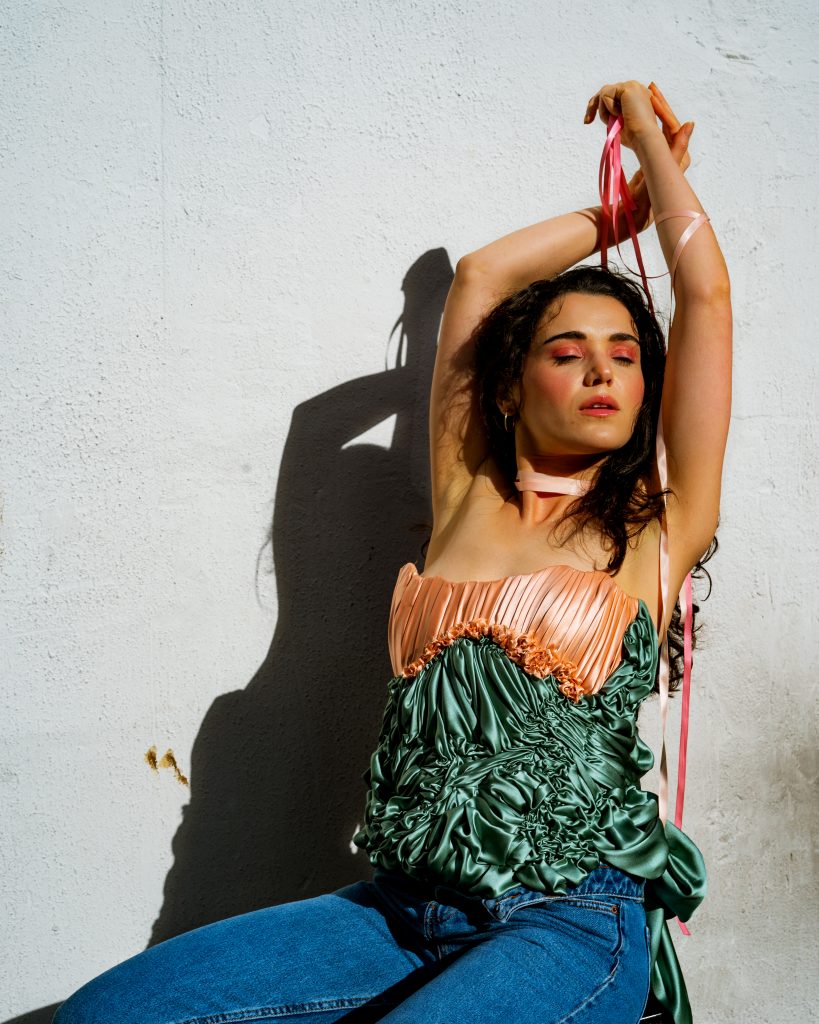 Christopher Vidal is a third-year branded entertainment student here at the SCAD Atlanta campus. He is a multidisciplinary artist with a strong foundation in photography and editing. Chris has goals to become a creative director at an ad agency while maintaining a passion for innovation and quality in his personal work.
The "We Are Human" collection of photos is a series Chris shot and edited in collaboration with McKenzie Blair, who created the garments. Chris values collaboration as a great way to meet others, create unique art and fuel the creative process in and outside of a project. He believes that surrounding one's self with others who inspire each other is the best part of the creative industry and should be a goal for anyone who strives to find success.