What to do to start your study abroad experience
by :
Marian Hill
Taking a leap of faith, moving to another country and studying there can be a scary prospect — but it is a life-changing experience. Luckily, SCAD provides amazing study abroad programs that offer completely different experiences — one in the quiet village of Lacoste, France, and another in the bustling city of Hong Kong. The deadline for the next available quarter to apply for, summer 2019, is this Friday. So here are some tips on how to get your application done now and be ready to go abroad.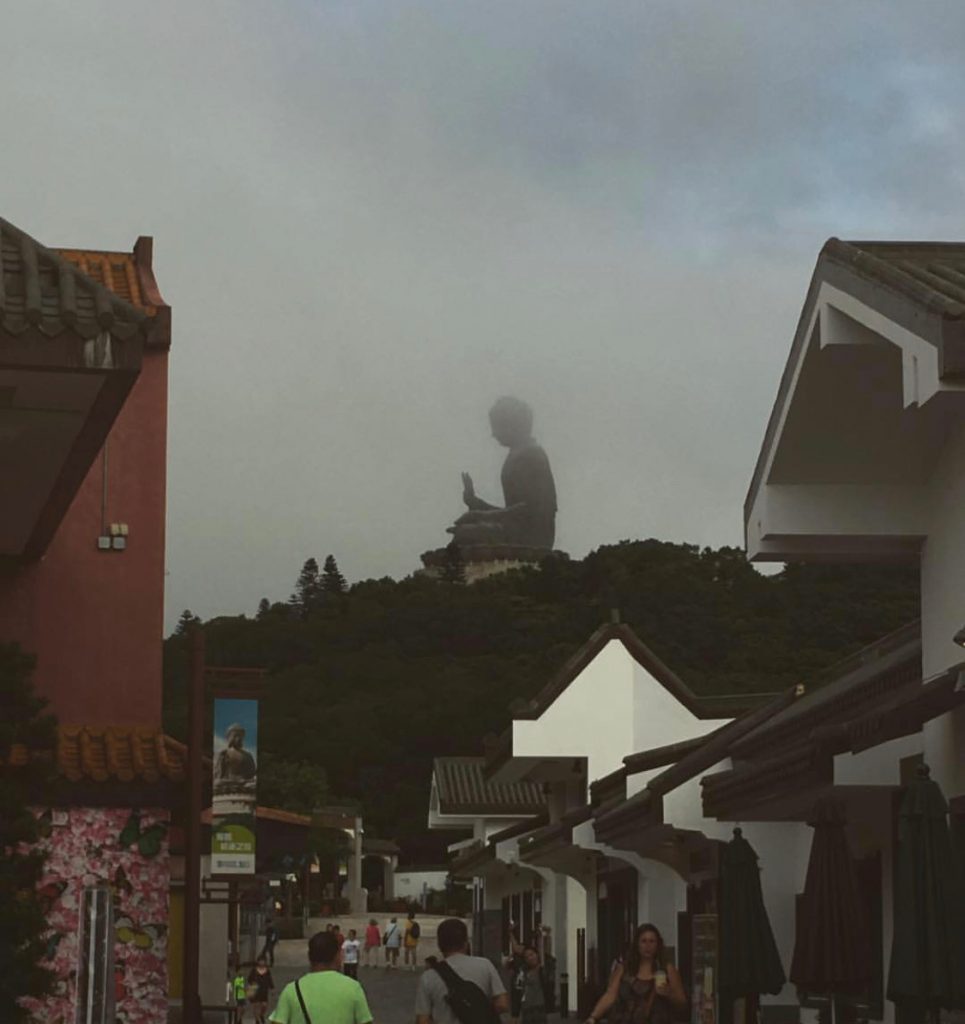 See your advisor
When you see your advisor on the matter of studying abroad, you'll need to ask about a couple of things. The Hong Kong campus offers classes all year long but is limited — not all classes or majors are offered. Lacoste's schedule is ever-changing. You have to first wait for when your major goes, and then determine what classes that are being offered you can take. Talk to your advisor about class scheduling and when it's the best time for you to go. If next quarter and the classes offered align perfectly, go ahead and discuss the Advising Confirmation Form.
Getting to the application and applying
Finding the application for study abroad can be somewhat tricky. To access them, go to the Student Workspace on MySCAD. At the bottom of the page to the left there is a section for study abroad program. Click the top link, SCAD Study Abroad Online Application. If you are a SCAD student, click login located at the top right of the page.
Once you are in, you'll find the applications for Lacoste and Hong Kong. Pick which program you want, click and read through the checklist of things to sign — mostly everything can be finished in one sitting. The one thing that takes longer is the Advising Confirmation Form. This is a process you need to do with your advisor.

How to prepare yourself for traveling abroad to study
There are some things your advisor will discuss with you when it comes to how to get there and living. First of all, you need your passport. There is a certain amount of time you need to process and get a passport, and the window for that is shrinking. If you're studying abroad at Hong Kong, you will need a visa. The study abroad office helps you sort everything out, but applications do take longer.
Try to travel outside of where you study
Either before, during or after your study program, you should take time to travel around the country you are studying in. In Europe, travel is relatively affordable and doable during the time you decide to study. But if you want to do this, start planning now. Be booked and funded by February or March to assure you enough time to travel more outside of the study abroad program.

SCAD gives us the opportunity to travel abroad and learn more as artists in other countries. These opportunities to learn and live abroad are immeasurably valuable not only for your education, but for your future career.