Artlanta Weekly: Feb. 11-17
by :
Mikael Trench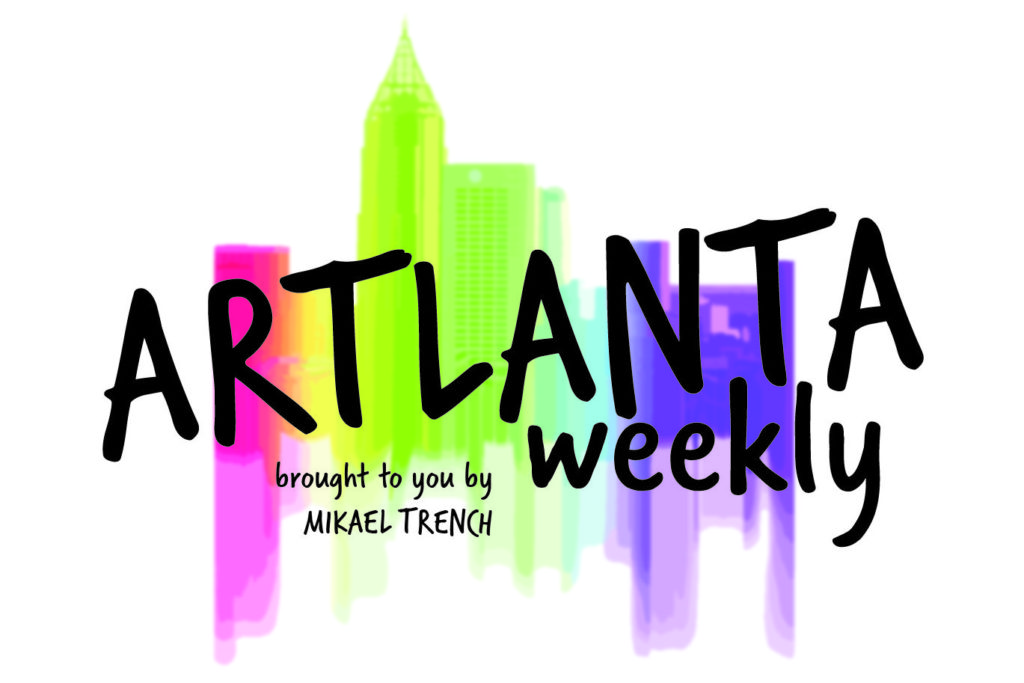 Wednesday, Feb. 13 starting at 10:30 p.m.
Plaza Theatre
1049 Ponce De Leon Ave. NE
Get into the Valentine's Day spirit with the Plaza's presentation of the fantastic cult classic with "Romeo + Juliet." Along with the screening, there will be a contest for best Capulet and Montague costumes — you won't want to miss it.
Thursday, Feb. 14 from 7-9:30 p.m.
900 Murphy Ave.
Atlanta, GA 30310
Whether you write short stories or feature-length screenplays, this insightful event is the one for you. This event is all about a safe space for writers to come out and improve their skills in gaining feedback, character development skills, story structure and more. 
Dad's Garage Valentine's Day Show
Thursday, Feb. 14-15 (see site for times)
Dad's Garage Theatre Company
569 Ezzard St.
Come out for two full nights of Valentine's Day goodness. This series of performances will include three entertaining variety shows that will involve plenty of improv and audience involvement that is sure to spruce up your night.
"Mark Nizer 4D Comedy Juggler"
Saturday, Feb. 16 starting at 8 p.m.
Ferst Center for the Arts at Georgia Tech
349 Ferst Drive
Experience this stunning 3D show as award-winning comedian and world champion juggler Mark Nizer brings his talents to the forefront. See his variety of live 3D shows including juggling laser beams and glowing red balls while incorporating his trademark humor to make for one hilarious evening.