'Visual experiences'
by :
The Connector
written and photographed by Jaylon Smith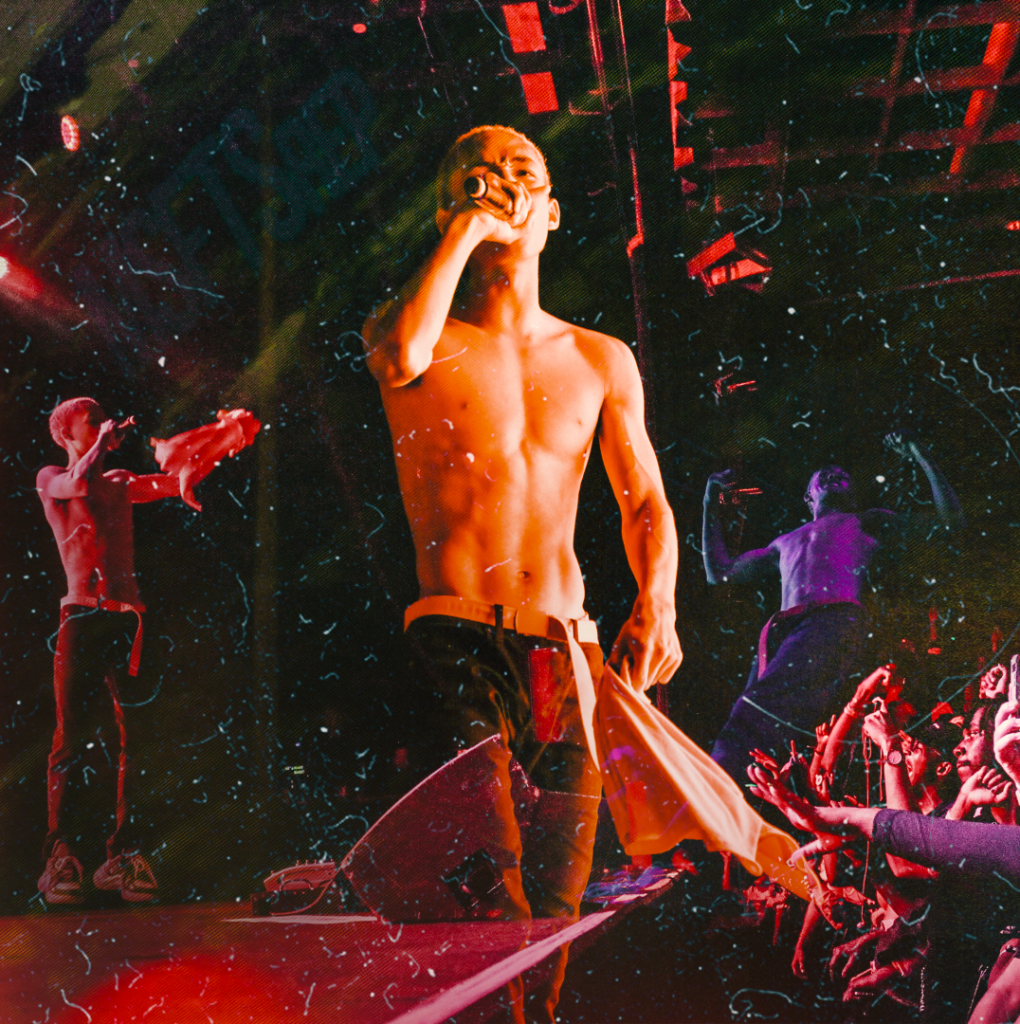 I developed a style of photography I coined "visual experiences." I want the viewers of the photograph to feel like they were at the concert that night. The best part about creating these artworks is that I am able to capture the mood of the artist and their enthusiasm and passion for their performance. Capturing fan reactions, the architecture of the concert venue and the stage design is something photographers usually don't focus on. Many times it's often only about the performer. But, the DJ pumps up the crowd's energy, the lighting crew creates the atmosphere and the stylist dresses the musician in fashion that reflects their personality. There are many moving parts that make a concert successful. My job as a photographer is to highlight the full visual experience.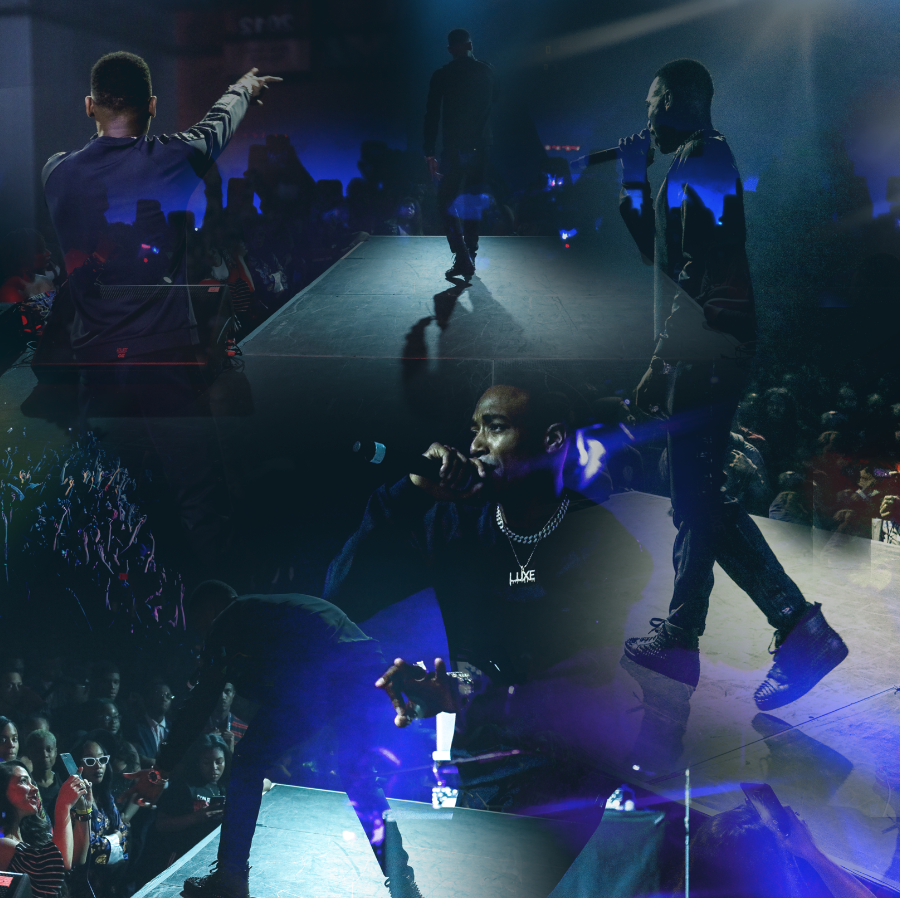 Photo by Jaylon Smith.

Photo by Jaylon Smith.