Stop by Carla Fernández's pop-up shop at SCAD FASH Museum of Fashion + Film
by :
Marian Hill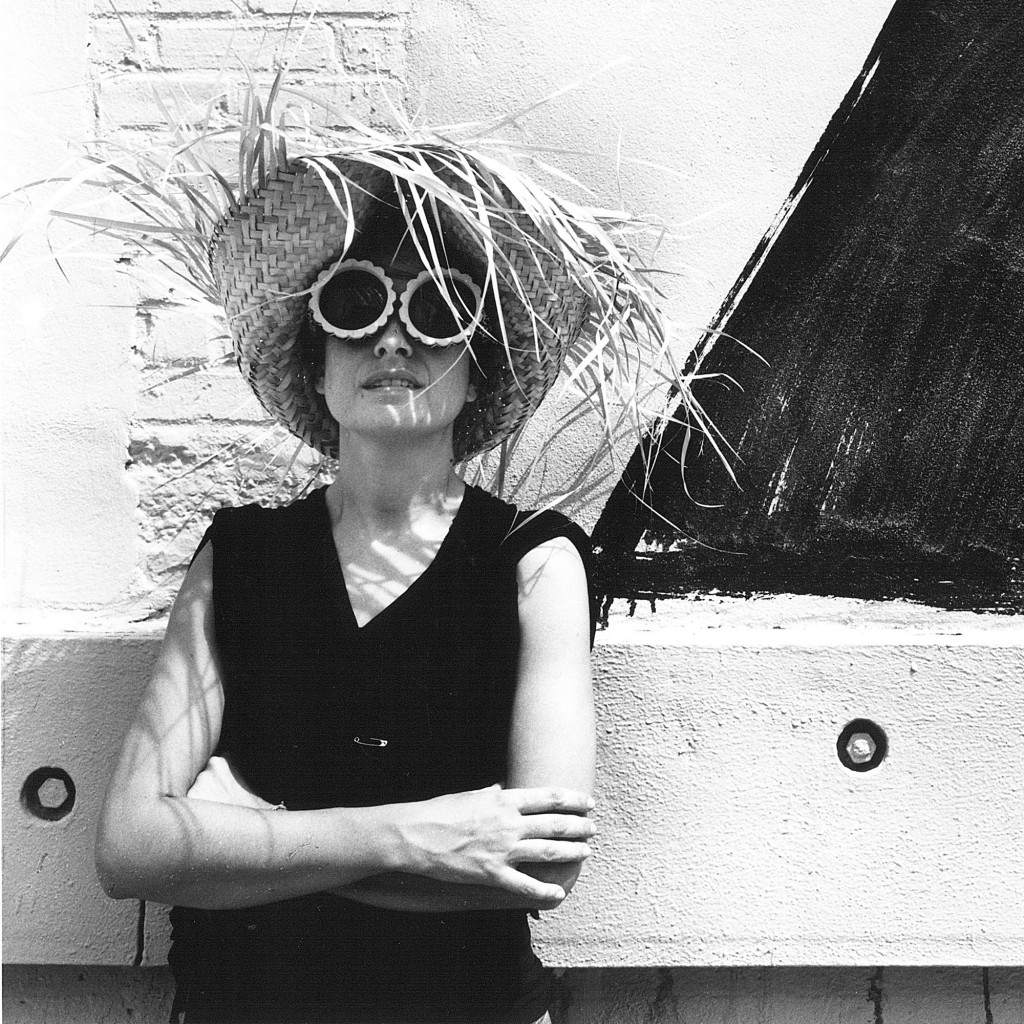 Starting on Feb. 28, the SCAD FASH Museum of Fashion + Film salon will become a space for Carla Fernández's pop-up shop. Fernández is a fashion designer based in Mexico City. Together with her team, they create progressive fashion as well as housewares.
The brand is, "A change agent and innovator, bringing new meaning to luxury fashion, the Carla Fernández team travels throughout Mexico visiting communities of artisans that specialize in handmade textiles, utilizing centuries-old indigenous techniques. This labor-intensive approach is helping to sustain long-standing traditions and the people who collaborate with the brand." Fernández won the Claus Award in 2013 for her dedication to reflecting Mexican culture in her work.
Her work often shows the influence of Mexican culture and local and traditional creativity, with stand-out colors in floral and earth tones. The vibrancy and textures of the fabrics bring traditional Mexican aesthetics into the light of the contemporary fashion world by applying interesting and eye-catching shapes, silhouette and accessories.
Check out these pieces in person and even get the chance to purchase her work on campus at the SCAD FASH Museum of Fashion + Film salon. This special deFINE ART event begins Thursday, Feb. 28 from 6-8 p.m., Friday, March 1 from 10 a.m.-5 p.m. and Saturday, March 2 from 10 a.m.-5 p.m.
As mentioned, this is a deFINE ART event, which is "an annual program of special commissions, exhibitions, lectures and performances." Events will take place from Feb. 26-28 in the Atlanta and Savannah locations.
To check out the complete list of events, guest and exhibitions, click here.