Enjoy a nostaligic viewing of 'Notting Hill' at SCADshow
by :
Marian Hill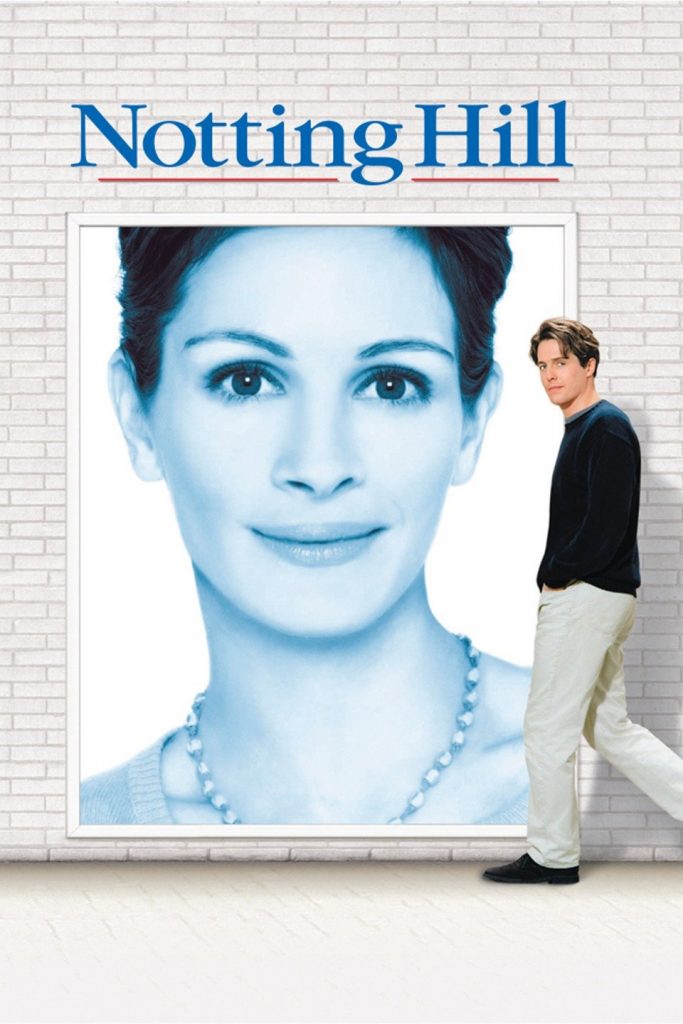 on Mar. 1, SCADshow is screening "Notting Hill." We all love a good '90s romance movie. It brings the feelings on like no other kind of movie — the lights, the drama, the kiss scene.
Who can't forget these classics: "Sleepless in Seattle," "Clueless," and "10 Things I Hate About You." Julia Roberts' face represents the idealized romance we were exposed to in the '90s. "Pretty Woman," "While You Were Sleeping," "Runaway Bride," "My Best Friend's Wedding," "Dying Young" — the list goes on.
SCADshow is showing "Notting Hill" as a part of their rom-com series, one of Roberts' most memorable roles on screen as the Hollywood star, Anna Scott. The romance begins when she meets bookstore owner Will Thacker, played by Hugh Grant. There isn't much to say without giving away the story, but the IMDb description of the movie that sums it up quite nicely: "The life of a simple bookshop owner changes when he meets the most famous film star in the world." 
So, this Friday, at 7 p.m., join SCADshow, located at 173 14th St. NE for a wonderfully nostalgic romance movie.Admission is free for SCAD students, $3 for military and seniors, and $5 for general admission. There will be shuttle transportation. Concessions will also be served at the viewing.