Artlanta Weekly: March 18-24
by :
Mikael Trench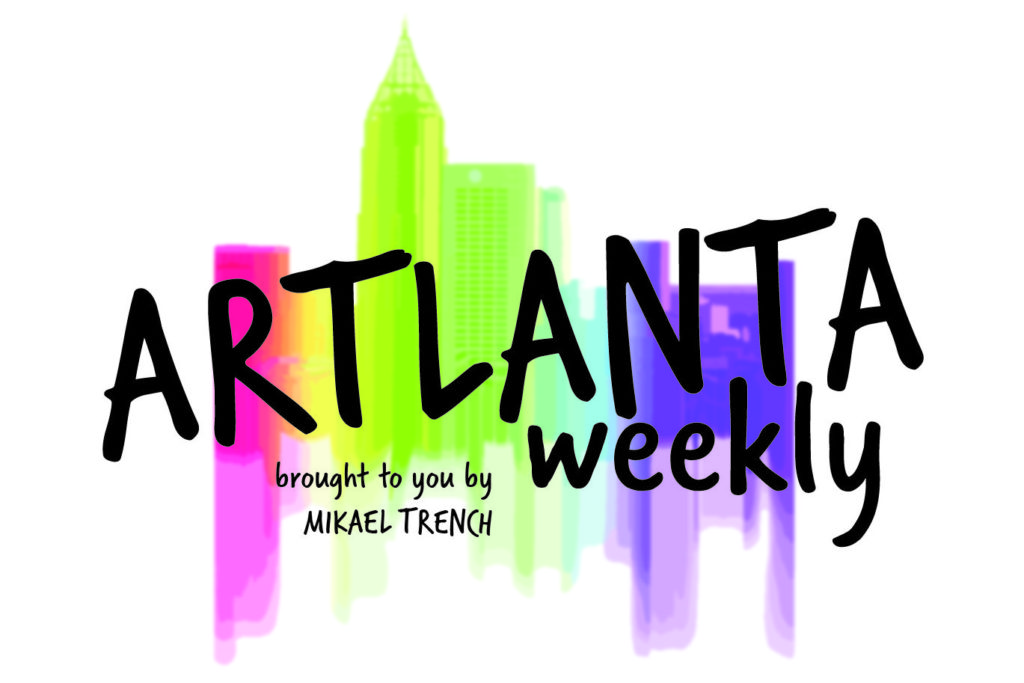 Thursday, March 21
Time TBA
Plaza Atlanta
1049 Ponce De Leon Ave. NE
The Plaza Theatre presents one of legendary director Satoshi Kon's most acclaimed works, "Paprika." This sci-fi psychological thriller brings a new level of trippiness and creativity to the animation medium and is sure to entertain.
Thursday, March 21-Saturday, March 23
8-10 p.m.
The Art Place
3330 Sandy Plains Road
Enjoy three nights of dinner and quite the show, in this interactive comedy event. Join the famous Inspector Clurrot in the year 1923 as he must find and take down a homicidal maniac on a chaotic vessel. Come dressed in your best 1920 garb and get a chance to win for title of best dressed.
Friday, March 22-Saturday, March 23
8 p.m.
Ferst Center for the Arts at Georgia Tech
349 Ferst Drive
Dance Canvas is back for a third season to show off their series of lively performances. A diverse array of choreography and fresh ideas will be brought to life before your very eyes and show why dance is as celebrated as it is.
Sol's Multicultural Expressions and Marketplace Expo
Saturday, March 23
See site for specific times
SPACES
715 Peachtree St. NE
Bring in the spring with this 13-hour cultural extravaganza. Experience a variety of food, classes, artist vendors and more from all over the world. Celebrate multiculturalism and spark your imagination.