Artlanta Weekly: April 15-21
by :
Mikael Trench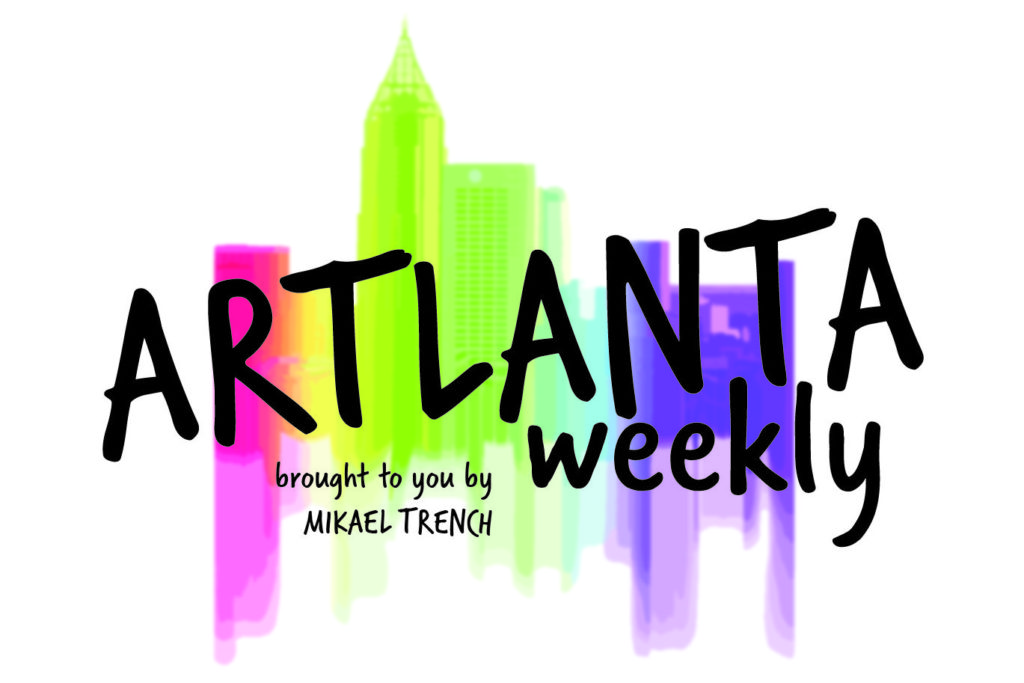 48 Hour Film Project Filmmakers Crew Up
Tuesday, April 16
6:30-9:30 p.m.
The Local Pizziolo 2941-B
N. Druids Hills Road NE
Calling all filmmakers, this is the time to get connected. Before this year's 48 hour film project goes into full swing this summer, meet and greet with the 48 hour team leaders as well as a variety of other industry professionals who are ready for the challenge.
Wednesday, April 17
7:30-9 p.m.
Dance Studio, Schwartz Center for Performing Arts
1700 North Decatur Rd
Belgian dance instructor Boris Richir brings his years of experience to help bring in a new wave of artists. Richir teaches in the art of French technique, a graceful yet informal way of dance that places emphasis on bringing to life the elegant nature of a dancer in an effortless manner.
Below the Belt Exhibition Launch
Thursday, April 18
6-9 p.m.
PULP
668 11th St NW
A long road of fantastic works are on display at Pulp Gallery's newest exhibit. Below the Belt presents a wide variety of large scale works from some of the South's very best street artists and muralists.
Friday, April 19-Saturday, April 20
8 p.m.-midnight
Galleria 314
314 Galleria Pkwy SE
Color for a cause and have fun at the same time in a night like no other. Galleria 314 will be allowing participants to color on the walls designed to look like a life-sized coloring book. Proceeds benefit Anuwai Life, a non-profit that benefits emerging artists.
Black Phase: A Solo + Self-Curated Art Show
Saturday, April 20-Sunday, April 21
8:30 p.m.-midnight
The Blank Canvas Atl
321 Nelson St SW
Artist Shrodrick Spikes presents a personal and heartfelt tribute to those he has loved. A retrospective of the art created following the passing of his father, Spikes' work questions about what the afterlife must be like while also acting as a celebration of his childhood memories, both good and bad.