Photo of the Week – Nathan Ruehl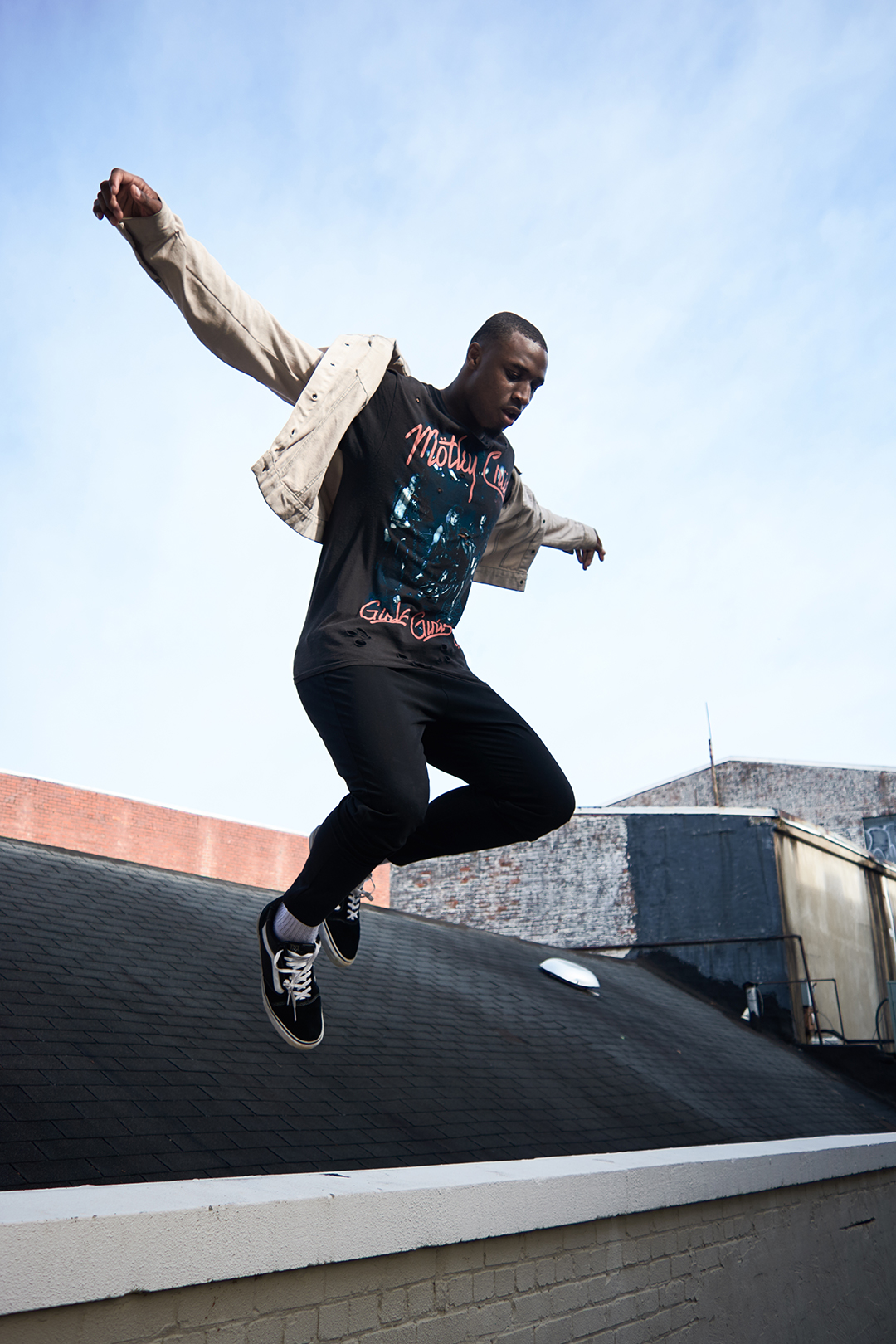 The Connector recognizes exemplary photo work produced by SCAD students. This week's featured photo is by first-year photography student Nathan Ruehl.
Artist statement:
"This is a good friend of mine, Dozie. This was on our first shoot together. He's one of the best models I've worked with in my area. Got some really creative stuff from this shoot."
Congratulations, Nathan!
If you would like to have your photo featured, send an email to photo@scadconnector.com.