Art students are known for expressing themselves creatively through their outfits. Let's meet SCAD Atlanta's Sarah Bradley, a second-year writing student.
The Connector: Where do you get your inspiration for your look?
Bradley: 70's punk rockers. I discovered them my junior year in high school. They were like gods, so weird and different and it felt really genuine. I discovered them my junior year in high school and thought, "this was the thing I'm going to roll with forever."
I made this shirt I'm wearing for the Atlanta March for Social Justice and Women. It was originally part of a Halloween costume, but I painted the words on for the Atlanta rally.
There's something to be said about why both punk rock and the rally [which protested President Donald Trump's position of social and religious inequality, among others] appeal to me. They are both based in love, a love that sparks outrage which, in turn, sparks action. There's something very compelling about a love so powerful that it verges on violence. That's what activism and punk rock is.

By Lisa Shore On January 20, during The United States Presidential Inauguration in Washington, D.C., American white [...]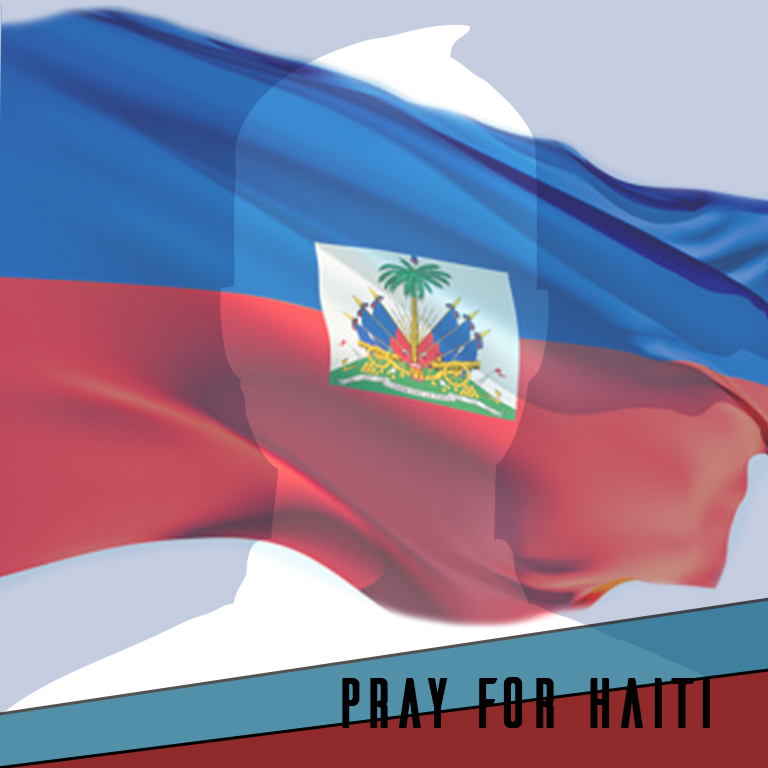 Hurricane Matthew did a number on Haiti this past week. Hundreds are confirmed dead, thousands more are without [...]

by Jarrod Fouts, contributor When we hear the word "revolution" what do we think of? I know that my thoughts are [...]