Artlanta Weekly April 3-9
by :
Mikael Trench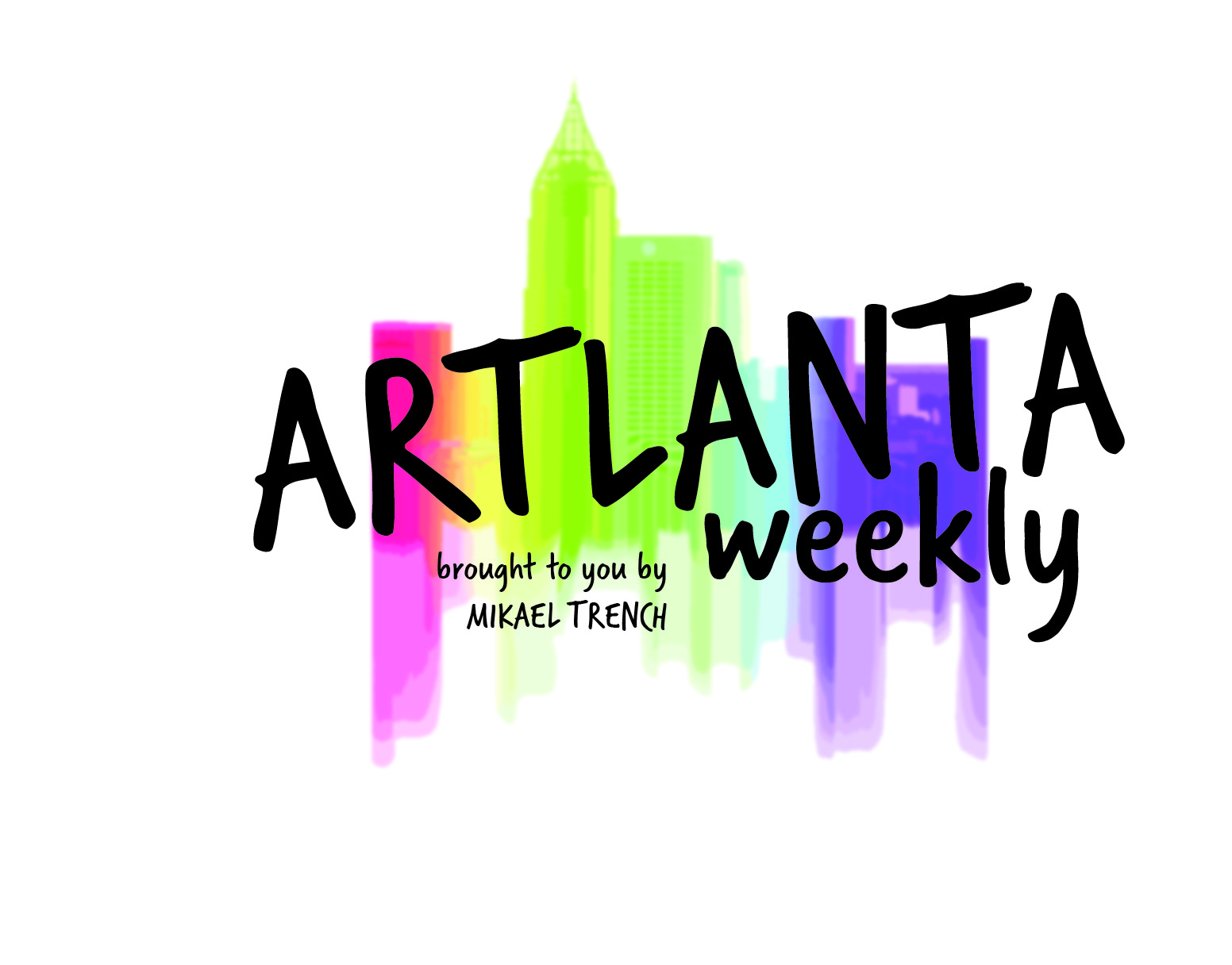 April 2 – May 7
Atlantic Station Central Park
231 18th St. NW
This event, for those 21 and older, is sure to be a fun and classy experience. Featuring a step-by-step painting lesson, you are sure to leave this event with your own Picasso-worthy piece of art! Tickets prices range depending on classes, the number of guests and includes painting supplies and two drinking tickets.
April 3
Michael C Carlos Museum
571 South Kilgo Circle
Join Christa Clarke, curator of the arts of global Africa at the Newark Museum, as she goes in depth with contemporary African art. Clarke discusses the development of one of Newmark's newest exhibits as an example and expands on how the history of African art is still prevalent in modern art today. This free event is sure to be educational and fun.
Fulton County Free Museum Saturday
April 8
Center For Puppetry Arts
1404 Spring St. NW
Thanks to the help from the Fulton County Board of Commissioners, the Center For Puppetry Arts is allowing free access into their Family Series Performance. All-inclusive tickets are 25% off for these performances, along with a wide array of various activities! Certain restrictions apply. See website for more details.
81st Annual Atlanta Dogwood Festival
April 7 – 9
Piedmont Park
400 Park Drive NE
Enjoy an afternoon of fine art, food and fun activities with the 81st run of the Atlanta Dogwood Festival! This staple of Atlanta's culture will feature art of all kinds, from sculptures to paintings to jewelry to photography and everything in between. So bring some friends and experience this interactive and fun event.
Playing through April 9
Alliance Theatre
1280 Peachtree St.
See this comedic and delightful retelling of the classic fairy tale with plenty of twists, turns and quirks! Full of singing cicadas, oozing mud, magic lightning bugs and a fed-up Cinderella. The world-premiere of this Atlanta-made adaptation is sure to be full of wonder and humor.