Artlanta Weekly: April 10-16
by :
Mikael Trench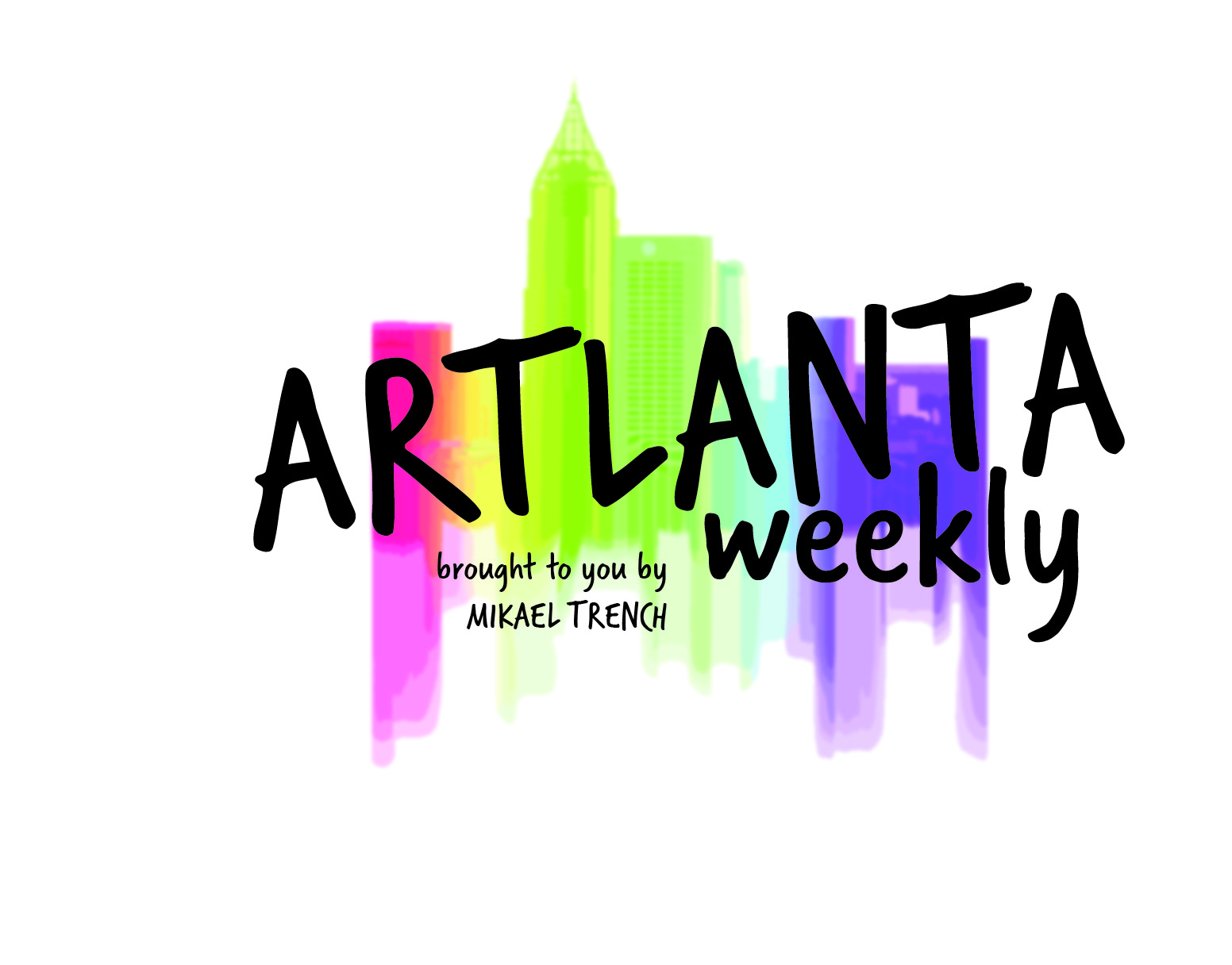 Painter and Poet: The Wonderful World of Ashley Bryan
April 1-January 21
High Museum of Art
Experience the vibrant work of one of the art world's most prolific names, Ashley Bryan. See the development of his career that spans half a century. From his figure drawings in World War II to his highly acclaimed 2016 book, "Freedom Over Me," which was awarded a Newbery Honor, Coretta Scott King Author Honor and Coretta Scott King Illustrator Honor. See how his work came to be and how Bryan would go onto give a voice to African Americans in the world of art.
Auditions for "Meet Me In St. Louis"
April 11
Roswell United Methodist Church
814 Mimosa Blvd
Acting UP is holding auditions for their next upcoming musical, "Meet Me In St. Louis." Join this large scale and exciting production of the hit play based on the Oscar-winning classic film. This free audition event is looking for actors, singers, dancers and orchestra, so don't miss out on this exhilarating experience.
April 14-May 31
South Fulton Arts Center
4645 Butner Road
Come out to South Fulton Art Center and see the debut of one of its most stylized and unique exhibitions yet. See a diverse group of urban artwork that reflects the inner feelings, beliefs and choices of humanity. This is sure to be an eye-opening venture full of atmosphere, so be sure to check it out.
The Hotlanta Open Mic Variety Show
April 15
Hotlanta Yoga Studio
439 Edgewood Ave SE
For all the poets, musicians, hip hop artists, visual artists and even comedians out there, this is the event for you. Ticket prices are $5 in advance and $7 for the general audience.
#AlaskanAtlanta: An Art Exhibition
April 15
House of Blended Ink
300A Oakland Ave
Join artist A. D. Williams and freelance photographer Elvet Mobley as they present this unparalleled art event. The presentation will be showing some of the artists' best works, exploring the beauty and struggle of the human soul. This free event is sure to please artists of all kinds, so don't miss out on this cultured and mind-opening experience.