Loads of laughs are on the way with these Gene Wilder classics
by :
Mikael Trench
In between long days of studying and late-night work sessions, SCAD Cinema Circle invites you to let loose and have a laugh with their presentation of three classic films from legendary comedic actor, Gene Wilder. Take the time out of your busy schedule and check out these classic films: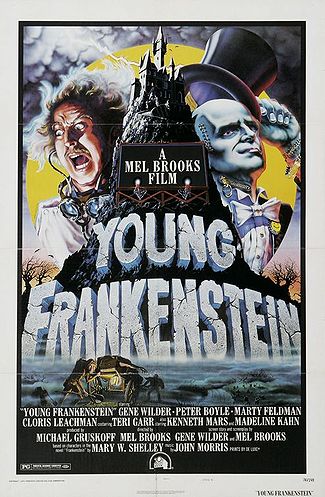 "Young Frankenstein" (1974)
Friday, May 5 at 7 p.m. at SCADShow
Kicking this off is the highly regarded, horror-comedy cult classic, "Young Frankenstein." The film follows the story of the grandson of the infamous Dr. Frankenstein, played by Gene Wilder, and his struggle to prove that he is not as insane as his family line. However, once he is invited to Transylvania, the doctor realizes he may be embracing his family roots after all. The film is full of great performances and side-splitting comedy, and acts as a loving tribute to the original "Frankenstein."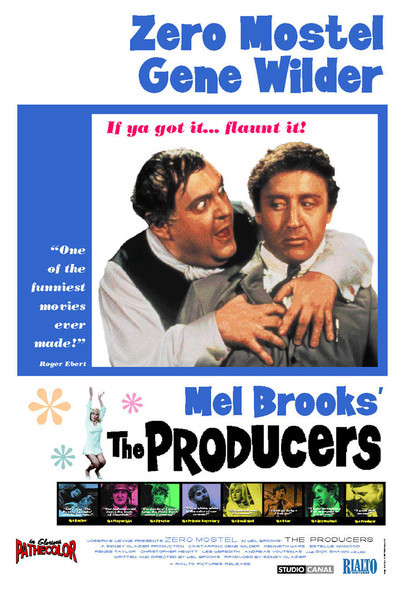 "The Producers" (1968)
Friday, May 12 at 7 p.m. at SCADShow
In Wilder's first collaboration with legendary comedic director Mel Brooks, the movie tells the story of producers Max Bialystock (Zero Mostel) and Leo Bloom (Wilder) who get the crazy idea to get rich by creating a sure-fire flop. This Academy Award winner for Best Original Screenplay provides a unique satire on Hollywood business and is sure to get people laughing with its insane premise, fast pace and brilliant chemistry between its two main characters.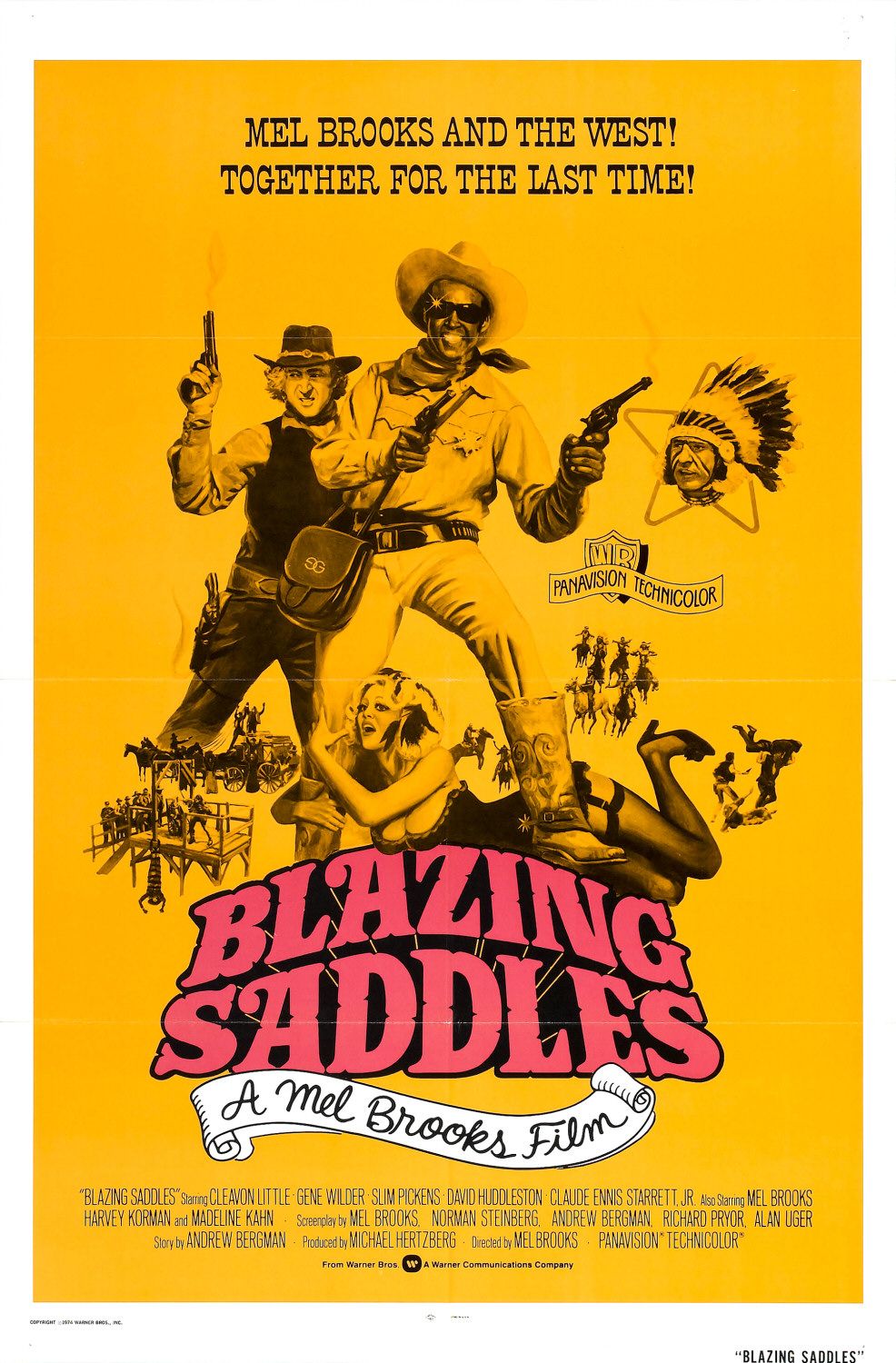 "Blazing Saddles" (1974)
Friday, May 19 at 7 p.m. at SCADShow
In yet another 1974 collaboration with Wilder and Brooks, the comedy duo are unleashed on the old West. The film tells the story of a corrupt politician who appoints a black man named Bart (Cleavon Little) to be sheriff of an old Western town, much to the citizens' dismay. However, once Bart discovers the politician's true schemes, it is up to him, his new friend Jim (Wilder) and the entire town to take him down in one of the most wild adventures the West has ever seen.