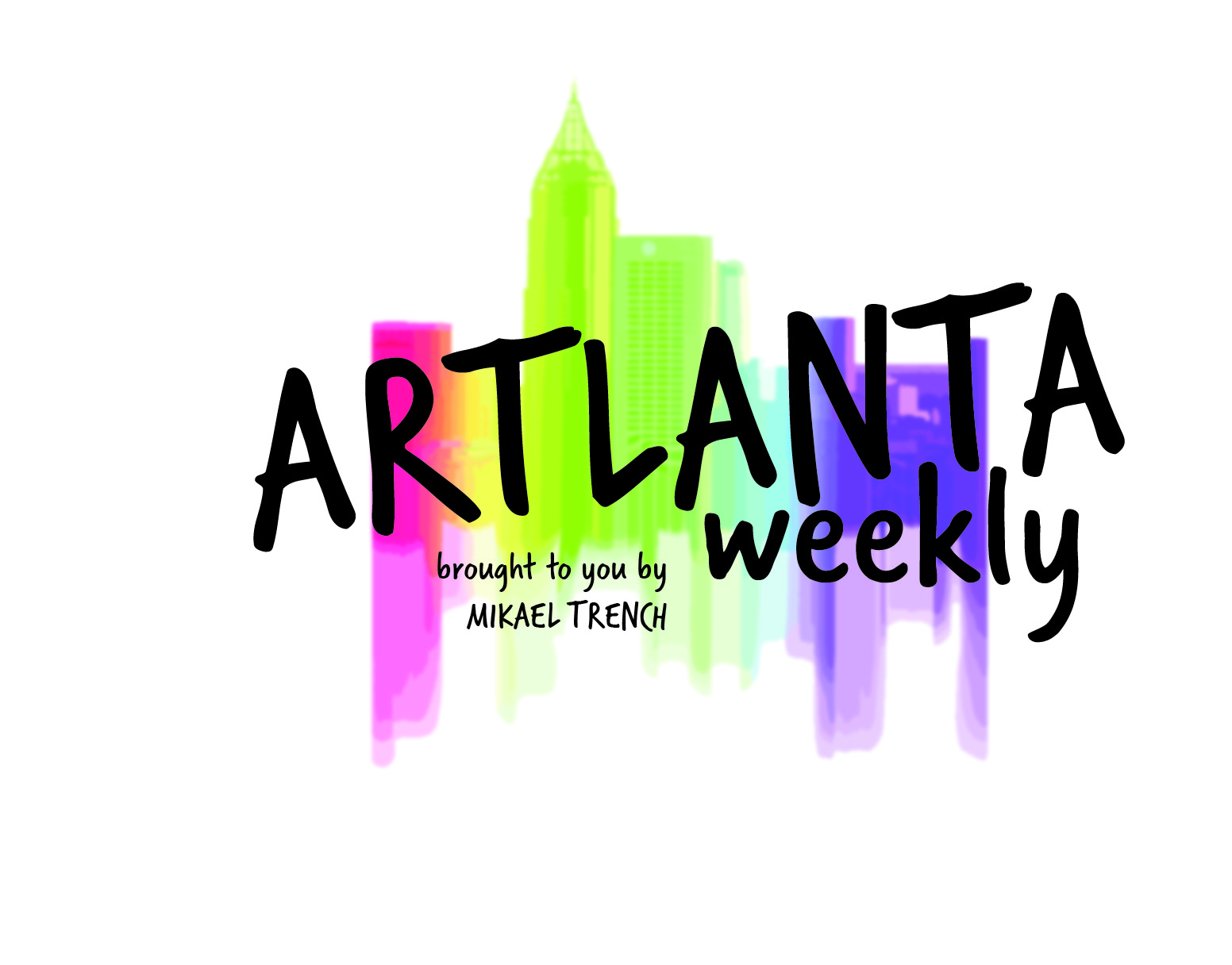 Monday, June 26
727 Wylie St SE,
Atlanta, GA 30316
Come and see this odd tale of fantasy and comedy with the unrehearsed production of "A Midsummer Night's Dream". See the cast of weird and magical characters taking on different challenges while trying to remember their lines in this free and self-aware show that is sure to get you giggling.
Thursday, June 29
Margaret Mitchell House
979 Crescent Avenue NE
Experience Midtown like never before with this fun and interactive event. Bring friends out to take a historic journey throughout the town by going on a photo scavenger hunt that will test your creativity. Tickets are $15 for general public and $10 for Midtown Alliance members.
Thursday, June 29 – Sunday, July 9
Marietta's New Theatre in the Square
11 Whitlock Ave.
Marietta, GA 30064
Enjoy the world-famous story of stereotypes and scandals with the return of "Legally Blonde The Musical." With plenty of catchy music, heartwarming scenes, and exciting moments, the dynamic energy of it all is sure to make for a fun-filled evening. Ticket prices start at $25.
Friday, June 30 – Sunday, July 16
Earl Smith Strand Theatre
117 North Park Square
Marietta, GA 30060
Featuring hits of the 50s, 60s, and 70s, this is sure to be a night of high-energy performances and music from a golden age. The Strand's biggest show of the summer, this is an event that is sure to have something for everyone. Ticket prices start at $20.

Emory Dance Company Fall Concert Thursday, Nov. 16 – Saturday, Nov. 18 Dance Studio, Schwartz Center for [...]

The Color Purple Tuesday, Oct. 24 – Sunday, Oct. 29 Fox Theatre 660 Peachtree St. NE Hailed as one of [...]

Feed Your Senses: Emmanuel "Chops" Smith Wednesday, Oct. 18 Rialto Center for the Arts, Georgia State [...]