Summer Travel Series: Estes Park, Colo.
by :
Emma Dakin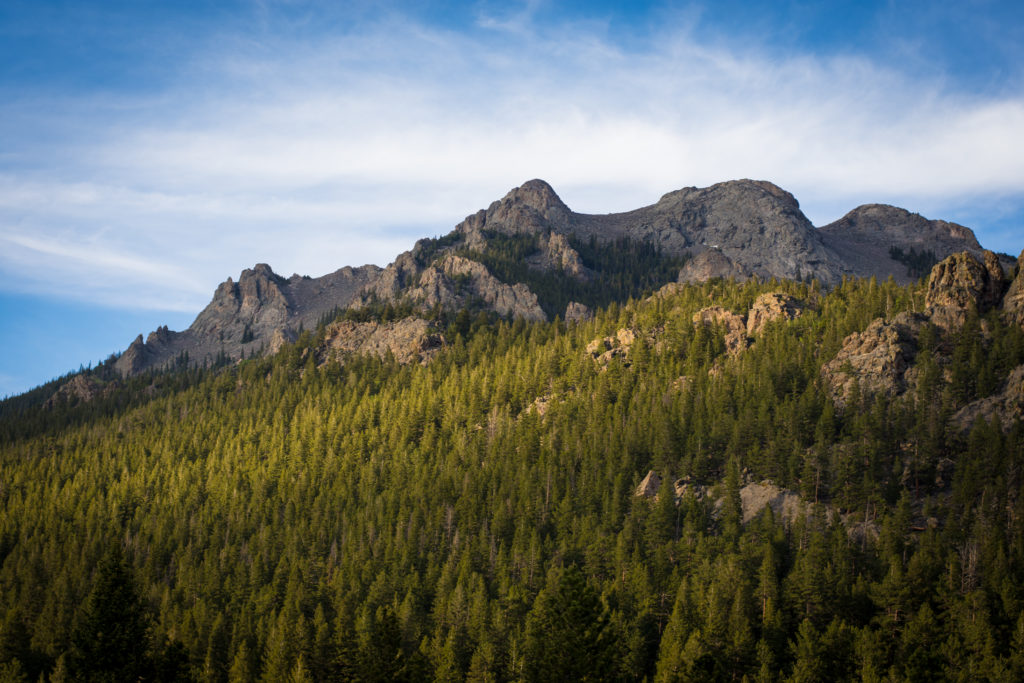 If the sweltering Georgia sun is starting to get to you or you're convinced you might just melt from the humidity the next time you step out your front door, the Colorado Rocky Mountains promise fresh alpine breezes, beautiful nature scenes and plenty of opportunities for adventure.
Estes Park, Colo., located just 90 minutes outside the state's capitol of Denver, offers a variety of activities and points of interest. Established in 1859, the town has historical ties to gold-mining and trapping and today is a top tourist destination in Northern Colorado.
What to Do Estes Park is a quintessential mountain town in that its main street is lined with mom and pop stores, art galleries, souvenir shops and local restaurants. But, one of the most unique attractions Estes Park has to offer is the Stanley Hotel. Made famous in the Stephen King film "The Shining" (1980), the Stanley Hotel was originally built in 1909 and boasts grand Colonial Revival architecture and panoramic views of Lake Estes and the Rockies. Whether you choose to stay at the hotel or not, the Stanley Hotel is worth a walk around the grounds and facilities. Visitors are welcome to take a traditional sight-seeing tour, or for those more intrigued by the paranormal, the hotel also offers a "Night Spirit" tour.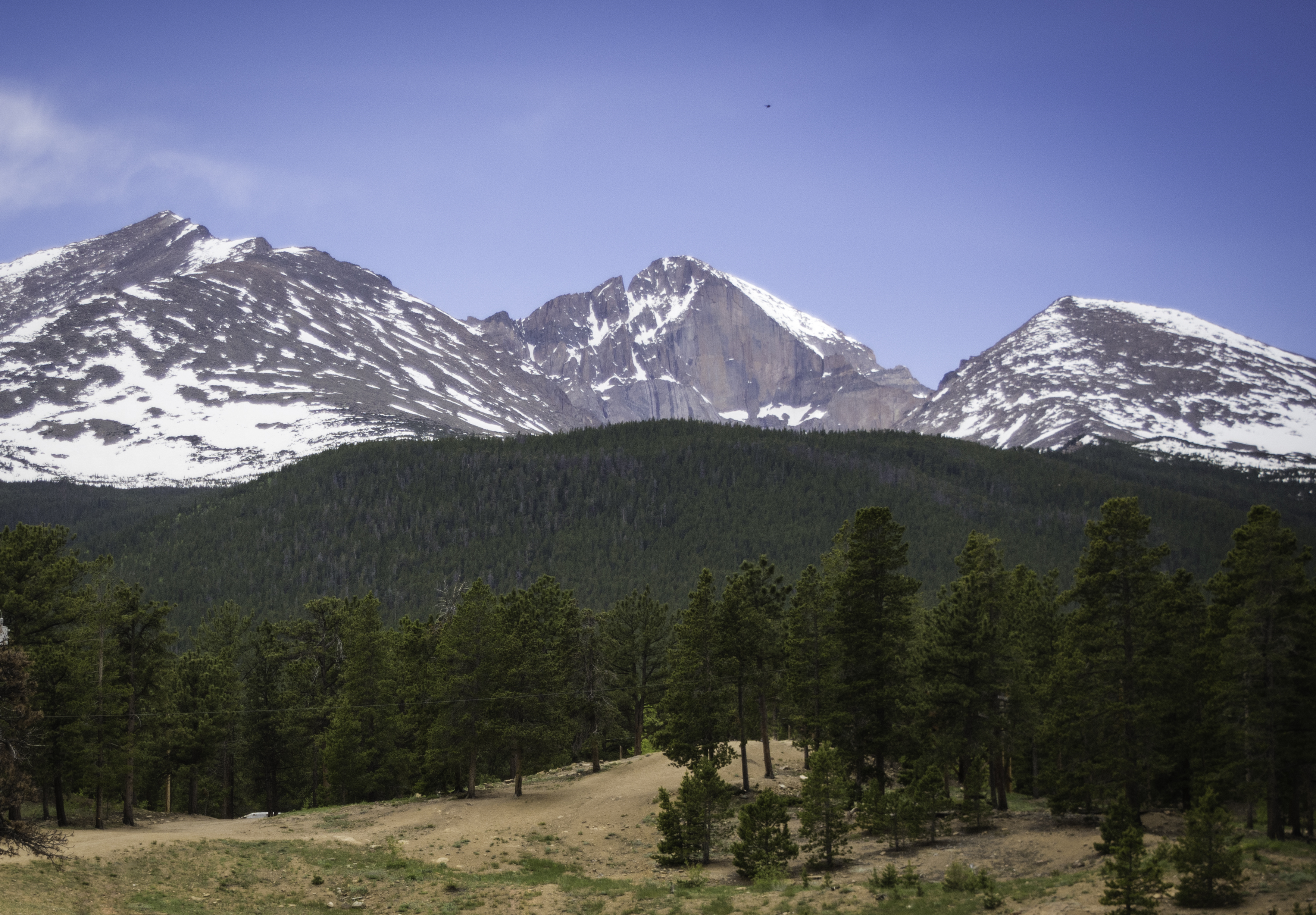 Estes Park also offers access to a variety of outdoor activities including white-water rafting, horseback riding, cycling, kayaking, camping and fishing. Estes Park is also the most popular gateway to Rocky Mountain National Park (RMNP), which is an experience in itself. Wildlife encounters are a regular occurrence in the park which is home to moose, elk, bears, bighorn sheep, wolves and a variety of birds and rodents. The park's terrain varies greatly and visitors can also expect stunning vistas of the park's natural wonders, from the snow-capped peaks to the lush valleys.
Where to Eat For fine dining, Estes Park has several options including the Cascades Restaurant at the Stanley Hotel or the rustic-inspired Twin Owls Steakhouse, but there's plenty of affordable options for the average college student as well. Baba's Burgers and Gyros is a solid choice, offering elk burgers and buffalo burgers in addition to regular fare, while Chicago's Best is an excellent hole-in-the-wall pizza joint. To satisfy a sweet tooth, pop into the Taffy Shop for some hand-pulled taffy or Munchin House for candies, homemade fudge and more than 40 flavors of all-natural ice cream.
Where to Stay Given that Estes Park has almost become a resort town which sees most of its visitors during the summer months, lodging can reach some fairly pricey levels at the various hotels and lodges around town. While a stay at the Stanley Hotel would certainly be grand, an average night can cost more than $350. Alternatively, Airbnb offers various local homes and cabins with private spare rooms for less than $50 and camping is always a solid option for the budget traveler, especially when your campsite is nestled into the majestic surroundings of the Rocky Mountains. For more information on activities, food and lodging in Estes Park, click here.