Artlanta Weekly: Jan. 29 – Feb. 4
by :
Mikael Trench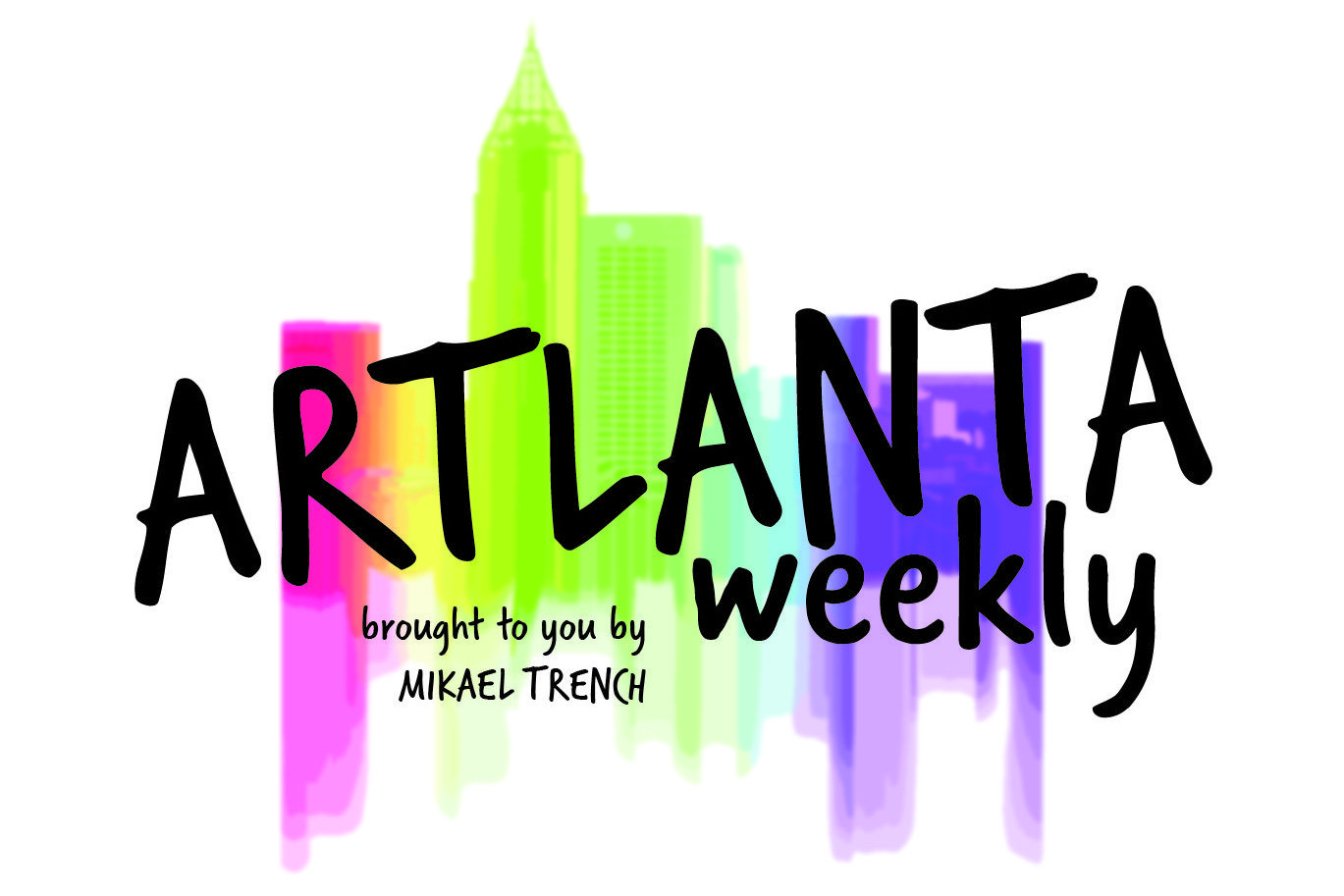 Wednesday, Jan. 31
Rich Theatre
1280 Peachtree St. NE
MODA is excited to present this special edition of Design Matters Live with acclaimed designers Steve Heller and Debbie Millman. Together, these two will be going in depth about MODA's latest exhibition, "Text Me: How We Live in Language" and their beloved body of work. Tickets start at $15 for students.
The Followers, A Retelling of the Bacchae
Thursday, Feb. 1 – Wednesday, Feb. 28
7 Stages Theatre
1105 Euclid Ave. NE
Ready for a bizarre combination of puppetry, opera, physical theatre and dance? If so, 7 Stages presents, this tragic tale of abuse of power. As Dionysus, god of wine and ecstasy, continues to bring miracles and vengeance to those he chooses, his followers begin to question the acts of their unpredictable leader. Ticket prices start at $22.
Friday, Feb. 2
Markay Gallery
26 Winters St.
Enjoy this free event as the Markay Gallery celebrates the month of love. See this passionate collection of works in various artistic mediums as beauty and form take center stage.
Nya Nya Couture 15th Annual Celebrity Fashion Show
Saturday, Feb. 3
Abrams Creative Space
565 Northside Drive SW
Kick off your weekend with one of Atlanta's most high profile events of the year. Nya Nya Couture blends urban and glamourous with a new plus-size collection that is sure to impress.  Stick around for a reception, meet and greet with the designer, wine and more.
The Illusionists presents Adam Trent
Saturday, Feb. 3
Fox Theatre
660 Peachtree St. NE
From the same creative minds behind "The Illusionists" comes this immersive entertainment experience. Magic, comedy and music are just some of the enthralling elements to expect from this extravaganza that is sure to entertain the entire family. Ticket prices start at $28.50.