The art world bites back against Trump
by :
Allison Bolt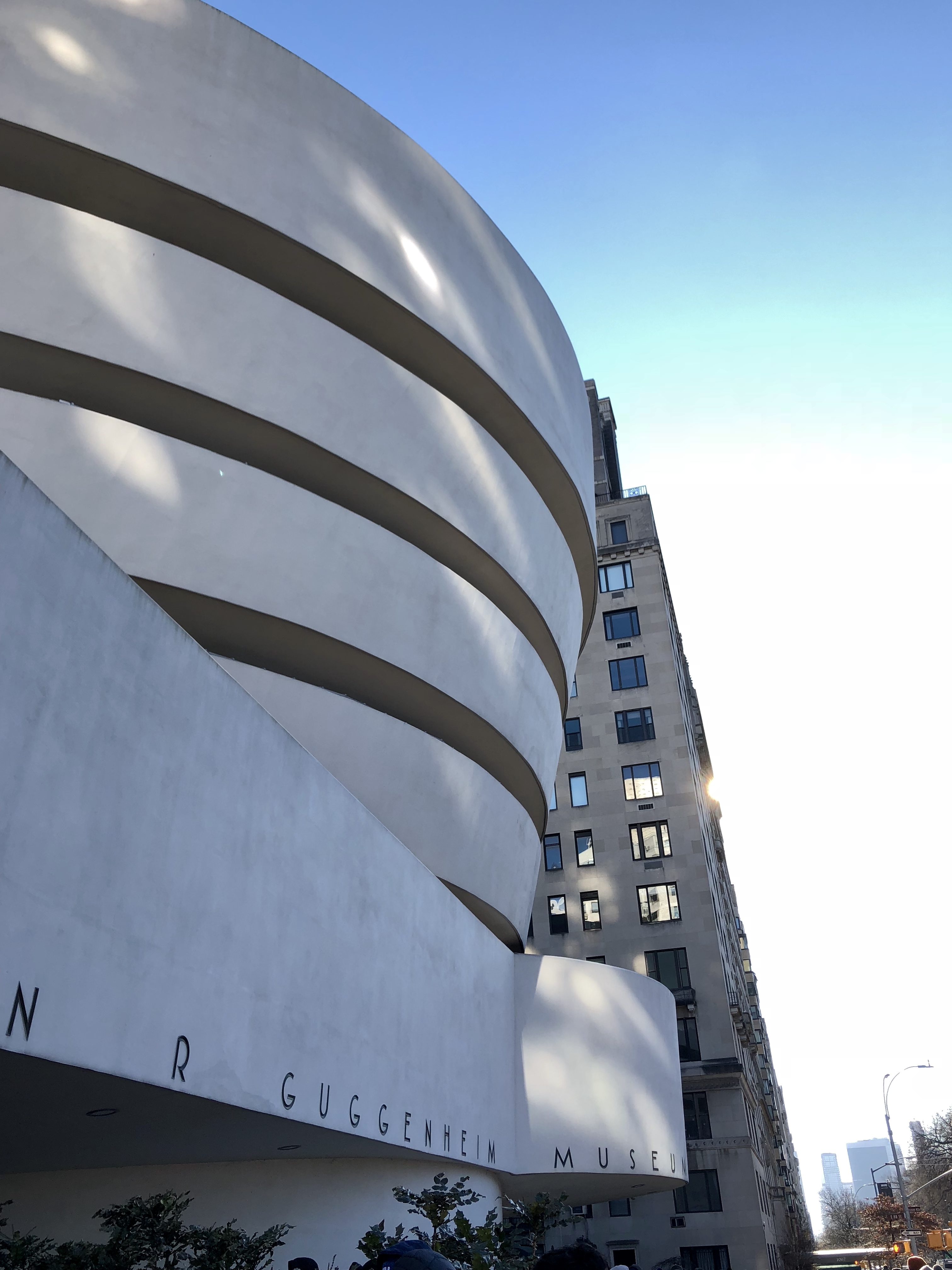 We are barely into 2018 and we already have one of the most laughable moments of President Trump's term so far. Recently, Trump requested to borrow a Van Gogh painting from the Guggenheim so that it could grace the walls of the President and First Lady's private living quarters at the White House. They requested to borrow the 1888 painting "Landscape with Snow," but the request was denied by head curator, Nancy Spector. Instead, Spector offered the Trumps a different work of art in the form of a solid gold, fully functional toilet titled "America" by Maurizio Cattelan.
According to The Washington Post, Spector informed the Trumps that the artist "would like to offer it to the White House for a long-term loan. It is, of course, extremely valuable and somewhat fragile, but we would provide all the instructions for its installation and care." The Post also reported Spector to be "critical of Trump."
This has to be the most laughable moment of his presidency so far, and we must acknowledge it as artists. We are going into the arts; a field that President Trump recently tried to defund by cutting the National Endowment for the Arts program. Fine art may be a passion to us, but to Trump it is a symbol of status. It is something to be traded and displayed, discussed at his dinner parties and hung behind him while he says "you're fired" on his mindless television show. To Trump, art is not something to be felt. At least not in the way we hope it is to be received as we spend hours in the studio.  It's only fitting that the curator of one of the most renowned American art museums would deny him from borrowing a Van Gogh. Hasn't he taken enough from the arts already? To top off the insult, Spector offered him a work of art that's content and title give him a good slap in the face.
The Obamas borrowed art from the Smithsonian American Art Museum, the National Gallery of Art and the Hirshhorn Museum and Sculpture Garden. Opting for mostly modern and contemporary paintings and sculptures, they decorated the White House with work by artists such as George Catlin, Josef Albers and Alma Thomas. The Clintons chose glass by Dale Chihuly and paintings by Wessily Kandinsky and Willem de Kooning, while the Kennedys decorated with  works by Paul Cézanne.
None of them were denied a piece of art. None of them were offered a golden toilet titled "America."
Spector taught President Trump a great lesson, one that he should have learned before he was 71 years old: treat people the way you want to be treated or else they may hand you a golden toilet that embodies your life's work.