Artlanta Weekly: March 5-11
by :
Mikael Trench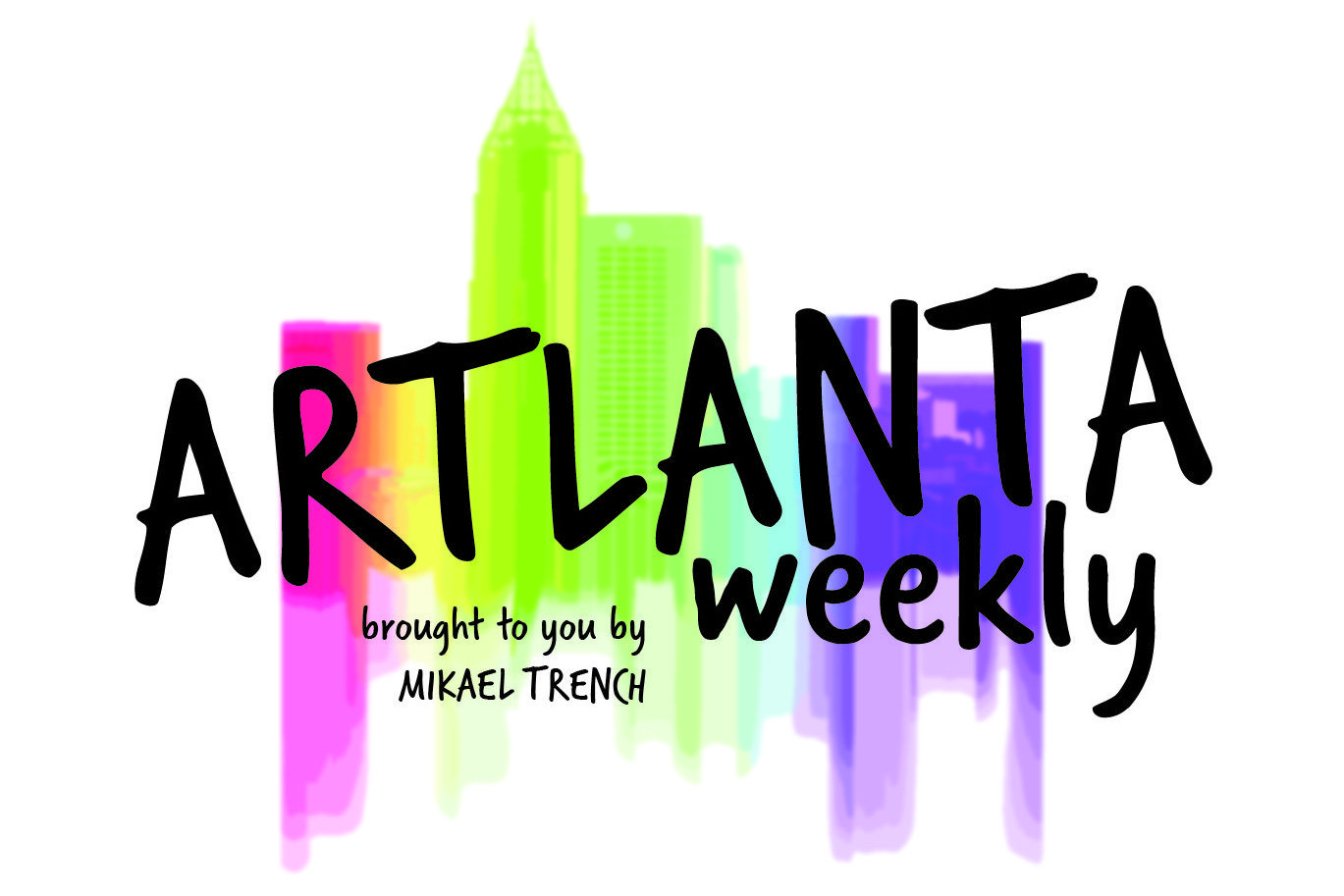 Tuesday, March 6 – Sunday, March 18
Center For Puppetry Arts
1404 Spring St. NW
Celebrate one of the most beloved tales ever to be told in a new light from the Center For Puppetry Arts. In this impressive marionette show, Dorothy and her pals will be exploring the land of Oz while singing the blues.
Castleberry Hill 2nd Friday Art Stroll
Friday, March 9
Castleberry Hill
180 Walker St.
During the second Friday of each month, Castleberry Hill will be hosting a self-guided art gallery. Enjoy this free event full of inspiring works from local artists, and have a pleasant time exploring in the lively community of Castleberry.
The Atlanta Pancakes & Booze Art Show
Friday, March 9
Georgia Freight Depot
65 Martin Luther King Drive
Have a blast at Atlanta's premier underground art show featuring over 100 emerging artists, live body painting, live music and, of course, a pancake bar. This is a 21+ event, ticket prices start at $10.
Full Radius Dance presents "Tapestry"
Friday, March 9 – Saturday, March 10
7 Stages Theatre
1105 Euclid Ave. NE
Experience the premiere of this elaborate show that is sure to teach you a thing or two about the world around you. This event takes audiences on a journey through stories from all over the world told using cloth. Ticket prices start at $12.
Through Saturday, March 10
233 Peachtree St. NE
Harris Tower Suite 1700
The Chastain Arts Center is proud to present the unconventional mixed media works from artists Jeffrey Wilcox Paclipan and Sabre Esler. The free event will present the varied mediums of expression using shape and form while exploring notions of abstraction. Catch it before it's gone.