Artlanta Weekly: April 16-22
by :
Mikael Trench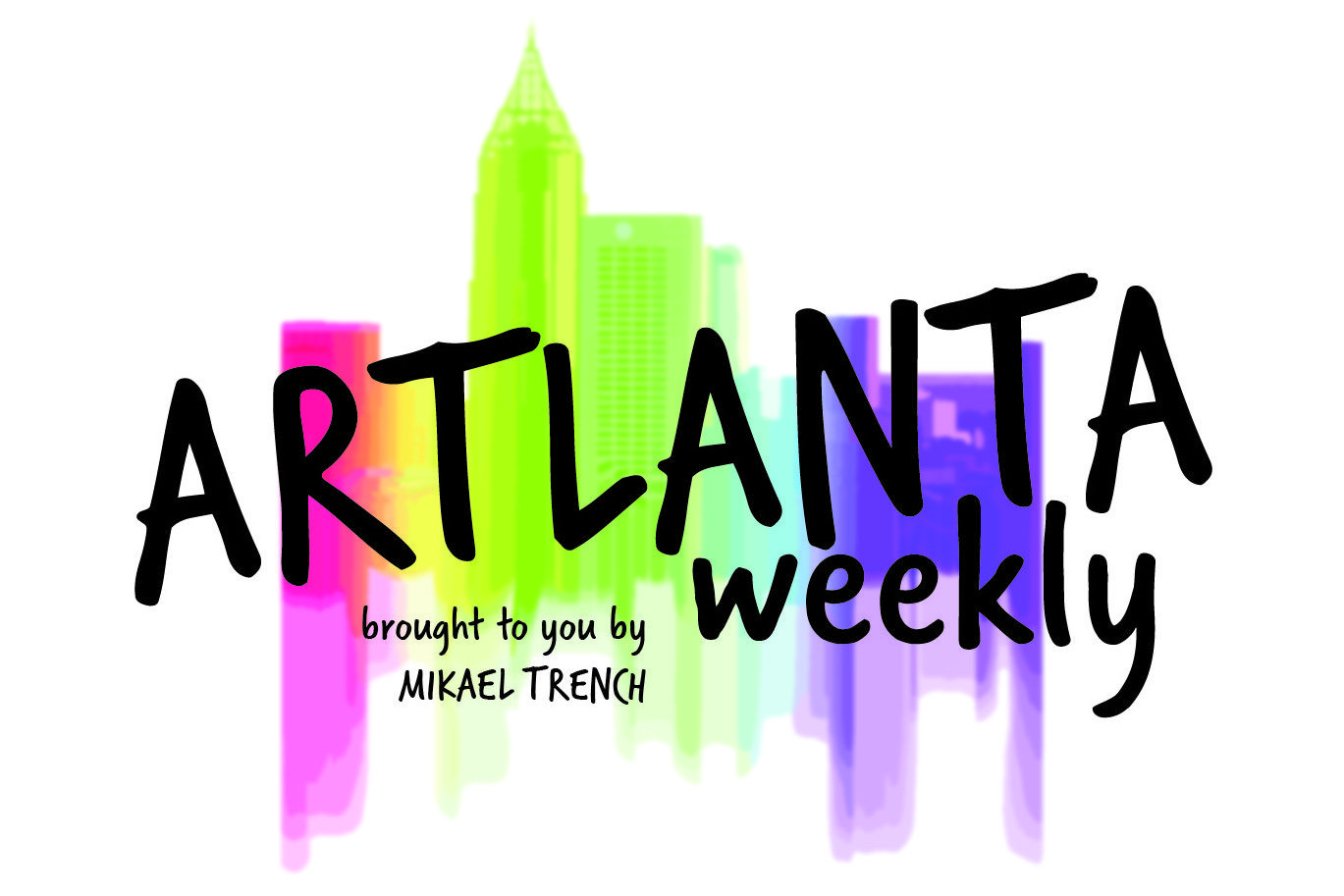 AWOL: Atlanta's Most Talented Open Mic
Tuesday, April 17 – Wednesday, April 18
Apache Cafe
64 3rd Street NW
Every third Tuesday, Apache Cafe brings out the city's most talented musicians and performers. Whatever your talent is, it's welcome at AWOL. Along with that, enjoy performances from a live band and see work from live visual art by Derek Cook. Whether performing or listening, come rock with the best crowd in Atlanta and enjoy a night of great talent.
Tuesday, April 17 – Sunday, April 22
Fox Theatre
660 Peachtree Street NE
Set in the 1590s, this hilarious smash tells the story of Nick and Nigel Bottom, two brothers who are desperate to write their own hit play while going up against Shakespeare. After a fortune teller tells of their future in theatre, Nick and Nigel set out to write the world's very first musical. Full of heart, laughs and music you can sing your heart out to, "Something Rotten" is a show not to miss.
Thursday, April 19
The Windmill Arts Center
2823 Church Street
This thought-provoking film explores the issue of discrimination based on skin tone that happens between members of the same racial and ethnic communities. Filmmaker V. T. Nayani digs deeper to uncover the roots and impacts of shadeism on the women and attempts to reimagine what beauty means for women of color globally. Stay after the screening for a short Q&A with the Director and Associate Producer of the film in the Black Box.
Through Sunday, April 22
Horizon Theatre Company
1083 Austin Ave. NE
When an overworked mother and her teenage daughter magically swap bodies, they have just one day to put things right again before the mom's big wedding. "Freaky Friday," a new musical based on the celebrated novel and the two hit Disney movies, is a hilarious and heartfelt update of this American classic that is sure to provide delightful entertainment for the entire family.