Artlanta Weekly: June 25 – July 1
by :
Mikael Trench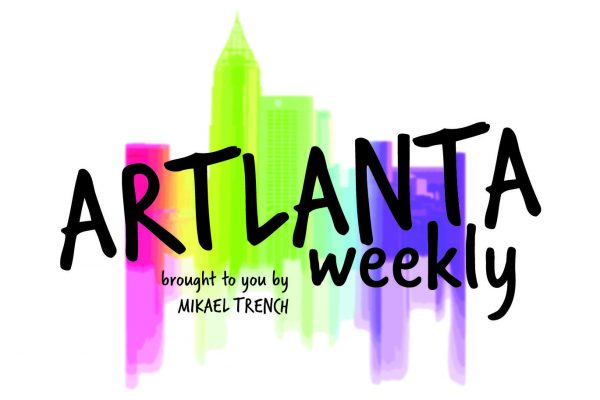 Art Mondays 4th Monday Figure Drawing Session
Monday, June 25
Apache Cafe
64 3rd St. NE
Apache Cafe's Art Monday is back and this time it's a figure drawing extravaganza. Bring your favorite sketchbook, jam to some nice music and get ready to draw some lovely models. Tickets can be bought at door but reservations are recommended.
Tuesday, June 26
High Museum of Art
1280 Peachtree St. NE
Join professional museum educators each Tuesday in looking closely at artworks in the museum's collection. This week, join Margaret Wilkerson, coordinator of education volunteers, as she examines "Mary Lee Bendolph's Blocks And Strips, 2005," followed by a detailed discussion.
Saturday, June 30
Fluid Artistry LLC
176 Peachtree St. NE
Welcome to Atlanta Art Show will showcase paintings created by some of the city's best artists. Art lovers will be able to explore different styles of art and listen to live music. Come to downtown Atlanta and enjoy this cultured evening.
Saturday, June 30
Mason Murer Fine Art
199-B Armour Drive
Articulate ATL is back to show off the variety of urban art from Atlanta.  The event features local artists exhibiting painting, graphic design, sculpture, installations and more. Enjoy free finger foods, listen to great music, meet the artists and purchase artwork.