Artlanta Weekly: July 2-8
by :
Mikael Trench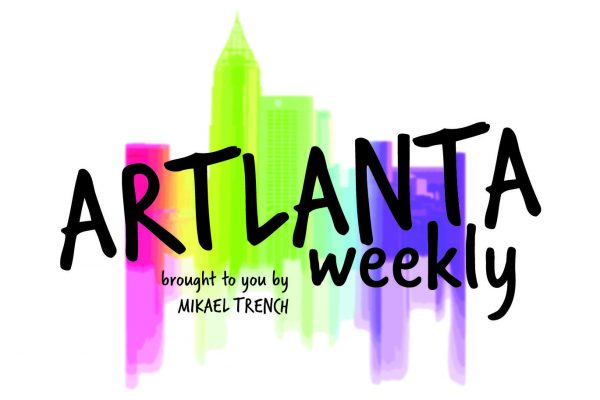 "Battle of the Free Hand Photography and Figure Drawing"
Monday, July 2
Apache Cafe
64 3rd Street NW
Apache Cafe's Art Mondays presents the "Battle of the Freehand Photography and Figure Drawing," an exciting live artist competition. This fun-filled night will be judged by top designers, illustrators, curators and artists of all kinds. Come bring your sketchbook or camera and join the fun. Who will be the last artist standing?
Thursday, July 5
Gill Gallery
2947 Legion Way
Come and join this new show built just for talented unsigned rappers, singers and performers. This open mic event allows for a great outlet that gives artists a home to showcase new music, perform and network.
Friday, July 6
Art & Humanities-Room 200
10 Peachtree Center Ave.
The EXLAB makerspace is a collaborative environment centered around experiential learning, creativity and innovation. Experience this state-of-the-art makerspace with this free public event where visitors can receive a tour and get the opportunity to ask questions about the space.
Saturday, July 7
The Basement Theatre
175 W Wieuca Road NE
Every Saturday, The Basement Players deliver a hot plate of Chicago Style improv. Give the performers a suggestion at the beginning of the show and enjoy the ride as they create hilarious R-rated improvised shows for you.