The best exotic fruits coming back into season
by :
Rebecca Williams
I'm always excited for the latter half of summer when some of my favorite fruits come back into season. In Jamaica, seasons are defined by the fruits, not the weather.

Sweetsop
I was first introduced to this fruit when I was about nine-years-old. My grandfather had recently planted a sweetsop tree and gifted me the first ripe sweetsop of the season. To enjoy sweetsop, you open up the middle and dig in with a spoon. The fruit has a slimy texture but is usually very sweet, of course.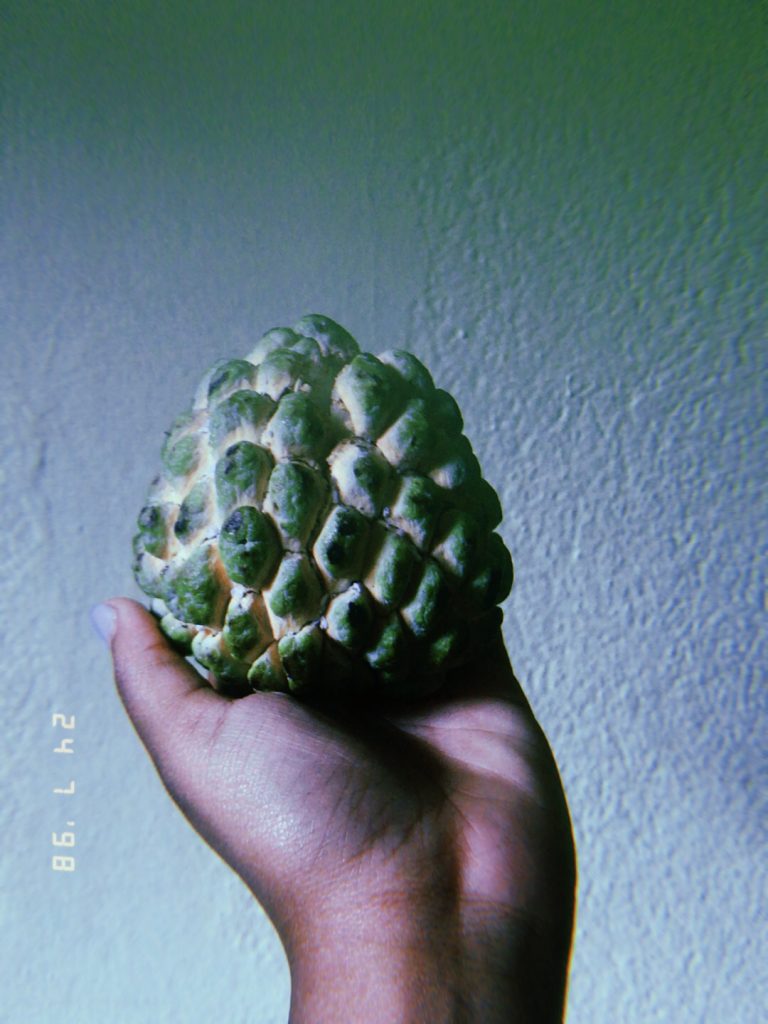 Pear or Avocado
In the United States, this fruit is called an avocado but here we call it a pear. Since pears are more or less rare in Jamaica, whenever we get one we make sure to use it to make spreads and dips so we can enjoy it for a few days.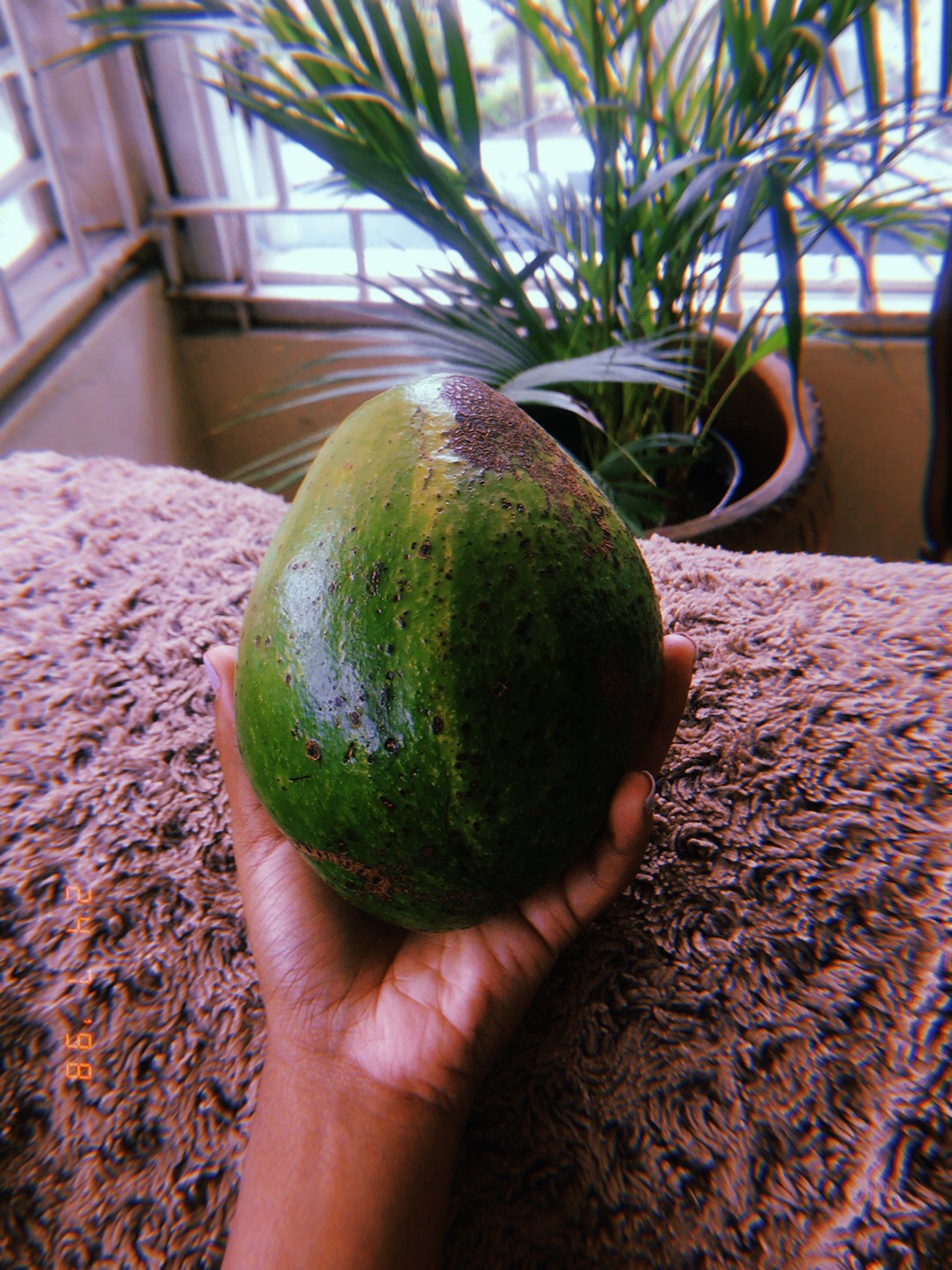 Guinep
Guinep is actually my favorite fruit. Whenever I see street vendors with guineps I'm reminded that my birthday is just right around the corner. These sweets pearls are great on their own as a midday snack.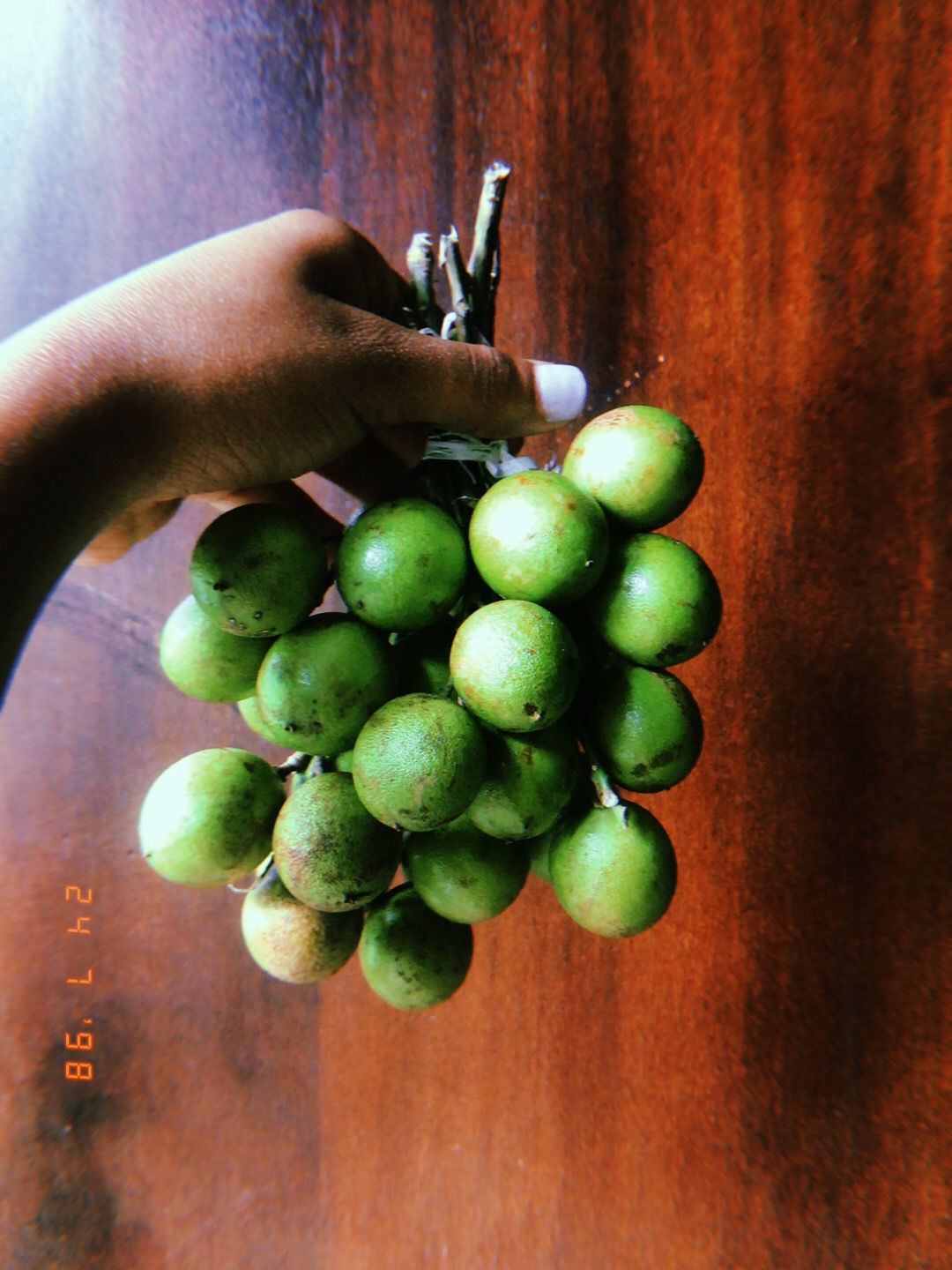 Tamarind Balls
Tamarind originally comes in a coating similar to edamame, but in stores, they are separated from the shell and coated in a lot of sugar. I used to have them everyday on my way home from elementary school.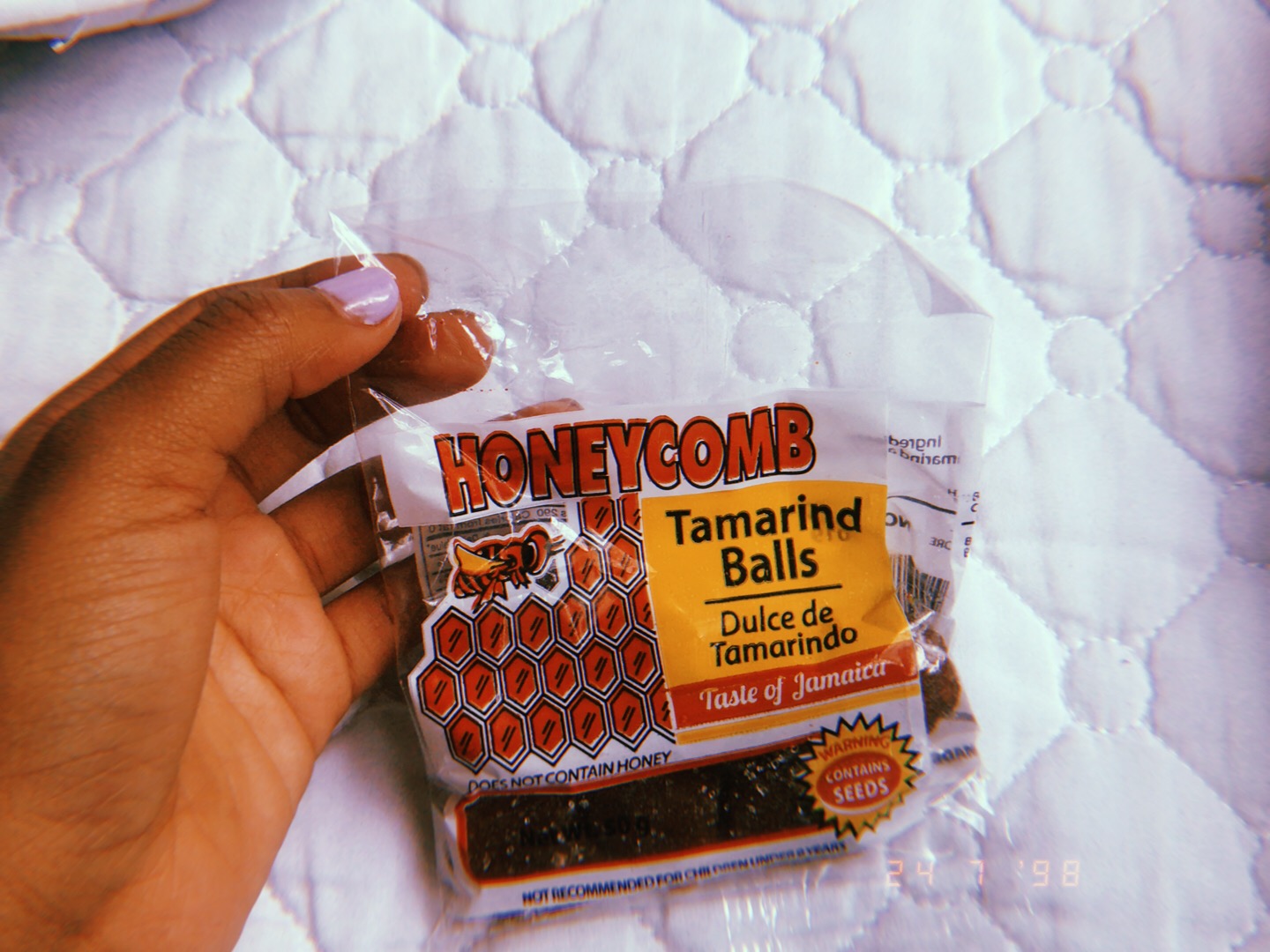 Mangos
Mangos are a summertime staple in Jamaica. We make juice, jelly, spread and smoothies with mangos. I have two trees in my yard, which makes them a huge presence in my house. All throughout the summer, you can see people using long wooden sticks to pick mangos from the trees.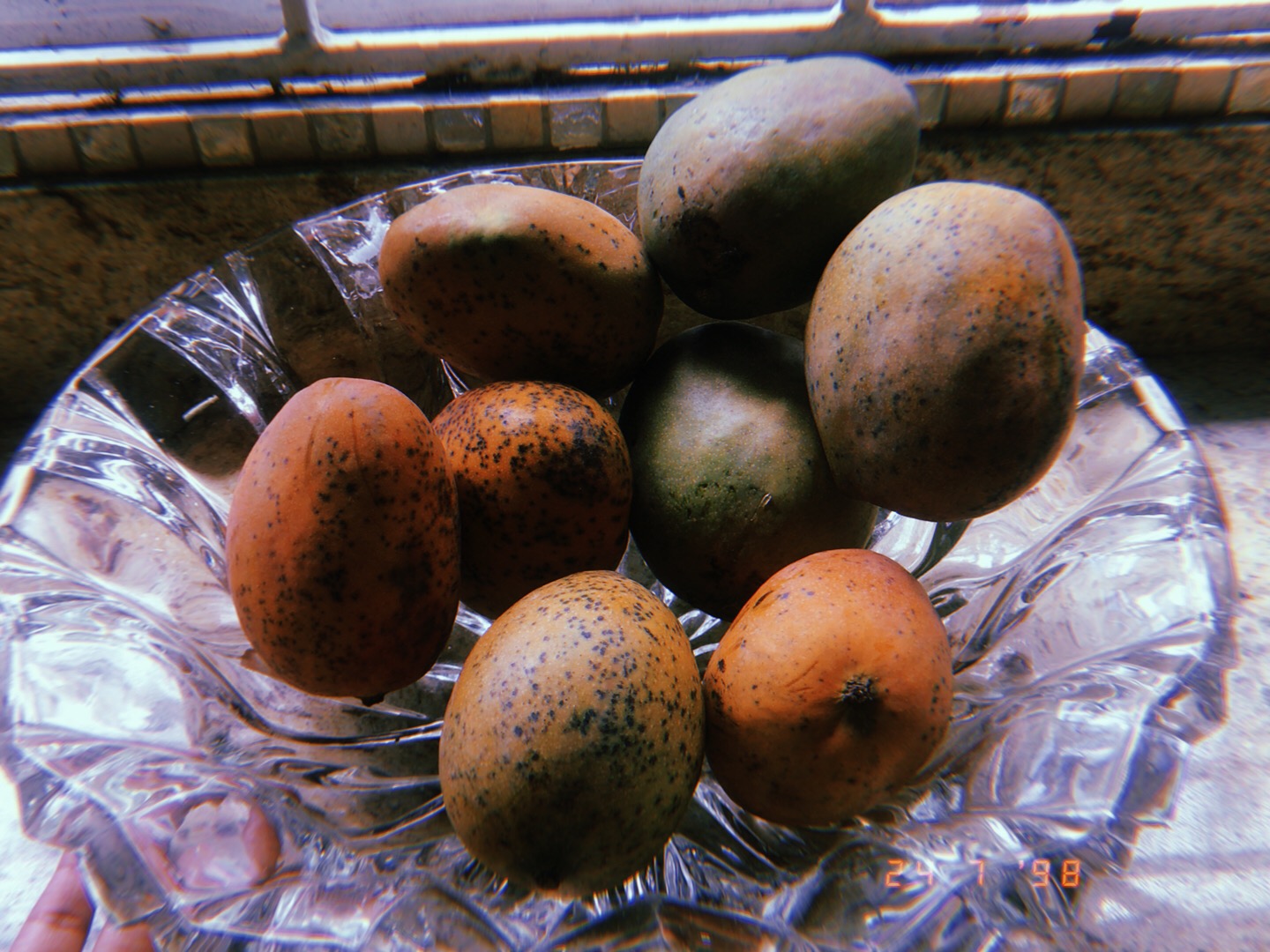 Fruits are such an important part of the cloth of Jamaican culture. I love seeing vendors display all their pickings for others to see. The fruits are usually less than a U.S. dollar so any and everyone can buy and enjoy.