Artlanta Weekly: August 13-19
by :
Mikael Trench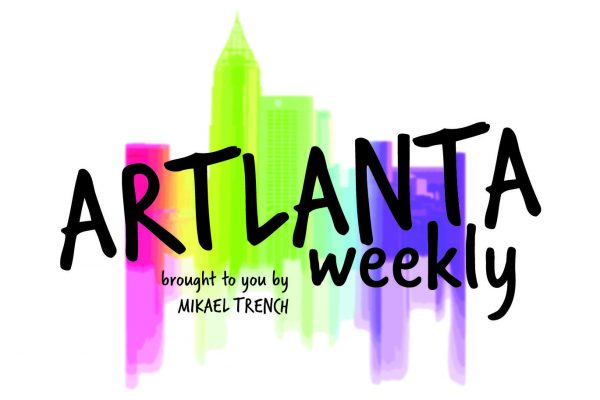 Thursday, August 16 – Sunday, August 19
Sheraton Atlanta Hotel
165 Courtland St. NE
Come and admire the ultimate celebration of the human canvas during this year's Atlanta Tattoo Expo. Since 1996, this event has been attracting thousands of attendees looking for the best in tattooing. The event will feature live tattooing along with competitions in varying categories and more.
Opening Reception: "A Good Life" by Beate Sass
Friday, August 17
Atlanta Photography Group Gallery
75 Bennett St. NW, B-1
Join the Atlanta Photography Group for the opening reception of "A Good Life," a solo exhibition by photographer Beate Sass. Sass' intimate work shows her father throughout his daily routine in her childhood home of New Mexico over the past five years. This touching and uplifting showcase is sure to leave an impact, so don't miss out.
Piedmont Park Summer Arts Festival 
Saturday, August 18 – Sunday, August 19
Piedmont Park
1071 Piedmont Ave.
Enjoy this diverse and family fun two-day outdoor event with the Piedmont Park Summer Arts Festival. Get wrapped up in this enthusiastic and immersive event with one of the city's largest art buying communities.
"How Black Mothers Say I Love You"
Through Sunday, August 19
Horizon Theatre Company
1083 Austin Ave. NE
Daphne has left her two daughters in Jamaica for the last six years to try and make a better life for them in the United States. After years of hard work, she needs the help of  her children due to a health crisis, only to unintentionally open up dark family pasts in the process. "How Black Mothers Say I Love You" is a powerful tale of immigration, family and sacrifice.