Events going on in Atlanta to kick off your quarter
by :
Caitlin Havens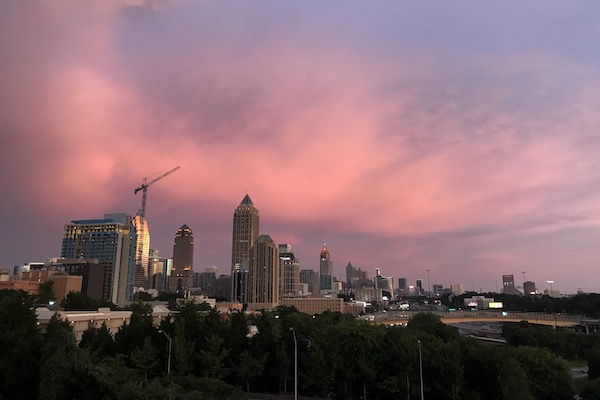 It may be your first time in Atlanta as a new student at SCAD. If you're looking for cheap things to do around the city, here is a list of possible events you can attend.
Ponce City Farmer's Market
For anyone who has to shop for groceries this year, a great way to start off is visiting the farmer's market. Fifteen minutes away from Atlanta's main campus is Ponce City Market, a place with many shops and restaurants to visit. From now until Nov. 20, the market sells fresh produce on Tuesdays from 4-8 p.m. You can learn more details here.  
Friday Night Live at Atlantic Station
On three Fridays of this month, Atlantic Station will be hosting concerts in the park. The bands are local artists and will perform from 7- 9 p.m. See who's performing on this schedule.
High Museum of Art
Between Sept. 4 and Oct. 13, the High Museum of Art is offering half-off admission prices. The museum also offers free admission on the second Sunday of each month. Exhibitions installed include: "Outliers and American Vangaurd Art" and "Sonic Playground." More information can be found here.
The Yellow Daisy Festival
The annual Yellow Daisy Festival is held at Stone Mountain Park. With about 500 vendors, the festival has many events to attend. There is live music, food and local artists selling their work. The event is held from Sept. 6-9 with free admission. You can learn more here.
Any of the Midtown locations
If you want a more casual and closer to home event, visiting and exploring the area you will be living in for the next quarter/year is your best option. Visit the shops in Atlantic Station or have a picnic in Piedmont Park. With various restaurants and shops to visit, you can never go wrong with a walk down the street.