Five fashion influencers you should be following on Instagram
by :
Alexus Graham
Social media has now become a hub for information, entertainment and inspiration for the general population. With the impact that social media now has, more people are using it as a catalyst for their own business growth and development. In recent years, the term "influencer" has become more prevalent as Instagram is the primary social site for designers, producers, stylists and all creatives to express themselves. Here are five influencers who you'd love on your feed.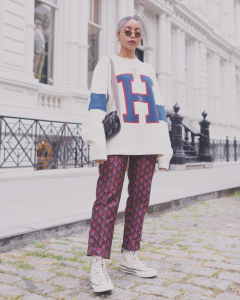 Alani, or @wuzg00d, has a refreshing, yet intriguing approach to fashion and accessories. Her feed boasts all colors of the rainbow, which most would shy away from. She color coordinates in a way that is aesthetically pleasing and doesn't feel too in your face. Her flashy accessories complete her outfits, which all have the signature New York flare. She's all in the details, from her earrings to her bedazzled nails to her shoe laces.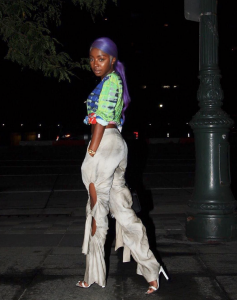 Siobhan is a London-based DJ who's been making a name for herself not only in the music industry, but in fashion as well. She's been playing sets from Paris to London going from Mui Mui to Versus Versace. Recently, she was also a part of the Virgil Abloh and Serena Williams launch party. Her personal style matches her raw, underground DJ sets.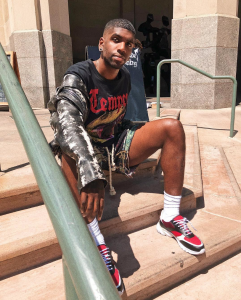 Farren "Fucci" Andrea has been blazing through the fashion scene. His styling of Paper Magazine's iconic Rihanna spread first put him on the map. With the set including purple ponytails, Chanel and malt liquor, Farren's take on fashion sparked a conversation. He now styles some of the biggest names in the industry, like Bella Hadid and Jhene Aiko. He's also walked the Dolce and Gabbana runway — twice.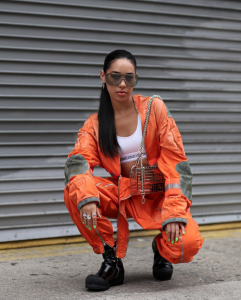 Aleali is the cool girl that everyone wants to know. Her essence reminds you of late R&B princess Aliyah. One of her biggest collaborations is her partnership with Air Jordan, a coveted exclusive line of sneakers and gear. From styling Jaden Smith to sitting front row at Paris fashion week, Aleali has solidified herself as one to watch.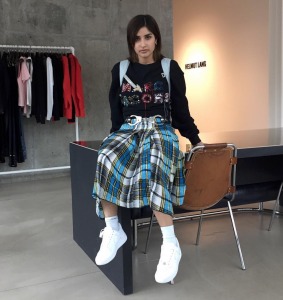 Ava offers a rebellious spirit to what high fashion is. Her twist on counterfeit culture has landed her a job as digital editor for fashion powerhouse Helmut Lang. She brings something unorthodox and playful in a time where the world can so easily seem serious.