Shake up your meal routine with these affordable Atlanta restaurants
by :
Caitlin Havens
Whether you're on a meal plan or cook at home, everyone needs variety in their culinary routine every now and then. A good way to do that is to experience new restaurants in your area. To help you branch out, I've compiled a short list of places to try during the fall quarter.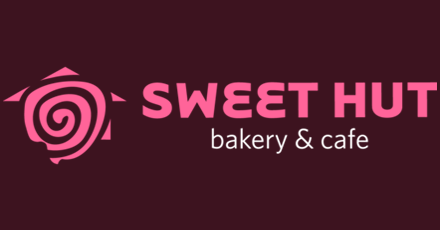 Sweet Hut
933 Peachtree St. NE
This is a place where you can get cheap pastries — and it's only a 20-30 minute walk from Atlanta's main campus. There is a nice dining area inside, often filled with SCAD and Georgia Institute of Technology students. If you do find a place to sit down, Sweet Hut has free Wi-Fi, allowing you to finish classwork or stream videos while you eat. Along with pastries, this East Asian bakery offers a variety of boba teas, cakes and sandwiches. For a city bakery, the prices are reasonably low. If you park at Metropolis Parking around the block, bring in your parking pass and get a validation ticket for two hours of free parking.
"Sweet Hut is so cute. I love sweets — and I love affordable sweets even more! I like their cupcakes," second-year animation student Vanessa Guevele said, "Every time I go I feel super cute. And that's the dream I guess, eating cake and feeling cute."
Cinnaholic
1230 Caroline Street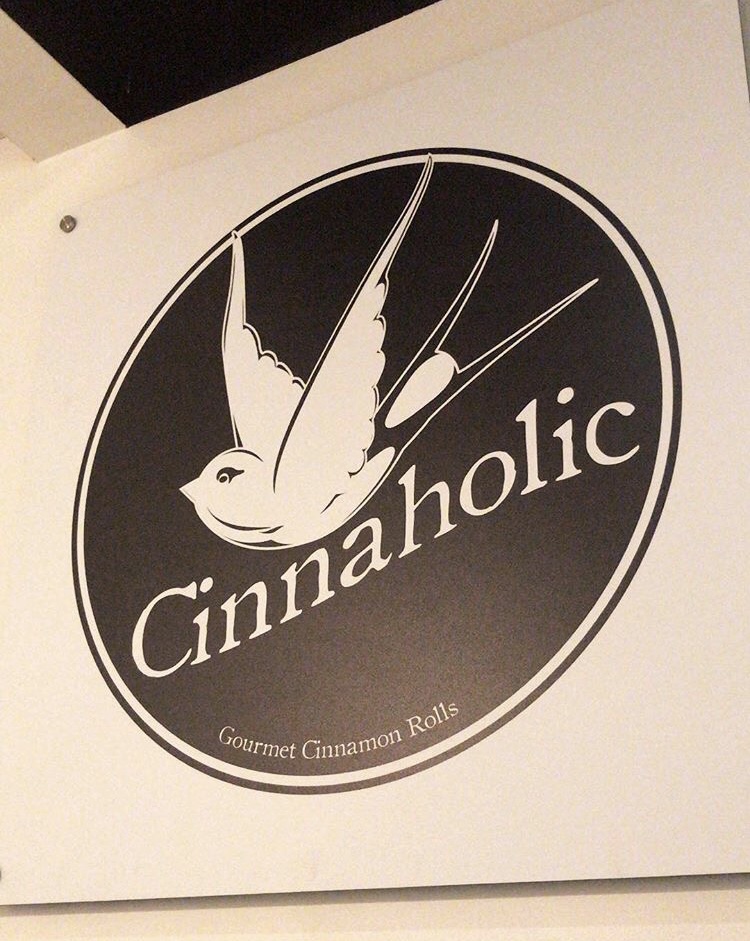 Cinnaholic is an innovative bakery specializing in one-of-a-kind cinnamon rolls. You have the option of multiple toppings, anywhere from fruit to even more sweets. The environment is minimalistic, with black-and-white checkered floors and many two-person tables.
"Cinnaholic is one of my favorite shops in Atlanta," second-year fashion design student Viren Shah exclaimed, "The concept is super unique for a customizable cinnamon bun and it is vegan! I am glad that they have different locations across the country."
Cinnaholic is a 20-minute drive or an hour-long walk from SCAD Atlanta. However, I believe the experience is worth it.
The Burger Joint
264 19th St. NW
Located in Atlantic Station, this quaint restaurant is a great place to get a meal for $15 or less. Burger options include veggie, turkey, barbecue and more. To get the best deal, order the box set meal. This will get you a burger, drink and side, all cooked to order. Take a seat at one of the music-themed tables. Afterwards, take a walk around Atlantic Station and explore the shops it has to offer.