Check out what you missed at the 'Zine Out'
by :
Marian Hill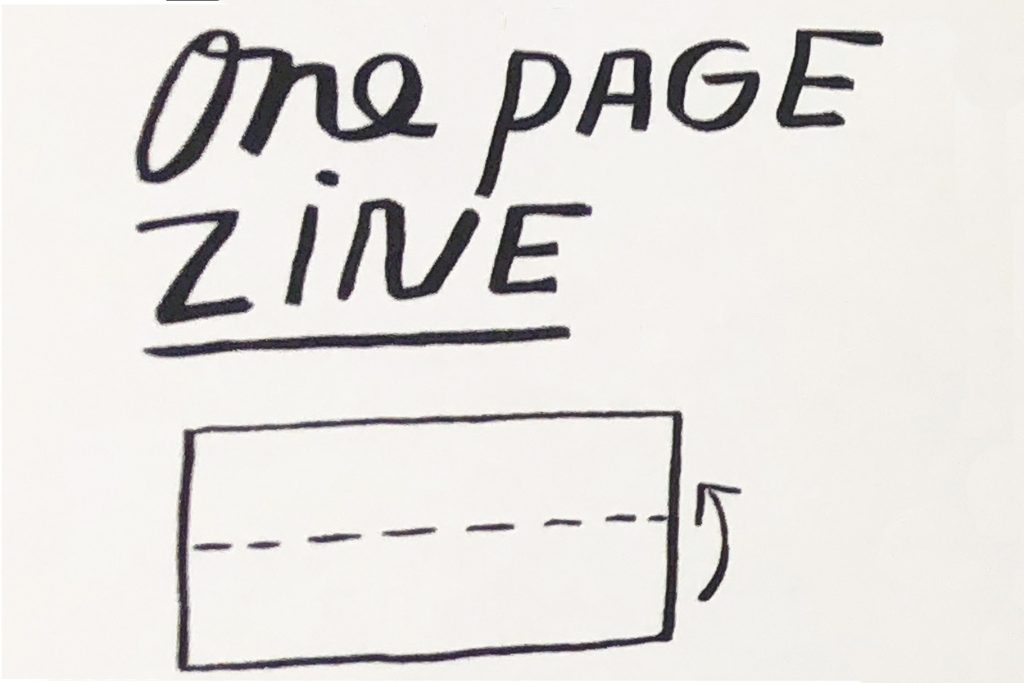 If you had the opportunity to attend the "Zine Out" event in the ACA Library this past Wednesday, then you would have seen me with my ridiculous looking, multicolored ponytails and red eyebrows. More importantly, you would have seen me doodling away in my zine, which is a short magazine more popularly associated these days with the punk chic culture of the '90s. Few know the idea was originally from the nerd world of 1970s "Star Trek" fans — an interesting evolution.
However, it makes sense that zine publications would cover a large range of culture and fandom types. The purpose of a zine (short for "fanzine," a take on the word magazine) was to spread ideas that would not be considered publishable by larger magazines. It was an inexpensive way to promote and share cheap punk-rock show events, tips and political ideas — which were very often controversial yet allowed the author to remain anonymous.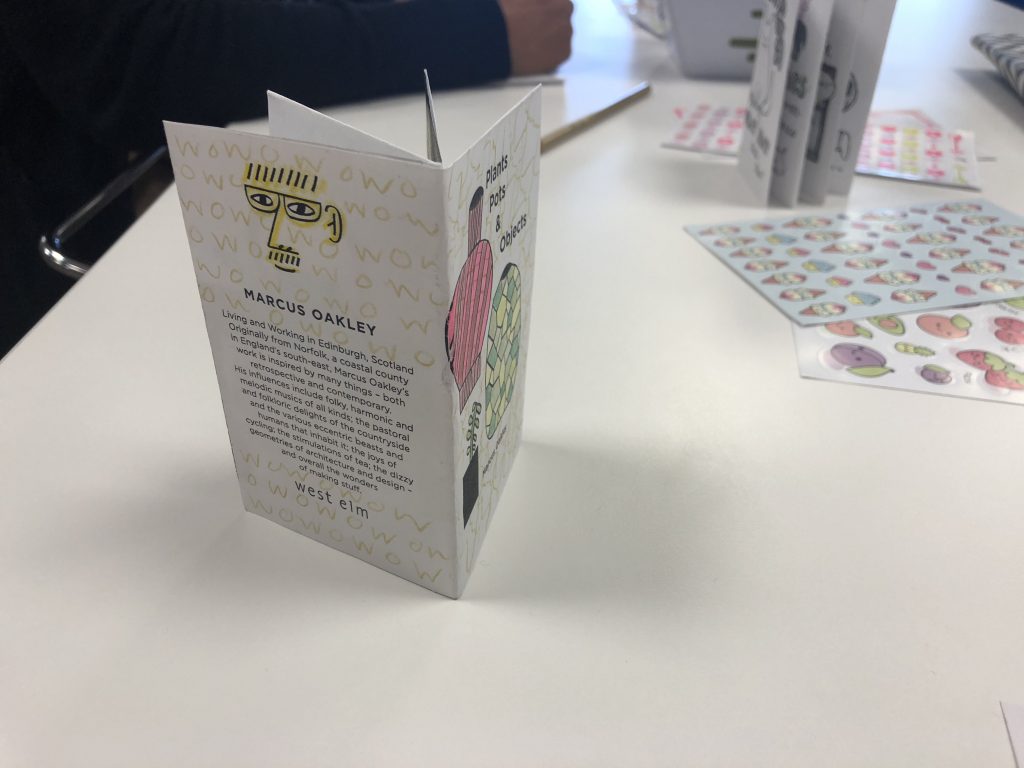 Today, zines are made with similar intentions, but can also be used as an advertising strategy for stores. West Elm published a single-page printable zine designed in collaboration with artists like Marcus Oakley.
The event was one of the many activities a first-year student could attend for their First Year Experience passport. But, any student could stop by and make their own zine. Hal Clark, a third-year interactive game design and development student, was one of the many who created their own zines at the event. "Zines aren't a format I normally work in at all, but I feel like I ended up being more experimental with composition and layout than I typically am with my art. It was really fun and I'd really love to make more zines in the future," he said.
The event provided colored paper, colored pencils and plenty of stickers to students to make their own zines. The work produced at the "Zine Out" ranged from striking and graphic to humorous and colorful. One student wrote a pun on every single page to accompany whichever stickers she collected. The event was a great opportunity for first-year students to get to know SCAD and connect with other students and faculty.
If you missed the event and would like to check out more zines, go to the Atlanta Zine Fest on Sept. 29 at Murmur. While zines became known for underground music scenes, fandoms and political ideologies, a zine today can be made simply for aesthetics and pleasure. To know even more about zines, visit the ACA Library and request access to their special zine collection.