Chow down on these mouth-watering food events coming up
by :
Mikael Trench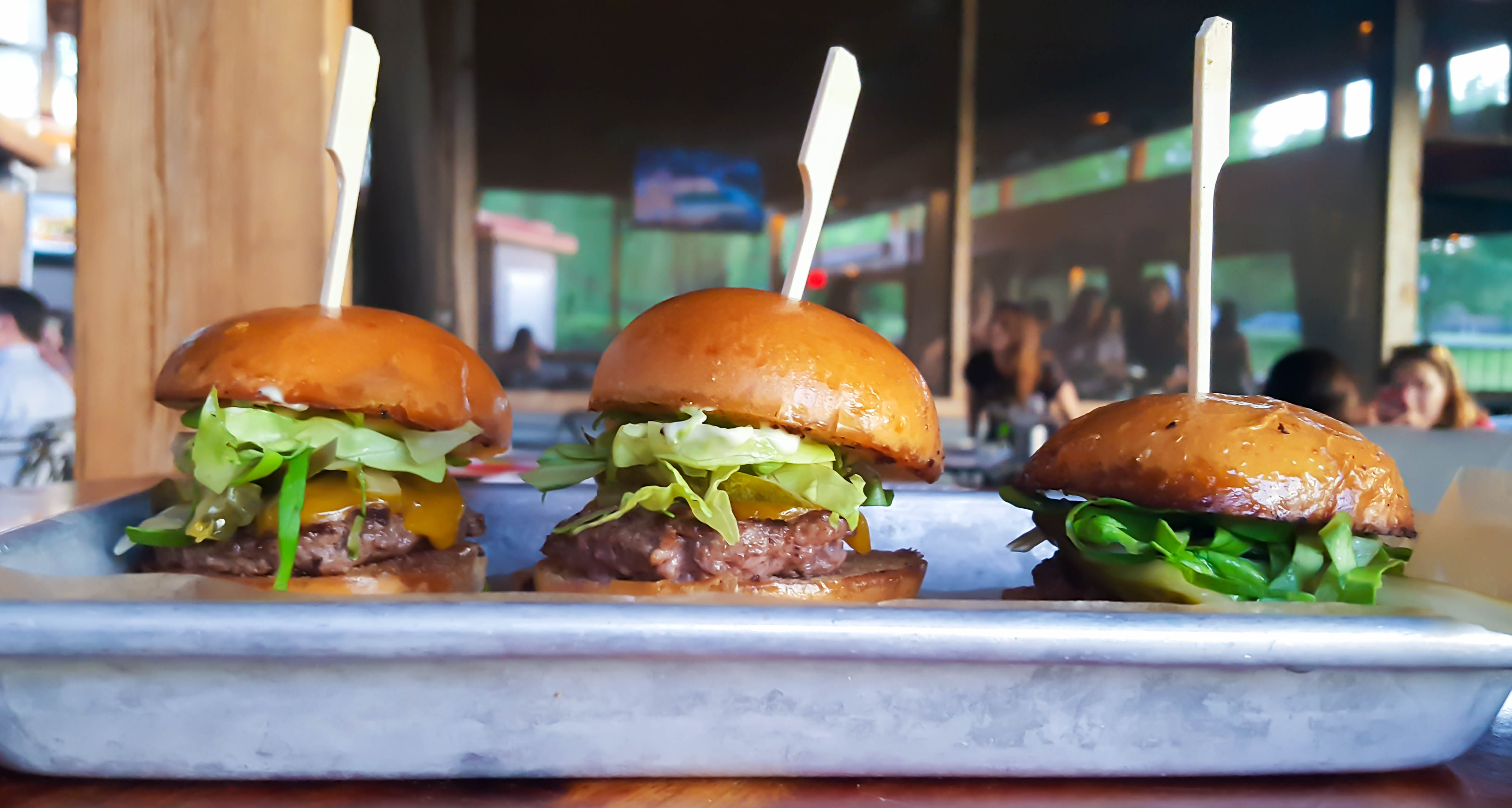 Monday, Sept. 24-Sunday, Sept. 30
Various Locations
During this delectable week, the Inman Park location will be celebrating the diverse variety of restaurants it has to offer. This long time culinary destination area has more than 15 exquisite eating establishments, offering American, Southern, European and ethnic cuisine.
Thursday, Sept. 27
West Egg Cafe
1100 Howell Mill Road
Join Urban Tree Cidery and West Egg Cafe as Chef Andrew Smith will prepare a four-course sea food and apple based dinner with cider pairings. Come by for good food, stylish atmosphere and live music.
Friday, Sept. 28
Historic Fourth Ward Park
680 Dallas St. NE
For the Wallace inside all of us, Atlanta's 6th Annual Cheese Fest is finally here. Join this celebration of artisan cheeses and specialty foods with appearances from producers while enjoying unlimited samples of fine cheeses and other delicacies. Vote in the Meltdown Competition and enjoy live music.
ATL CluckFest 2018 Fried Chicken Festival
Saturday, Oct. 6
Candler Park
Candler Park Drive NE
Indulge in one of the Atlanta's most beloved culinary traditions. Restaurants from all over the South will bring their best fried chicken dishes to Candler Park. Over 25 restaurants will be battling it out for your pick of the city's best fried chicken.
Friday, Oct. 19-Sunday, Oct. 21
Historic Fourth Ward Park
680 Dallas St. NE
Taste the diversity of Atlanta's restaurants that attracts food lovers of all kinds. Over the course of a weekend, more than 90 neighborhood favorites will show off their most craveable dishes and hottest local chefs along with a number of live cooking demos and classes.
Aperitivo: The Italian Happy Hour
Through Wednesday, Oct. 26
Bellina Alimentari
675 Ponce De Leon Ave. NE #131
Head over to Bellina Alimentari to get the full Italian happy hour experience. Come over to unwind and relax with some of the finest drinks, cheeses and charcuterie in town.