Artlanta Weekly: Sept. 24-30
by :
Mikael Trench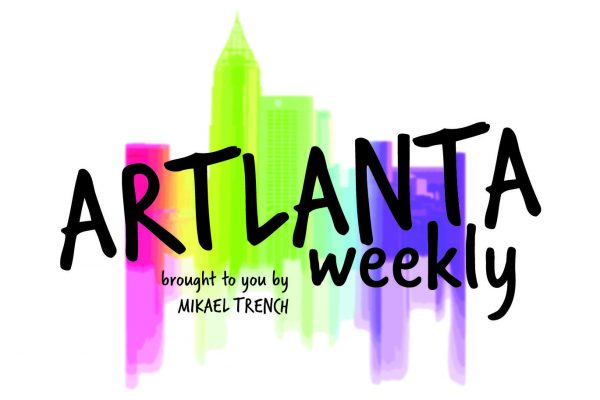 A Conversation with Kosmo Vinyl
Wednesday, Sept. 26
Emory University – Woodruff Library
540 Asbury Circle
Artist, record producer and manager Kosmo Vinyl,  best known for his work with The Clash, will be having a riveting conversation about the world of punk music, D.I.Y. culture and art. His artwork has been exhibited in Atlanta, London and Washington, D.C. One of his pieces was recently selected for the Royal Academy's 250th Summer Exhibition. Reservations are strongly encouraged.
How Storytelling Builds Luxury Brands Panel
Thursday, Sept. 27
Atlanta Decorative Arts Center
351 Peachtree Hills Ave. NE
Join leaders in the luxury and fashion world for an engaging conversation about building brands through storytelling with the use of creative environments. The designers discuss their early days, the challenges faced and their inspirations.
Thursday, Sept. 27-Sunday, Sept. 30
Grant Park
800 Cherokee Ave. SE
As Atlanta's beloved Grant Park celebrates 135 years, Flux Projects presents a new thought-provoking public art project examining the health, history and ecosystem of local communities. Featuring four Atlanta artists, the projects are intended to enhance visitors understanding of their societies.
Meghann Riepenhoff and Abelardo Morell at Jackson Fine Art
Friday, Sept. 28
Jackson Fine Art
3115 E Shadowlawn Ave. NE
Join Jackson Fine Art for the highly anticipated exhibition openings of Meghann Riepenhoff and Abelardo Morell, whose new work flips the ideas of traditional photography on its head. These two artists each present radical approaches that have positioned them among the most celebrated contemporary artists in the medium.