Artlanta Weekly: Oct. 8-14
by :
Mikael Trench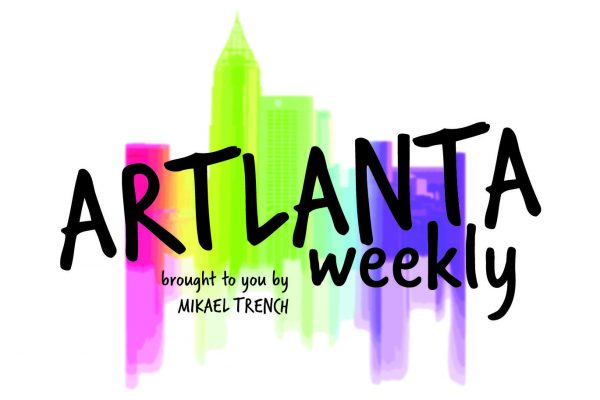 "Bound with History: Encounters with the Rose Library's Rare Book Collection"
Thursday, Oct. 11
Rose Library, Level 10 of the Woodruff Library Emory University
540 Asbury Circle
Come and examine artists' books to find the "common thread" between these fascinating works. Book artists' Ellen Knudson and Andrew Huot will discuss their training, inspiration and process.
17th Urban Mediamakers Film Festival
Thursday, Oct. 11-Wednesday, Oct. 17
Various Locations
Atlanta, GA 30303
Animation, film, music and art — the 17th Urban Mediamakers Film Festival has it all, and then some. During this week of festivities, experience the best independent content creations throughout Atlanta, Duluth and Lawrenceville. See how their talents can shape the future of storytelling.
"Super Loser" the Comic Book Stage Play
Friday, Oct. 12-Saturday, Oct. 13
Marietta's New Theatre in the Square
11 Whitlock Ave. NW
Celebrate the pop-culture experience with "Super Loser." Jackson has the chance to find love and redemption through his passion for comics and art. Be sure to catch this enthusiastic production. Attendees have the chance to win prizes after the show.
Saturday, Oct. 13-Sunday, Oct. 18
Cobb Energy Performing Arts Centre
2800 Cobb Galleria Parkway
For almost 50 years, Dance Theatre of Harlem has provided access for all to learn about the classical art form of ballet and dance. DTH is continuing to expand and bringing their love of dance to Atlanta.