Artlanta Weekly: Oct. 22-28
by :
Mikael Trench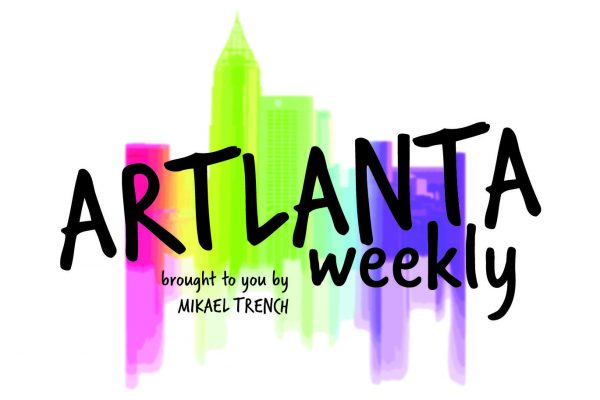 Vibes & Verses Open Mic Poetry
Wednesday, Oct. 24
Karvana
707 East Lake Drive
Take some time to breathe before your finals start with this snazzy event. An evening of spoken-word poetry, acoustic music and plenty of good vibes awaits you. The open mic poetry night is provided by the folks at Kavarna Coffee Decatur. If you would like to participate, sign up starts at 6:10 p.m.
"The Beauty of Everyday Things"
Thursday, Oct. 25
Gallery 72
72 Marietta Street NW
"The Beauty of Everyday Things" is an exhibition of documentary photographs that seeks to illustrate the natural beauty and power of the seemingly mundane. Shot almost entirely on film, this series of images displays emotional truth from different artists' perspectives.
Musical Theatre: "The Theory of Relativity"
Friday, Oct. 26-Sunday, Nov. 4
Cole Auditorium, Fine Arts Building
555 N Indian Creek Drive
This unconventional musical utilizes science to help us understand the world around us and ways we're all connected. A joyous and moving look at our interconnected society, this fun-filled event is sure to speak to an array of diverse life experiences.
Saturday, Oct. 27-Sunday, Oct. 28
Georgia Freight Depot
65 Martin Luther King Drive
From engineers to artists, Maker Faire is a venue for creators of all kinds to show hobbies, experiments and projects. This family-friendly showcase of invention, creativity and resourcefulness celebrates crafters from all walks of life — from experienced tech enthusiasts to young garage tinkerers.