Things to do over winter break
by :
Caitlin Havens
With a month and a half break on our hands, students have been granted the gift of free time. While doing nothing is great, there will be at least be a couple times when you have to get out of the house and doing something will be on your mind. Whether you're in Atlanta or back home, here are things you can do to keep busy, but still relaxed.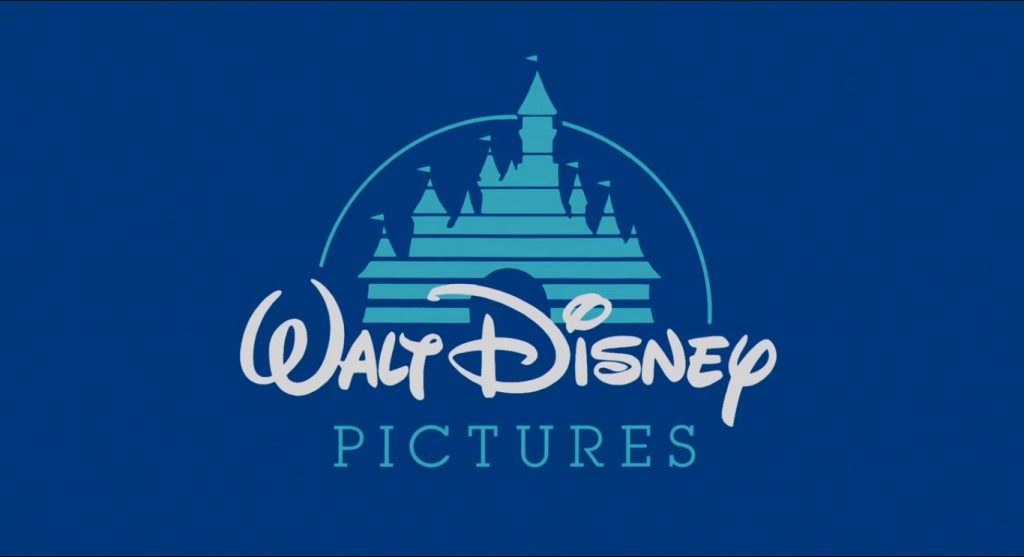 Movie night
This is a classic form of entertainment. It can be done on your own, with family or a group of friends. The best thing is, you can stay in the comfort of your own home. It's also a cheap option. There are probably DVD's all throughout your house, or you have streaming services or even just cable television. Either way, it's a chance to unwind and, potentially, spend time with friends and family.
Ice skating
With the Winter weather here, many places will soon be opening their ice skating rinks. If you're in Atlanta, Atlantic Station has its own rink that you can check out here. Events like this usually have student discounts and can end up being a less than $20 activity for the night. Bring a group of friends with you to make the experience even more fun. Or, your significant other, ice skating rinks are a typically adorable date idea and make for a fun night.
Volunteer
With the Holiday season upon us, many places will be grateful for a helping hand. This includes animal shelters, toy drives, food pantries and much more. By simply searching "volunteer opportunities near me," many results will pop up and can match you to the best fit volunteering work available.
Donate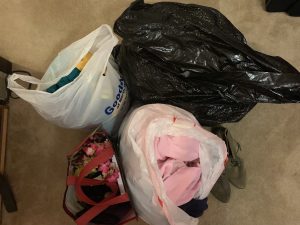 If you have a lot of stuff you don't use, it doesn't hurt to donate. Go through your closet and throw out the clothes you haven't worn in months. Or even in your pantry, donate canned food that you haven't touched to food drives near you. If you're at home and you still have old toys or books for kids, donate those too. Many families look for cheap gift options around this time or are in need of free supplies at shelters. What means nothing to you could mean the world to someone else.
Do that thing
You have time to finally do something for yourself. Maybe it's leaning a new language, reading that book or watching that TV show. No matter what the activity, give it a try. This is also a great time to learn a new recipe, or a few. Once we graduate, finding cheap meal options — more so than packaged ramen and canned soup — will be important.
Get a job
It's probably the last thing you want to do, but having some extra cash never hurt anyone. Around this time, many places are looking for seasonal work. Retail, food and entertainment especially. The time works well with SCAD's schedule and it will be easy to leave the job once classes start back up.