How to start a journey to a happy body
by :
Marian Hill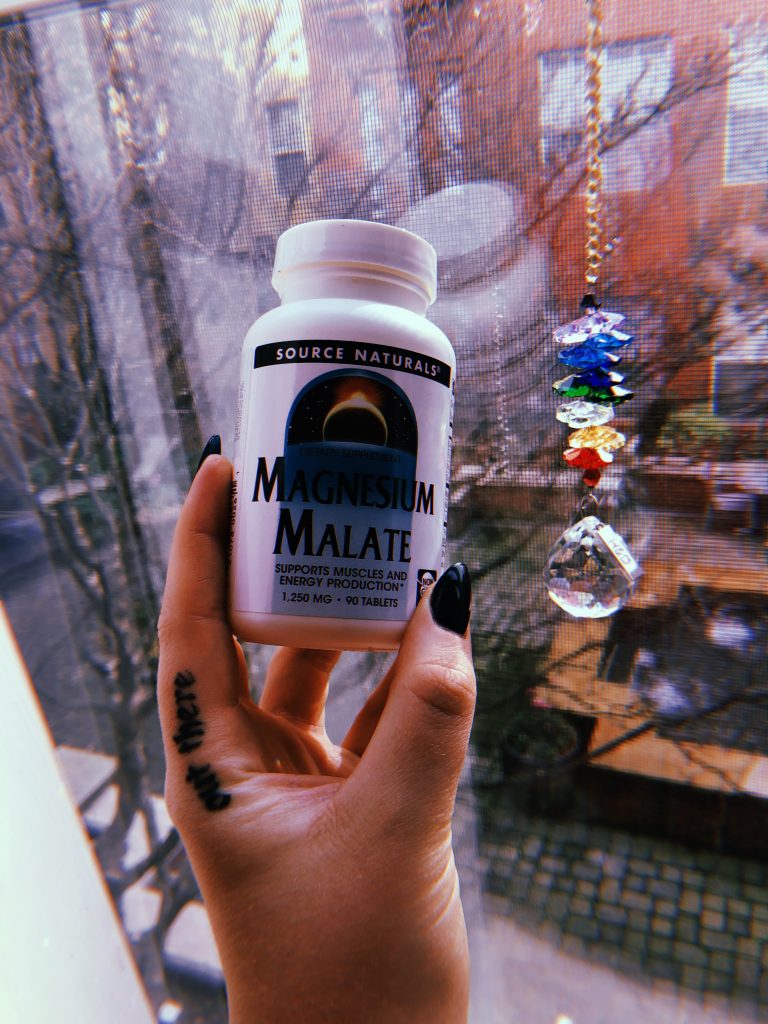 These past couple of months have been hard for me, and I've let myself indulge too often. I've felt my body give out at times when it really should not. My emotions are out of control, and it's most likely because of how I've been treating my body.
This new year will be different, I'll be my body's best friend. To do that, I'm starting off with vitamins. As some one who suffers from anxiety and hates to take medicine for it, I asked my doctor about any kind of vitamins that could help me lighten my load of anxiety without taking prescribed medicine. My doctor, delighted that I even asked about this, gave me three vitamins that can help with my anxiety.

The first is Magnesium Malate. This vitamin is good for the production of cells and the reduction of pain. Cell production allows for more energy that is taken away from you when anxiety is present, and the reduction of pain experienced from aches and sores will also be beneficial.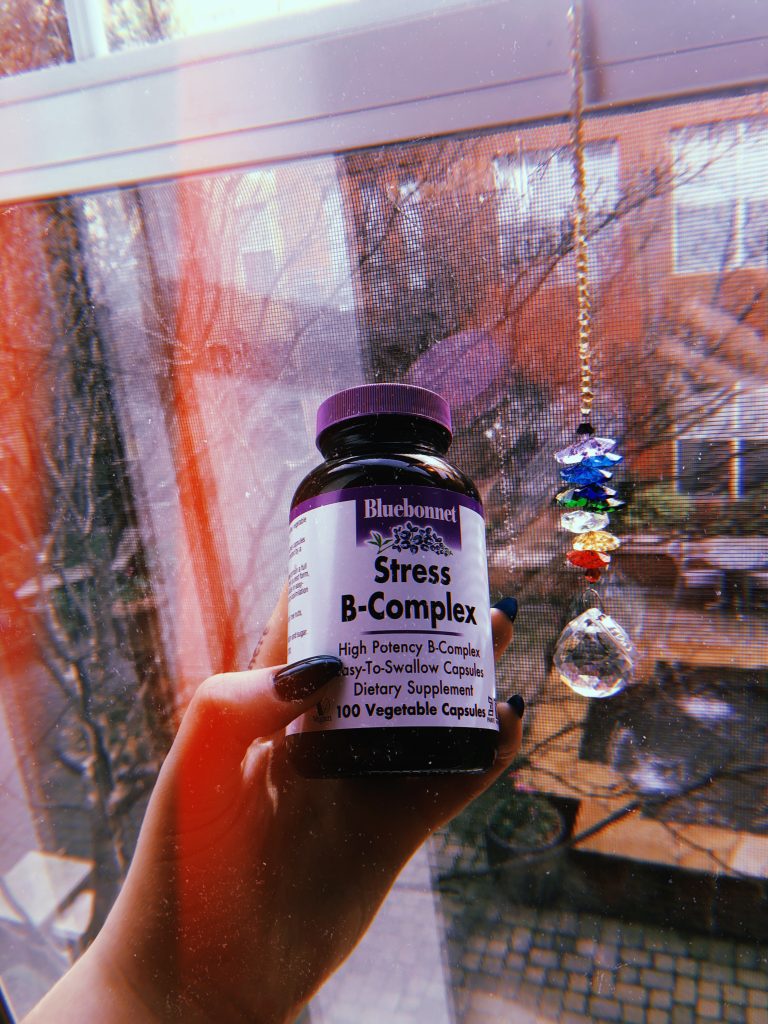 The second vitamin, b-complex, is a combination of vitamins B1 through B3, B5, B6 and B12. These B vitamins promote many things like metabolism, cell division and energy production. The final vitamin is a combination of omega 3 and D3. According to Niamh Michail of Nutra Ingredients, "Vitamin D and omega-3 could work together to improve cognitive function and social behaviour with particular relevance for battling ADHD, schizophrenia and bipolar disorder, say researchers."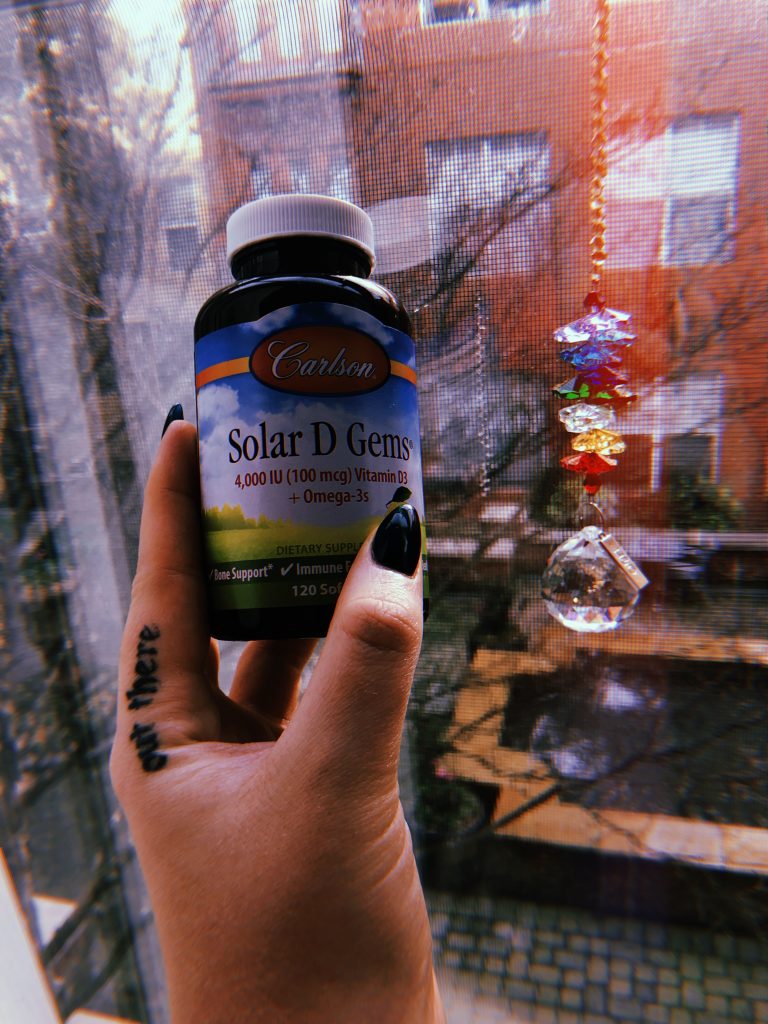 While the vitamins I've been given are the strongest lead I have on helping my body, I am still early in the research of how to naturally feel better through vitamins and diet. Another thing I've been recently introduced to is biting to bullet and eating raw garlic. It does sound like something a self-loathing person would do in the morning, but the benefit of sucking it up and chewing raw garlic can outweigh the momentary mouth displeasure. It great against infections and erases bad bacterias and parasites. Raw garlic is also anti-inflammatory due to the allyl sulfide compounds it contains (a compound that has been linked to reducing the rate of cancer cell growth).
The conventional or more popular way of getting healthier would be to hop on trend diets because in our society health equals weight loss. The truth is health is for everyone and at any size or shape, and your health goal doesn't need to be a lower number on the scale. This upcoming year, I'm working towards a happy and healthy body that might look exactly the same as it did in 2018.