Photographer of the week: Tate Martinson
by :
The Connector
Written and photographed by Tate Martinson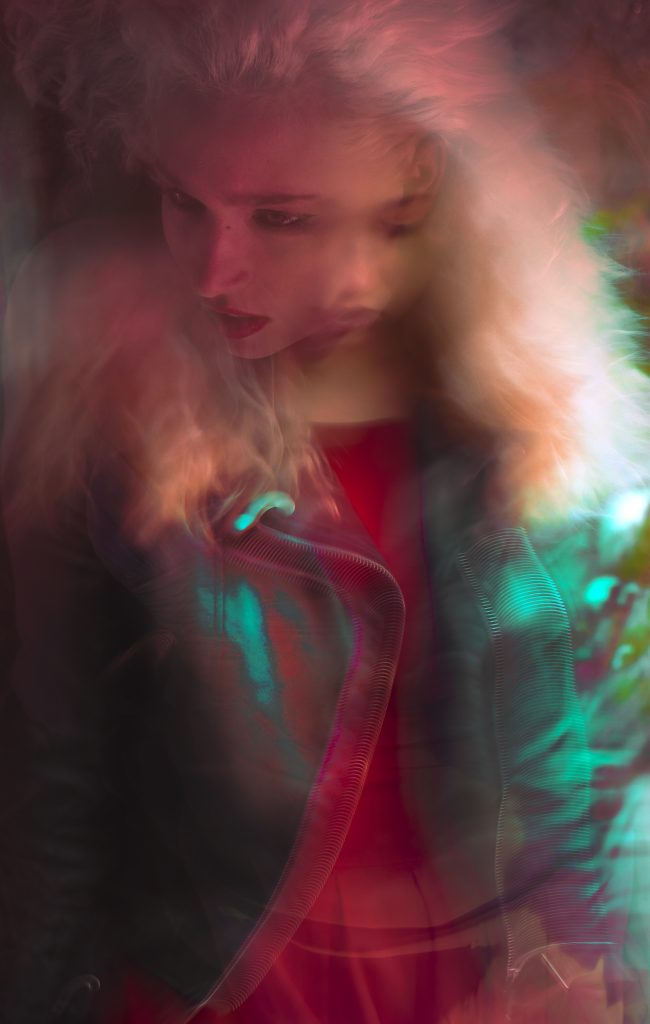 Tate Martinson is a second-year photography student. He first discovered his love of photography in high school during a trip through Europe. Picking up a camera he learning to play with shutter speeds and exposures to create art through photography. He also learned about his late father's interest in photography, which pushed him to strive for great things.
He receives inspiration from his professors and classmates around him and loves to collaborate with them. Martinson is on the dean's list since he started at SCAD and is commissioned for multiple photography sessions. His work has been featured in SCAD's Open Studio Night and the Children's Museum. He is putting everything he has into following his passion for photography — the thing that he loves.