'Shameful Lust'
by :
The Connector
Written and photographed by Nora Benjamin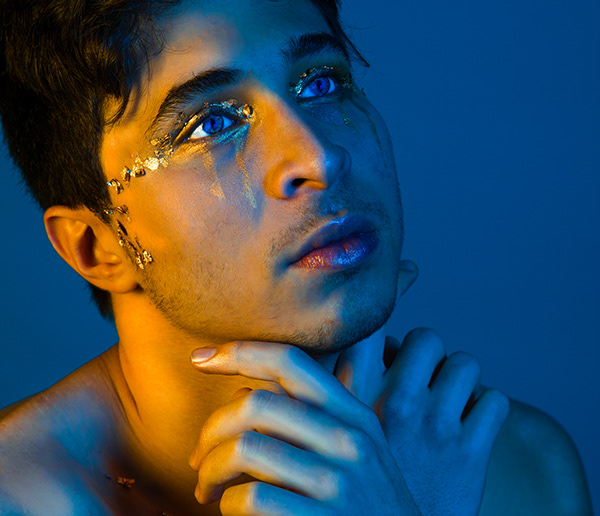 "Sex is the consolation you have when you feel as though you cannot have love," said Literature Nobel Prize laureate Gabriel García Márquez. "Shameful Lust" is comprised of 10 images and depicts the tumultuous frustration one feels as they lust after a romantic relationship when they feel unworthy.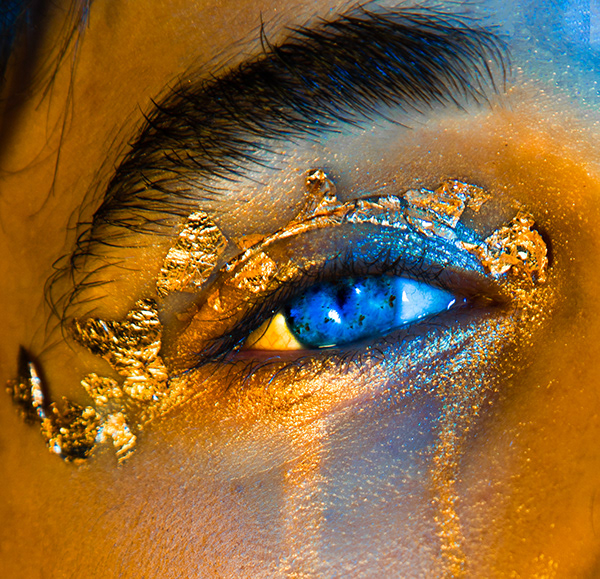 I am a second-year photography student, specializing in commercial photography. I am working towards becoming a product photographer for a technology company, such as Apple or Samsung. I'm also interested in producing editorial work for men's fashion magazines, such as GQ.
My personal work is based around a narrative. I strive to allude to a plot that the viewer must discern, which is why I often do not write extensive artist statements. I wish for my photographs to speak for themselves and for the viewer to interpret them in a way that's applicable to their lives and views.