Photographer of the week: Wynton Harvey
by :
The Connector
Written and photographed by Wynton Harvey
I am a second-year photography student. My interest in photography began after I downloaded the free trial to Adobe Lightroom on my 11th birthday. After figuring out how to import photos, I started altering images and adding my own personal flair. At that age, I thought I wouldn't get anywhere with regards to recognition and exposure. Months later, that changed. I visited Los Angeles to see my mother who saw my interest in photography, which led to her buying my first camera. During that trip, I took photos every day and created my first portfolio in just a week. Two years later, I had my first art show with famous photographer LaVan Anderson. My work started gaining recognition and I knew photography was my calling.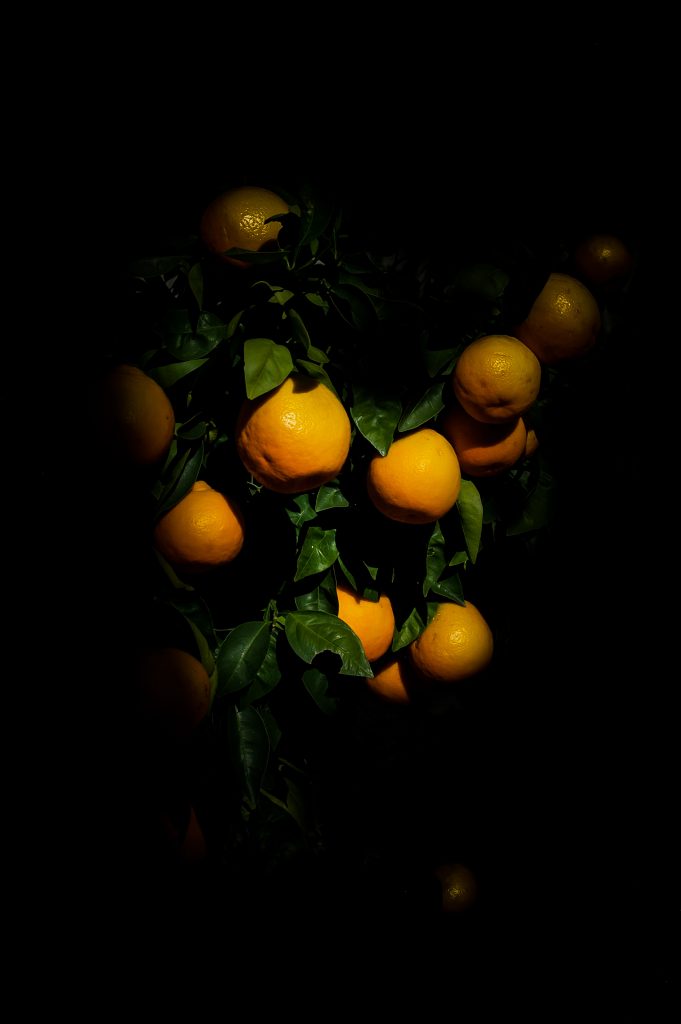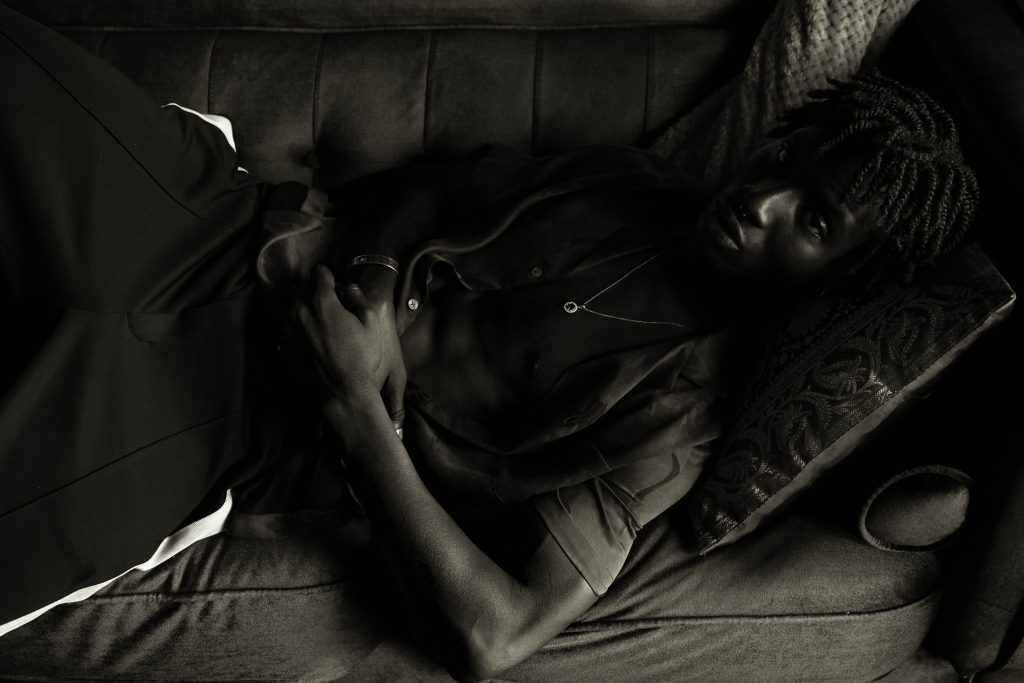 I've been taking photography seriously over the past year and focusing on becoming one of the most iconic fine art photographers and creative minds of my generation. When it comes to photography, there is nothing new under the sun. I shoot the same subjects as most of my counterpart, but the difference is my execution. All sunsets are beautiful, but how can I make you stare at my sunset? Creating the most opulent and visually appealing photographs has always been my main priority. Drawing inspiration from minimalist design, the Victorian Era and contemporary artists such as Damien Hirst and Todd Murphy, I am creating a body of work that not only shows the world who I am, but what I see.
Only about ten percent (a years' worth of time) of my artistic career has taken place in a studio, relying on more than available light. I have also found a love for black backgrounds. Not only has my best work been done on black, but it truly expresses my personal experiences and dark moments of my existence. Aside from having a signature look, I've made an attempt to be a "true photographer" — using technology to assist my style, not create my style. I always strive towards making as few corrections to an image as possible in post-production. The prolific photographer Yu Tsai said, "Get it right in camera first". I try my best to follow this and shoot as close to the final print as I can because without that solid base, you have nothing.
I intend to keep going in the direction I'm going in now, constantly improving and perfecting my style over the next few years. I will have at least 10-15 exhibitions happening at once instead of the one or two that are currently on my plate and I will be featured in more than 20 galleries at any given time of year. It will be difficult to find a print of mine that's less than five figures and I will be taken seriously as a creative director. Most importantly, I will make my impression on the world — that's only speaking from a photographer's point of view.