Artlanta Weekly: April 22-28
by :
Mikael Trench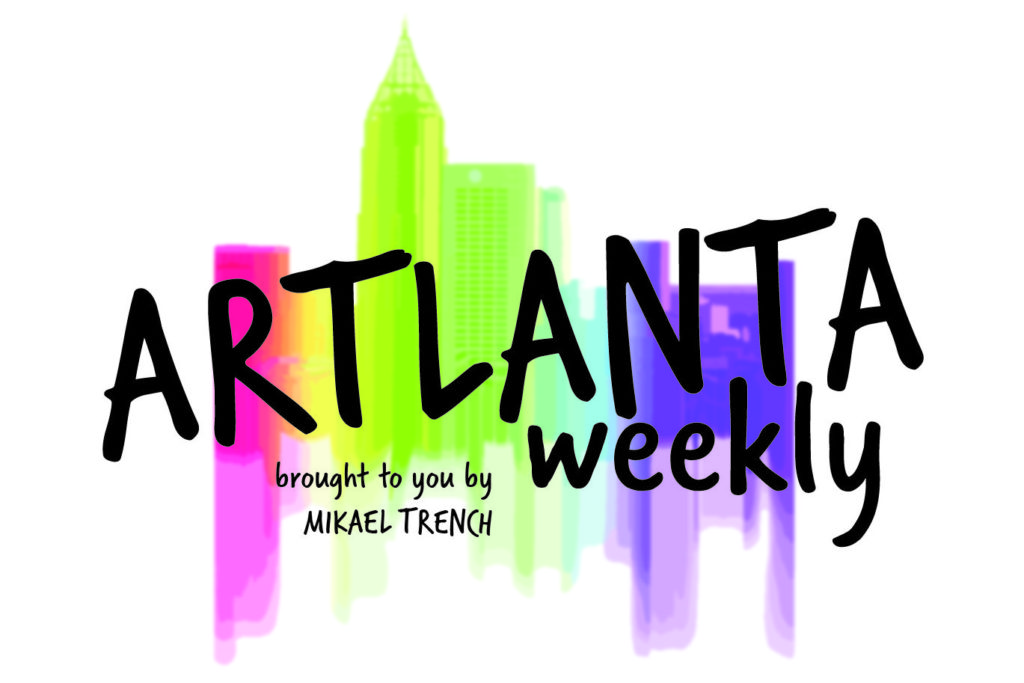 Tuesday, April 23-Thursday, April 25
9 a.m. – 5 p.m.
ADAC
351 Peachtree Hills Ave. NE
ADAC and VERANDA come together to celebrate the immersive world of design and technology. During this three day event, get a chance to meet some of the industry's top artists display their talents through the unveiling of new products that are sure to take the art world into new and exciting directions, as well as other activities such as book signings, engaging presentations and more.

Downtown Covington Spring Art Walk
Saturday, April 27
5-8 p.m.
Downtown Covington
1124 Clark St.
More than 30 of the city's most talented artists will have their exceptional work displayed at the Downtown Covington Spring Art Walk. Support and celebrate these local artists as a wide array of styles and mediums bring the city to life.
Through Sunday, April 28
Sees site for specific times
Actor's Express – King Plow Arts Center
887 West Marietta St. NW
After her husband leaves for another man, Trina must do her best to keep whatever semblance of a family life she has together while dealing with a variety of headache-inducing characters. Featuring a Tony-winning score, this relatable and hilarious tale is one we can all learn a lesson from.
Sunday, April 28
5-8 p.m.
Grange Hall Gallery
10640 Serenbe Lane
Join Alexi Torres and learn of the emotionally complex layers behind his work. Exploring the connection between nature and man, Torres' work weaves together multiple elements to create symbolic imagery that is sure to challenge viewers to look beneath the surface of the world around them.