Artlanta Weekly: May 6-12
by :
Mikael Trench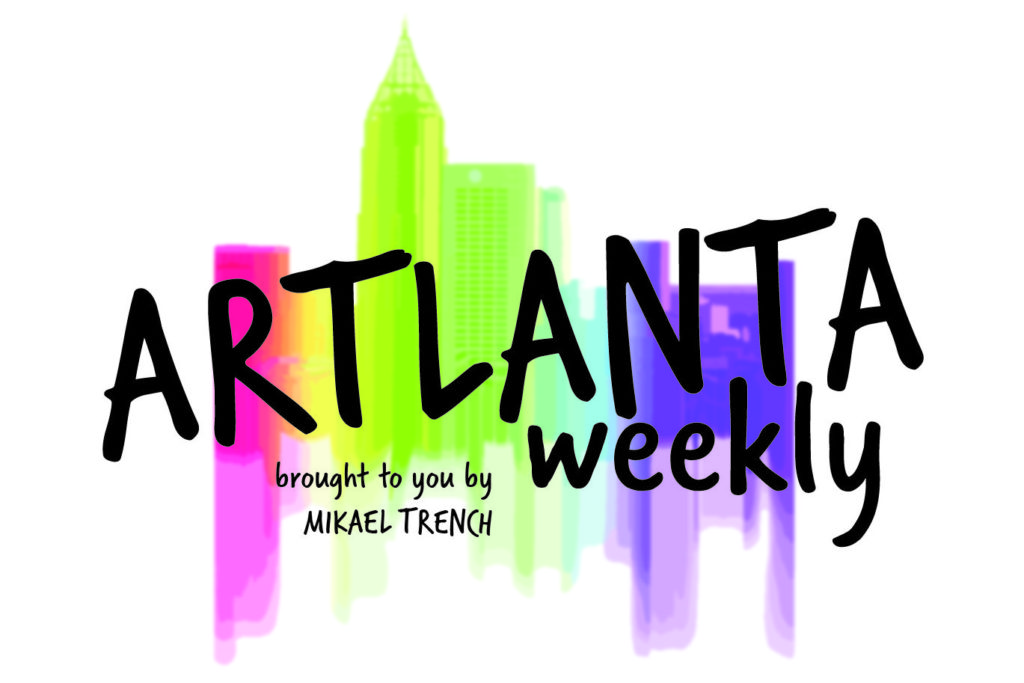 Wednesday, May 8
7-9 p.m.
Alpharetta Arts Center
Corner of Mayfield & Canton St.
Do you feel you have what it takes to be the next Frank Welker? In this enlightening event, learn the ins and outs of the voice acting business from navigating the industry to managing with minimal overhead and more.
Thursday, May 9
7-9 p.m.
Atlanta Contemporary
535 Means St. NW
Come and see a wide array of new artists ready to show off their talents at Atlanta Contemporary. This team of contemporary artists all have stories to tell through their work that are sure to strike a chord with many. This event will fill up quick, so RSVP as soon as you can.
Saturday, May 11
3-4:30 p.m.
The Bookery
215 Mitchell St.
Dive into the fun world of printmaking with this simple, risk free event for all ages. Create your own screen printed postcard and take it home.
Saturday, May 11-Sunday, May 12
See site for specific times
Chastain Park
140 W Wieuca Road NW
Over 185 artists and artisans will gather to celebrate and display their skills at this year's Chastain Park Arts Festival. The annual return of the festival, now in it ninth year, invited participants and visitors to enjoy a bevy of fine art and crafts, children's areas, food trucks and local musicians.